Though it's a necessity in our every day life the alarm clock is an equally important device but the jarring sound that is a part and parcel of the device is something that ensures that you wake up but in the process wakes up others as well! But the new alarm clock designed by Johan Brengesjo seems to be a revolutionary one which aims to solve this problem. The clock does not ring but vibrates thus it's a soft good morning from your slumber. And to stop the same just a simple hand gesture is enough. So get set for a new morning so that you are fresh and on time!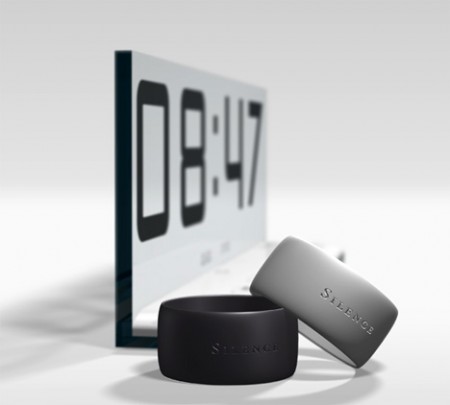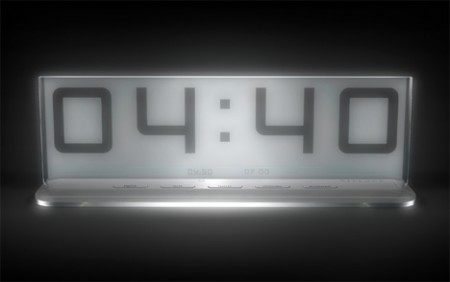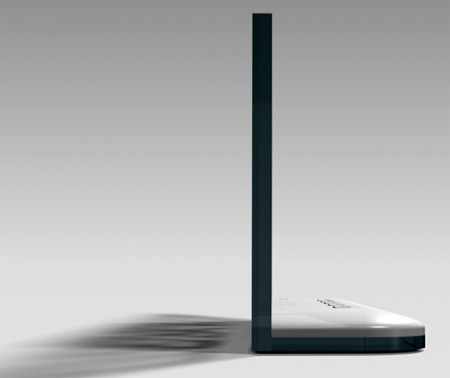 Designer : Johan Brengesjo via LeBlogDeco
*Some of our stories include affiliate links. If you buy something through one of these links, we may earn an affiliate commission.