Few days ago, a competition was organized in my city named "Fastest Finger" which was a game of typing a 500 character SMS at least possible time. Since there was no specified cell phone model for the competition, I am pretty sure I would have wined the game if I were able to use Sticks in the air cell phone concept.
This cell phone concept has been designed as two cell phones actually that users can hold in two hands and operate simultaneously, giving an extraordinary appearance and unique convenience of pressing the even and odd numbered buttons differently. Moreover, comprising warm wooden textures to construct the body of the stick like mobiles have given them a natural look. It is a musical instrument mobile phone. You can make and create beats and music with your friends and communicate with more than words, this design shows the value of how two hands can be more expressive and communicative than with one. You can watch the video here:
http://www.youtube.com/watch?v=zI76-2fxC1E
Designer : Marianne Bailey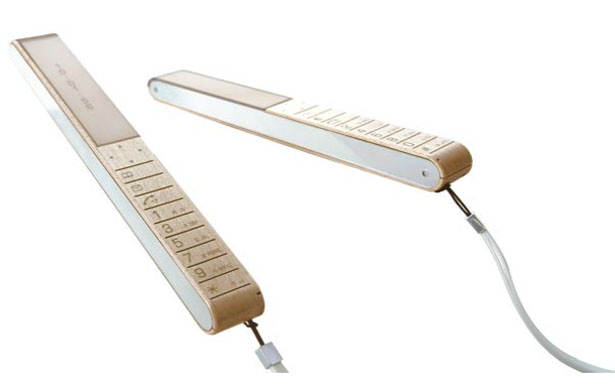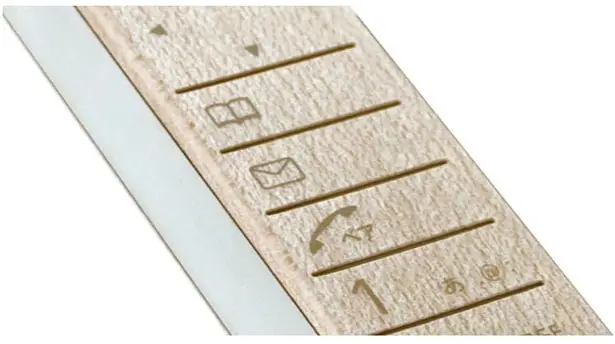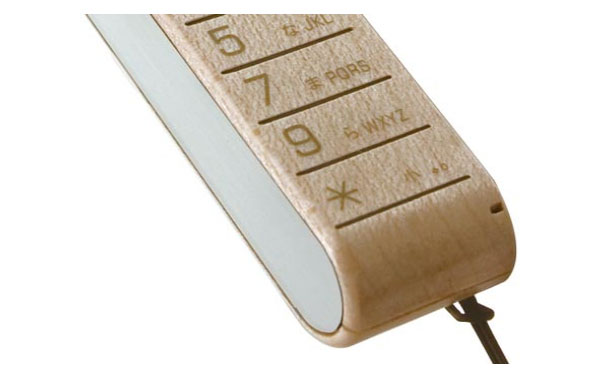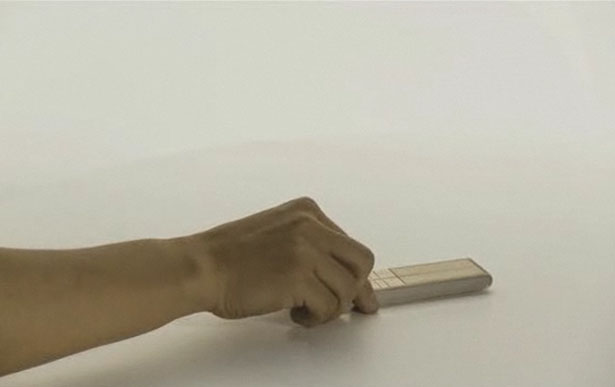 *Some of our stories include affiliate links. If you buy something through one of these links, we may earn an affiliate commission.