Cube Browser is designed with six functional screens to provide a playful way of viewing image collections online. This innovative device combines the digital technology with the easiness of conventional analog photosets that can be shown or shared easily. Cube browser diminishes the limitation of sitting in front of a computer screen and operating through mouse or keyboard, rather it gives the convenience of turning page by turning the cube itself onto space in a more interactive way. With Cube Browser, viewing images from sites like flickr.com will become easier than ever through its intuitive digital screens and easy operating.
Designer : Ludwig Zeller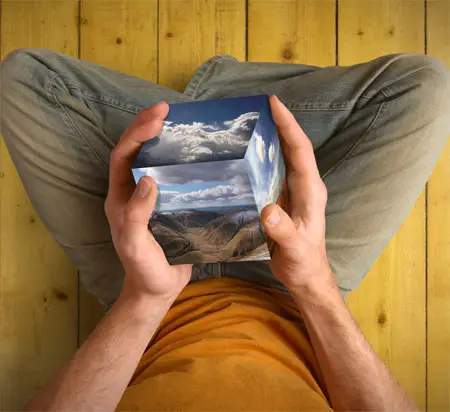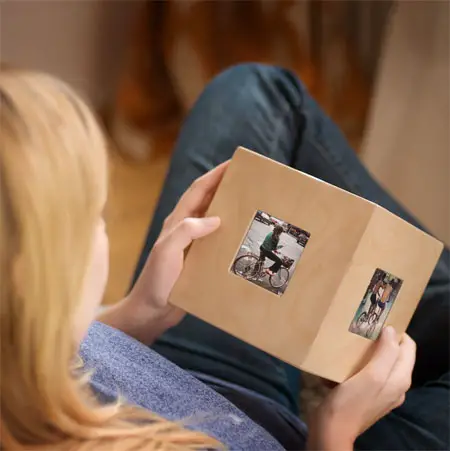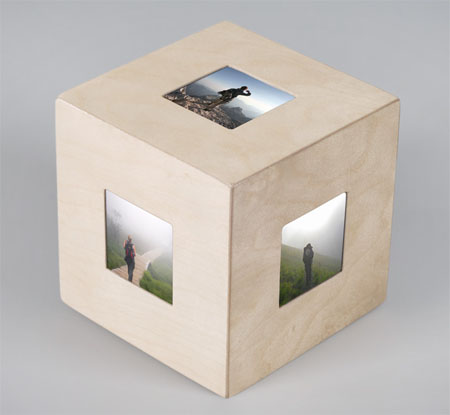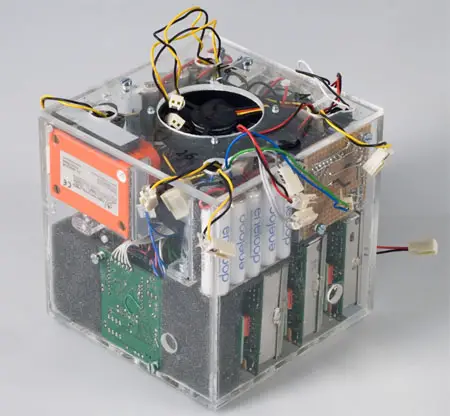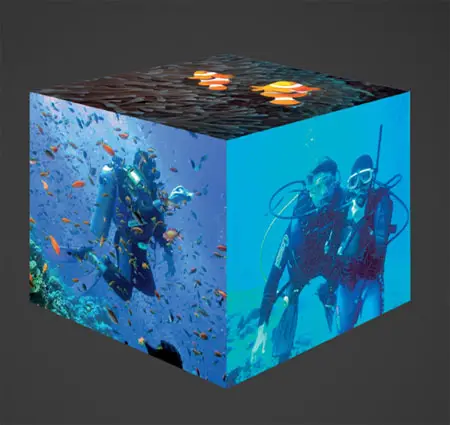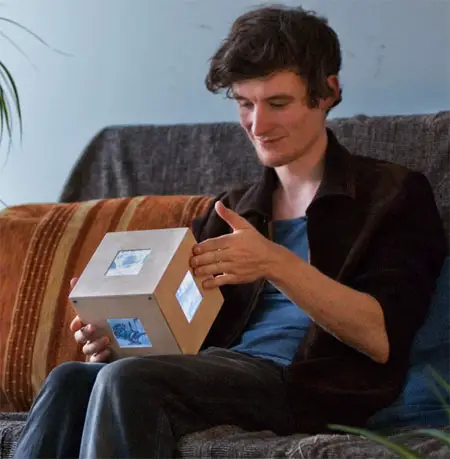 *Some of our stories include affiliate links. If you buy something through one of these links, we may earn an affiliate commission.