Saving water is a small step towards better future, yes, water is not as abundant as you might think. Water Lock is a little tool that helps you save more water when using your bathtub, it doesn't require any electricity. This little tool is both water meter and locking device for bathtub tap, it allows user to set the amount of water they need to take a bath without having to monitor the flow, pretty cool heh? The flow will be automatically stopped when the water reaches the amount that you've set previously. Yes, you can tell the main goal here is to avoid wastage of water when filling a bathtub.
Designers : Prof. T.K Philip Hwang, Prof. Fan Cheng Kuei, Fu Shou Hsi, Wang Chih Wei, Hsu Wei Ling, Lai Yu Ren, Chen Yi An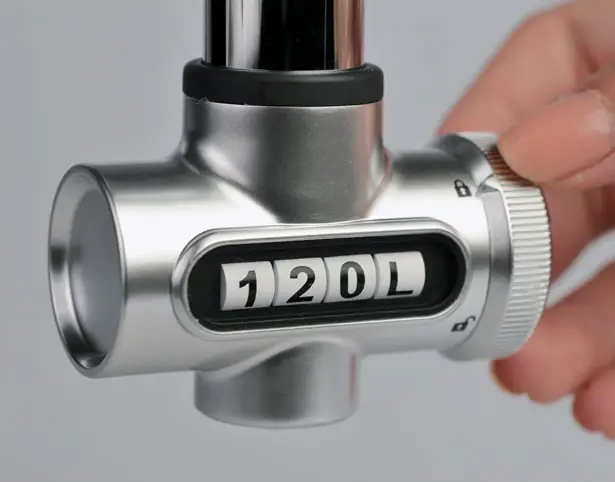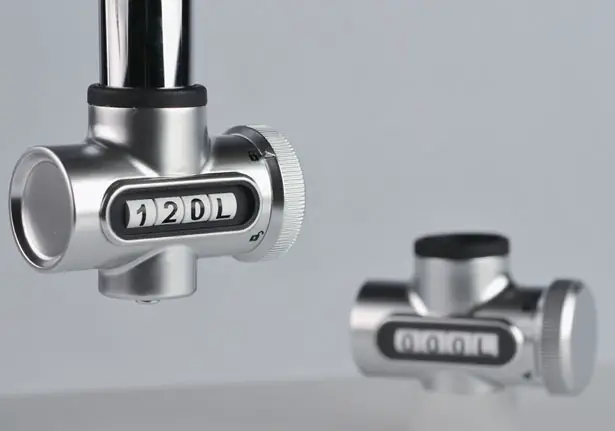 Water Lock takes the padlock mechanism for its operation. When water flows, it is on, when the flow is terminated, Water Lock is off. Using this device, we can increase awareness of our water consumption and avoid water waste.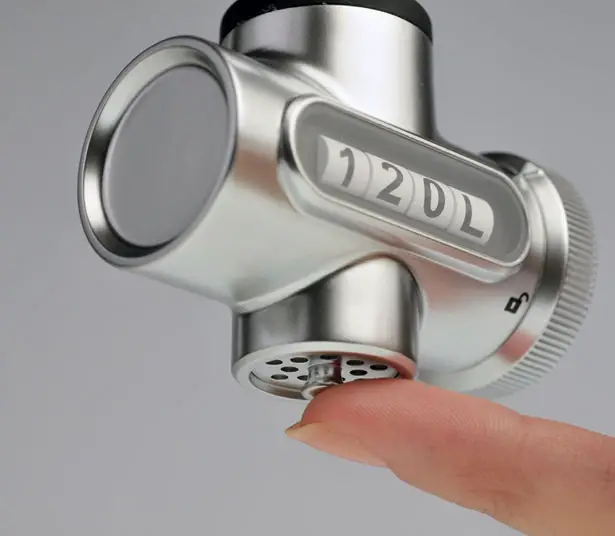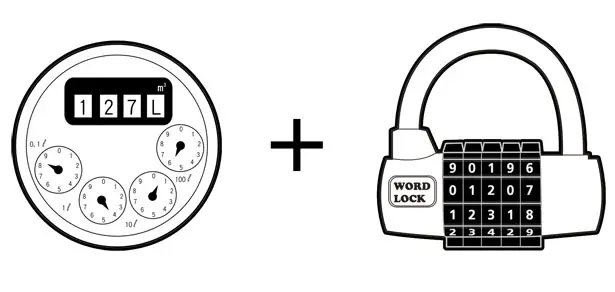 *Some of our stories include affiliate links. If you buy something through one of these links, we may earn an affiliate commission.