Do you think a conventional clock can be made simpler? Yes, TIME-LINE clock shows you how time can be simplified the way in which time is represented. It only uses one clock hand and a small LED light. We already have a wide variety of clocks from wall clocks, watches to pocket watches, this concept clock was based on the idea to make time simpler.
TIME-LINE clock features only an hour hand, liner without surrounding frame. A small LED light informs you about the minute. Everywhere this clock is located, its built-in GPS timer would automatically set the hour and minute to show the present time.
Designer : You Haeyon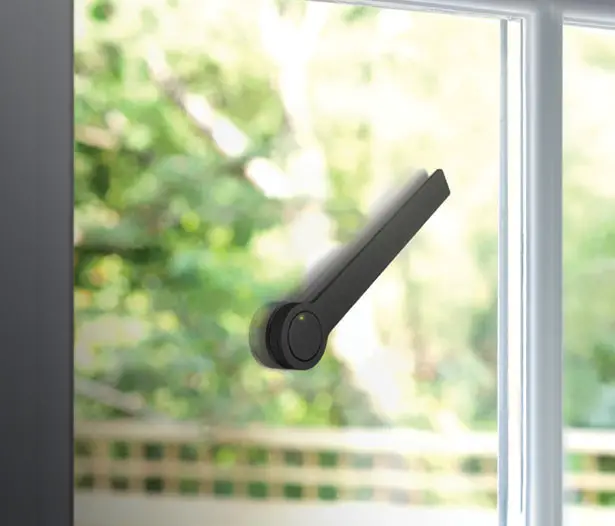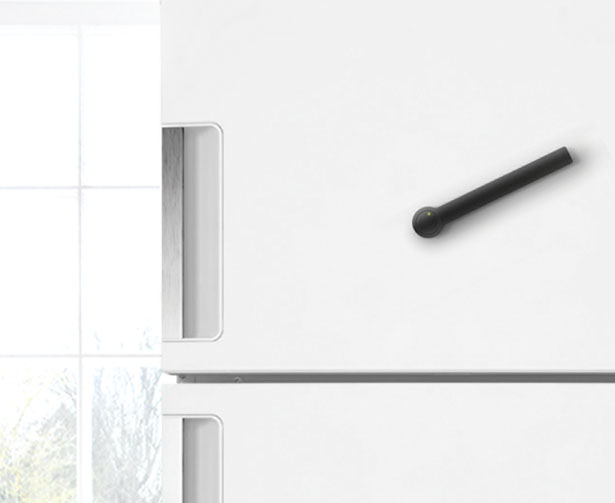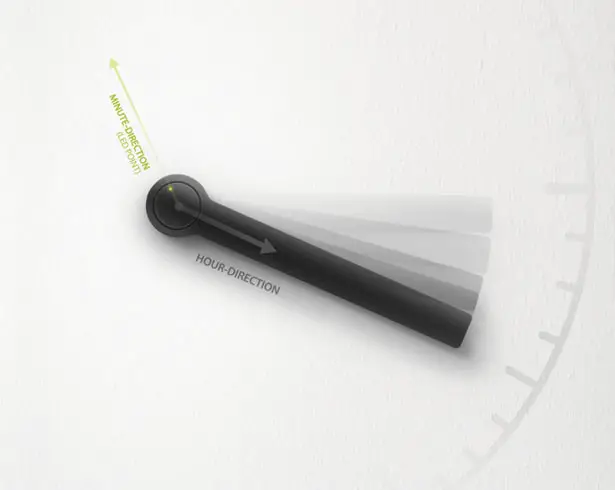 *Some of our stories include affiliate links. If you buy something through one of these links, we may earn an affiliate commission.