MiClimate allows you to control the temperature around your body, keeping your comfortable at all times. Whatever the weather is, this wearable climate technology manages your comfort not only while riding your motorcycle, but also when you step off your bike and walk away. This device stays with you, it is based on a US Navy technology designed and developed for soldiers operating in extreme weather conditions, but this time, it's available for you too.
Wearable Climate stays with you whether you are riding, stopped at a gas station or even site seeing or hiking. Wearable battery-powered climate control keeps you comfortable anywhere. MiClimate is based on a US Navy technology developed for soldiers operating in extreme weather conditions and now it's available to you. It's a motorcyclists dream come true. Even though this device has been designed for motorcyclists, it doesn't mean that you can't use it in many other situations, you can wear it when cruising in a golf cart, cycling, or just walking outdoors thanks to its battery pack.
MiClimate features ergonomically astute, unisex design for riders in different weather conditions. Pankaj Sinha, the founder, was having problem with high temperatures and humidity when he playing golf in Singapore as 2 year assignment for Intel. The temperature of Singapore soon diminished his enjoyment of the game. This was where MiClimate born.
Designer : Miclimate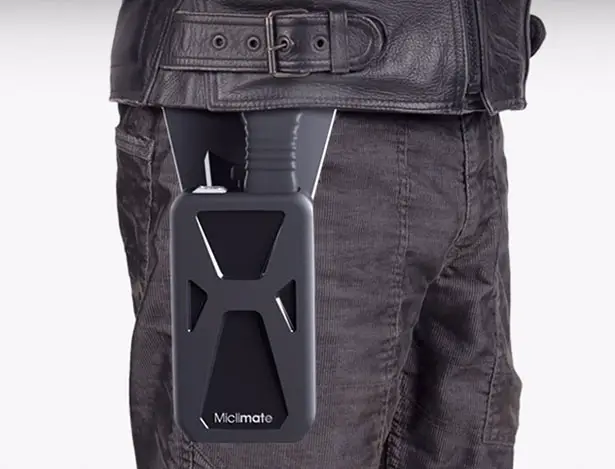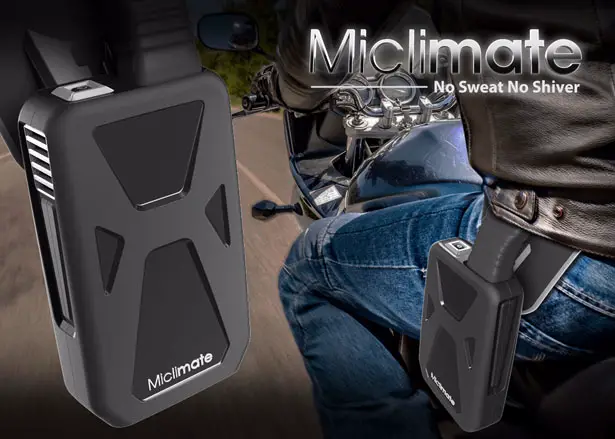 MiClimate aims to provide relief from uncomfortable temperatures in a wide range of uses for people around the world. Equipped with strap that can go around your waist, this device would be inconspicuously hidden under the shirt. You don't need to add another layer to keep you comfortable, simply remove and tuck the system away when not needed. There's a remote control attached to the handle bar for safety, it means that you don't need to reach the system controls when riding. The cooling system only requires 30W power, it can use a motorcycle battery. The auxiliary battery power is 12V Li-ion battery with 72Whr capacity, it can give you about 4 hours of comfort.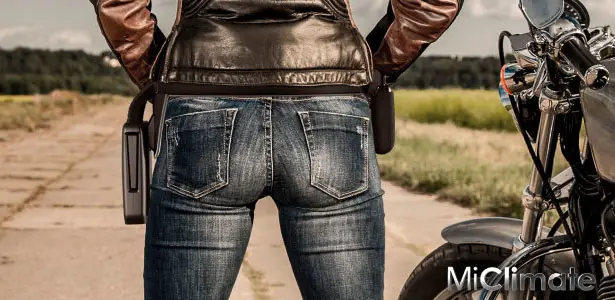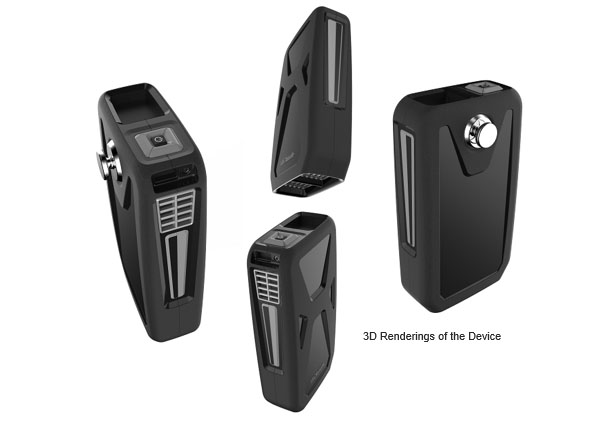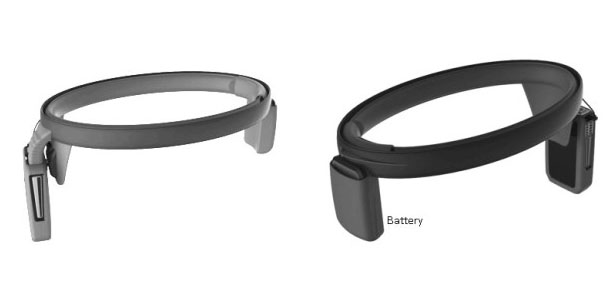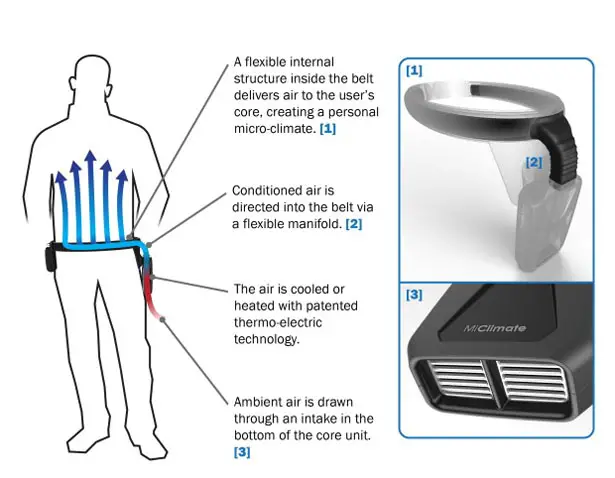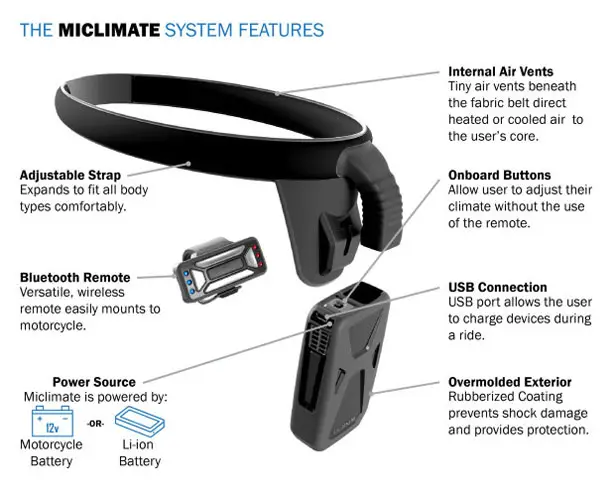 *Some of our stories include affiliate links. If you buy something through one of these links, we may earn an affiliate commission.