Are you into games? Checkout GameStick from these creative guys at PlayJam, it's a portable TV games console at really affordable price. If you think our games consoles are too expensive, then you might want to consider this small gadget to satisfy your craving for playing games. Nowadays, people are into mobile games, this project tries to bring the same excitement into any TV you like, literally anywhere. It's an open source gadget to invite independent developers to innovate and develop quickly, players s hould be able to access more games with cheaper price. It uses the power of Android ecosystem, an open platform where anyone can create and play a wide variety games.
Size does matter! GameStick is ideal for game lovers who always on-the-go. They don't have to carry those traditional big game consoles anywhere, simply carry GameStick inside your pocket. The fact that GameStick fits inside its own controller makes you to be able to play your games anywhere using any TV with HDMI slot, plug and play. There's already a working prototype as demonstrated in the video below, you can back this project to make it commercially available, here.
Designer : PlayJam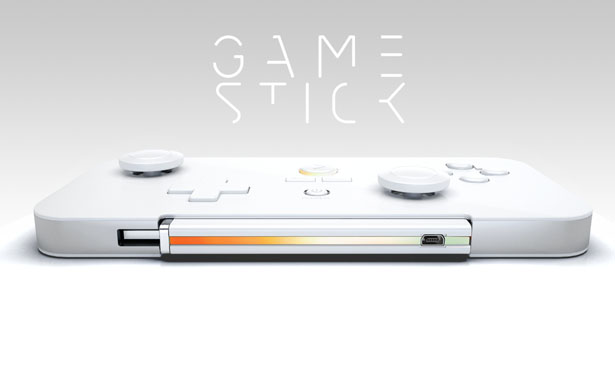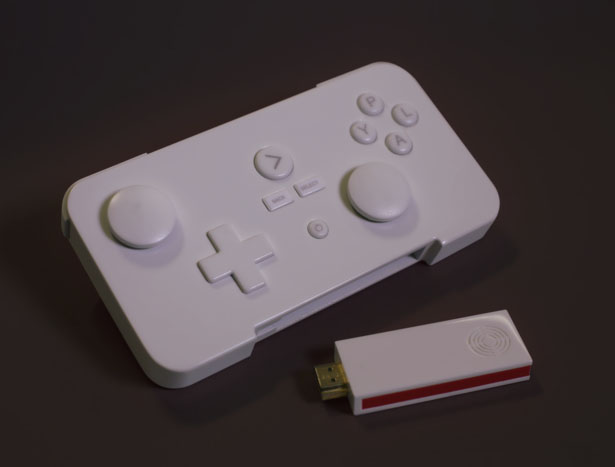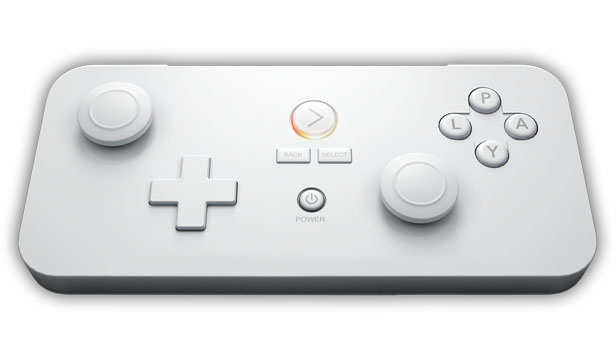 *Some of our stories include affiliate links. If you buy something through one of these links, we may earn an affiliate commission.