Wii gets a new look, Nintendo Wii Mini would be your new home console for only $99.99. Unfortunately it's only available in Canada at this moment, not sure when they will release it world wide. As its name suggests, this console is smaller than original Wii yet it plays more than 1,400 disc-based Wii games. It's been designed in matte black with a red border, even the Wii Remote Plus and Nunchuk controller are also red, modern, and stylish. This unit is developed exclusively to play Wii games without internet capabilities which is great for parents who want to avoid their kids to use the internet via this console.
Nintendo Wii Mini offers great value for first time Wii owners who want to experience all great Wii games without having to spend so much money, a big fun that comes from a mini package.
From : Nintendo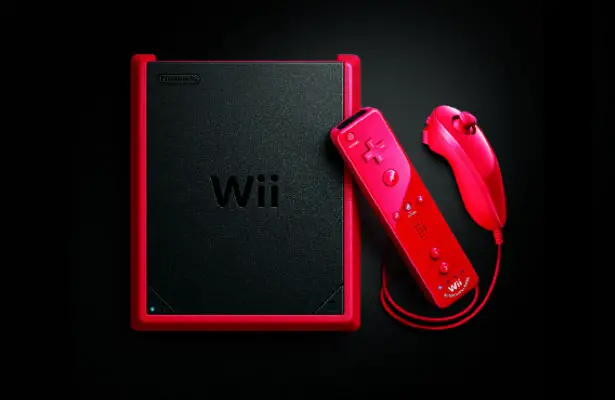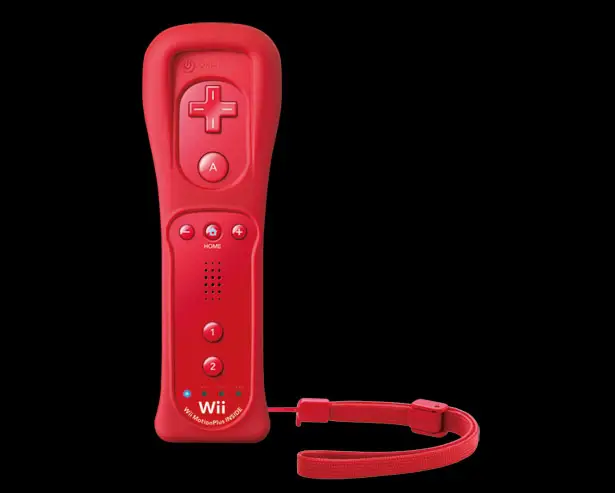 *Some of our stories include affiliate links. If you buy something through one of these links, we may earn an affiliate commission.