1:Face Watch features minimalist design with mirror face. The idea here is to purchase stylish watch while helping the world. The thick silicone band comes in 6 different colors that you can choose, each color represents different causes: red for aids, black for cancer, white for hunger, blue for environment, yellow for water, and pink for breast cancer. Simply press the button and time will be displayed in its large LED display, it can also display the current date. When the button is not pressed, your watch looks like full-face square mirror screen, so simple that it compliments any of your outfit style.
You can always check the metrics at the official website that sets concrete benchmarks. The business model is pretty transparent, through 1:Face's social media, you'll be able to see how many people getting fed, how many wells built, and many more. The main goal is pretty clear, for every watch sold, there are other people's lives changed for the better.
From : 1FaceWatch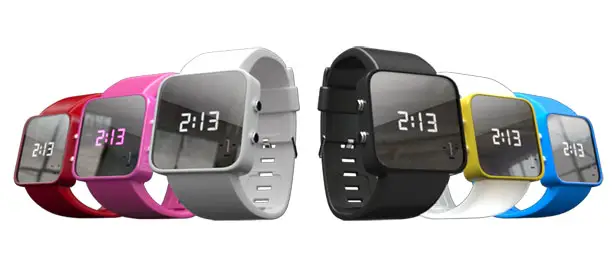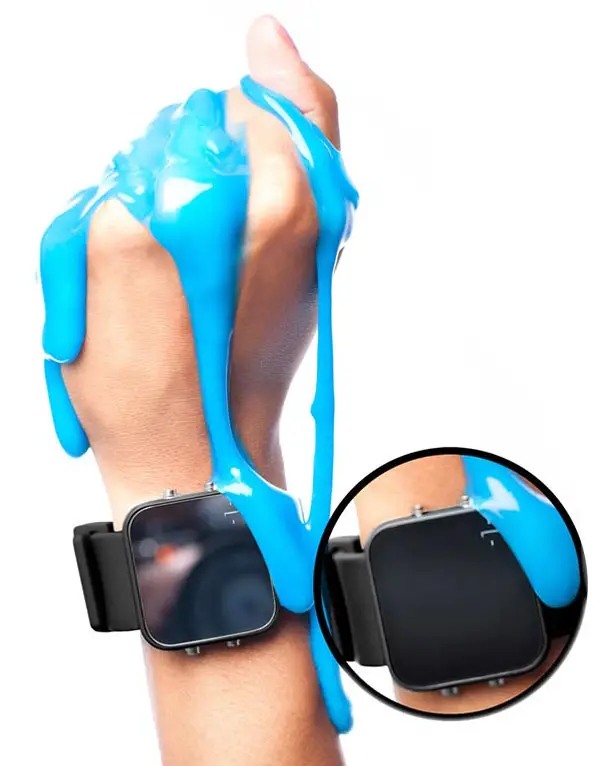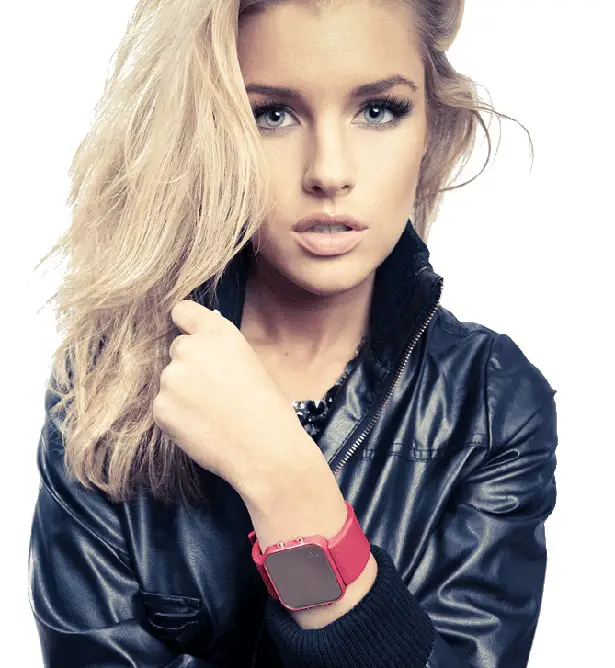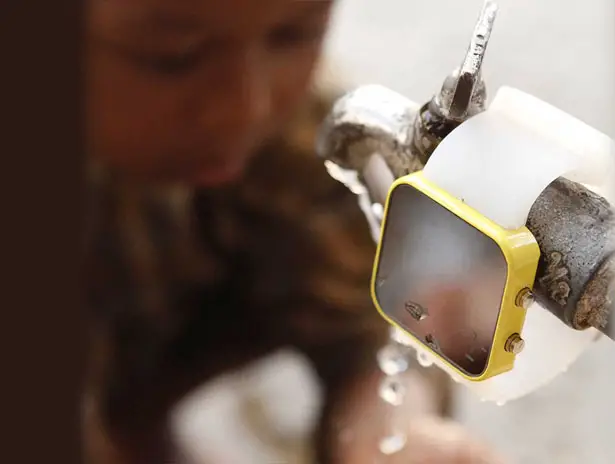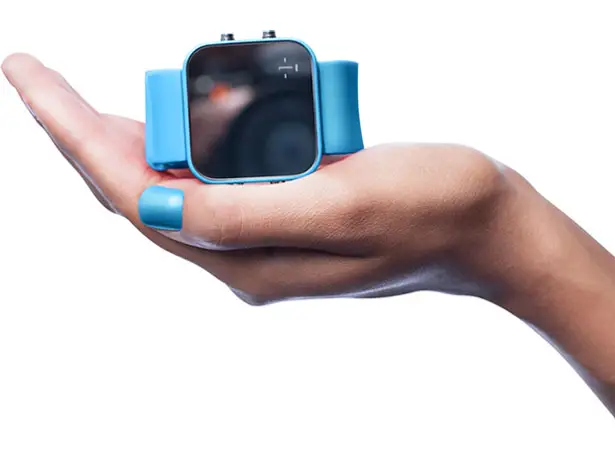 *Some of our stories include affiliate links. If you buy something through one of these links, we may earn an affiliate commission.