Designed by Francisco Gomez Paz, Candela offers a step forward to evolution of light. It features a good balance in design, technology, and respect for the environment. This light uses energy generated from fire and spreads warm, pleasant light in the room, in fact, the energy can also be used to charge your mobile devices.
Utilizing thermoelectric Seebeck effect, this light harvests energy from the heat of the flame. Powered by bioethanol, a clean and renewable fuel made from plants, Candle is able to produce its own electricity for cozy LED illumination as well as function as a charger.
Designer : Francisco Gomez Paz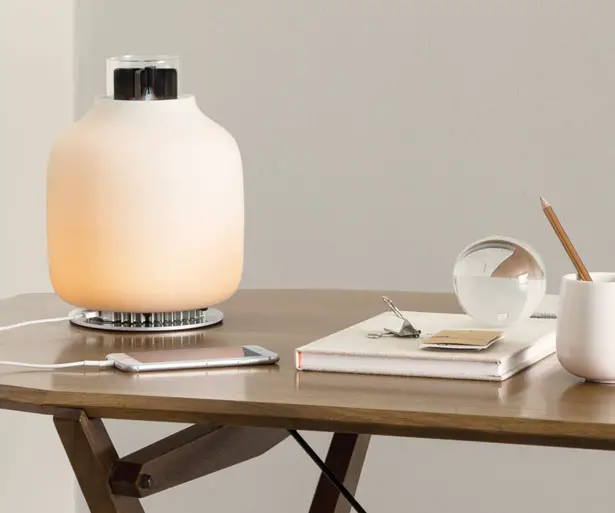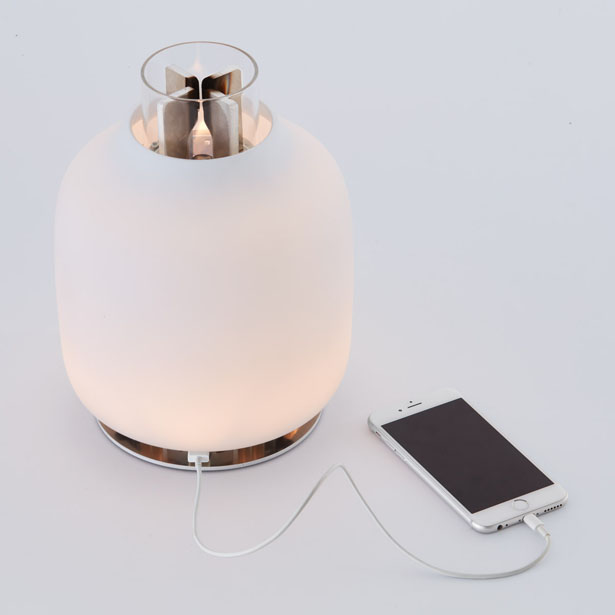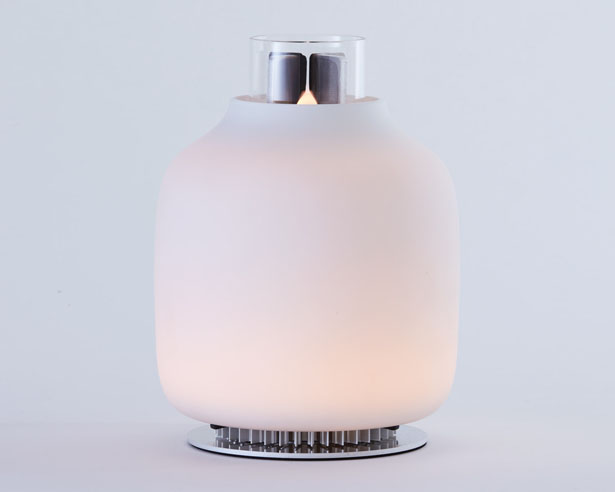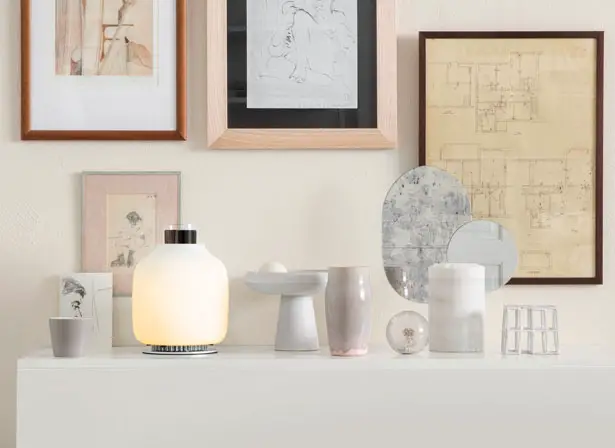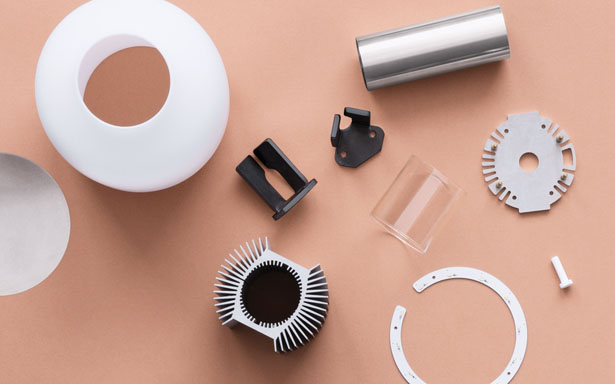 *Some of our stories include affiliate links. If you buy something through one of these links, we may earn an affiliate commission.