Faraday Future has revealed a futuristic concept vehicle that boasts modular platform technology at the opening of the CES (Consumer Electronics Show) 2016 in Las Vegas. FFZERO1 is a future vision of the company to rethink mobility including engineering platform on which it's built. The company also revealed the details of its strategic cooperation with Letv, a leading global technology brand.
Even though this is the company first every concept, FFZERO1 has been designed with attention to details. It is a high performance electric car built upon FF's Variable Platform Architecture (VPA), a modular engineering system optimized specifically for electric vehicles. All future FF production vehicles would be based on that system, because this platform enables FF to minimize production costs yet still deliver exceptional quality and safety for a range of vehicle types and sizes.
Designer : Faraday Future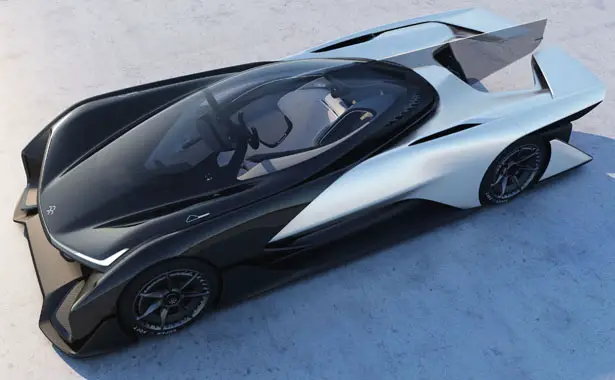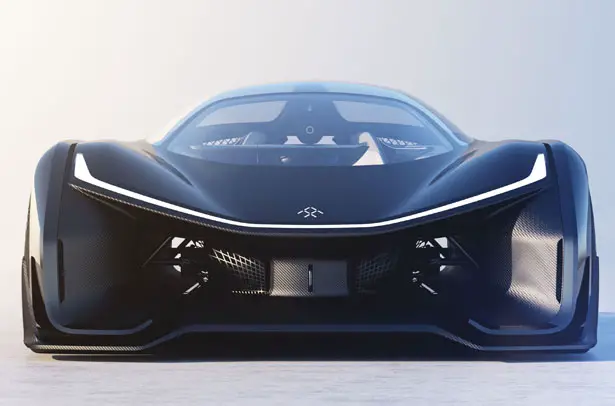 FFZERO1 features 4 quad core motors with more than 1,000 horsepower with a top speed of +200MPH. A single seat car that is surrounded by newly developed high performance materials. The car is fully connected with intuitive UI for integration between virtual and head-up displays. User can also connect their smartphone to the car for remote vehicle setup and live analysis of vehicle systems. The body is constructed with carbon fiber and lightweight composite construction, equipped with high performance racing suspension, vehicle dynamic control, and torque vectoring. The body design allows for dramatically reduced drag and battery cooling through aero tunnel design.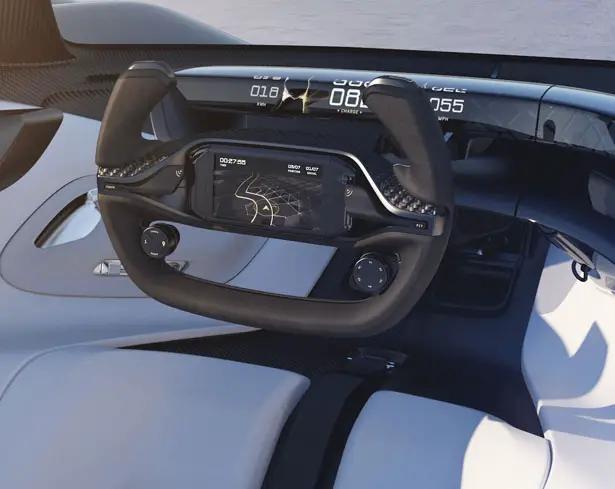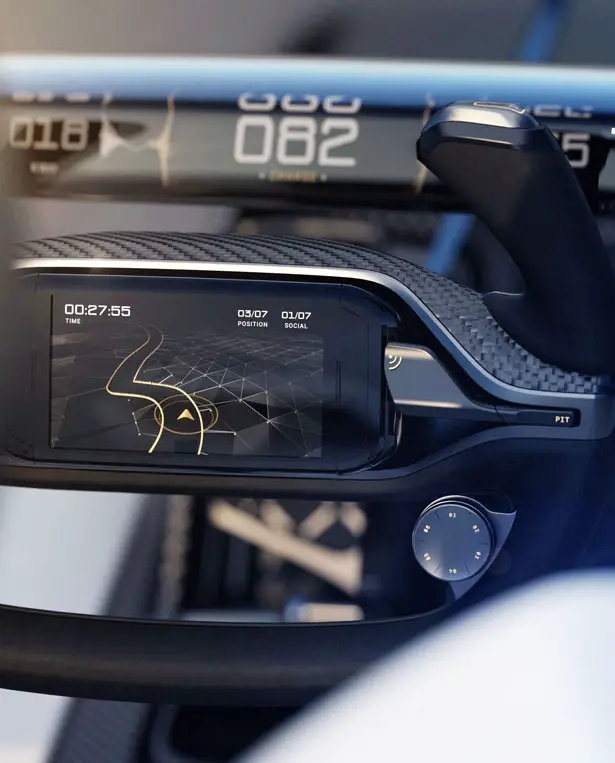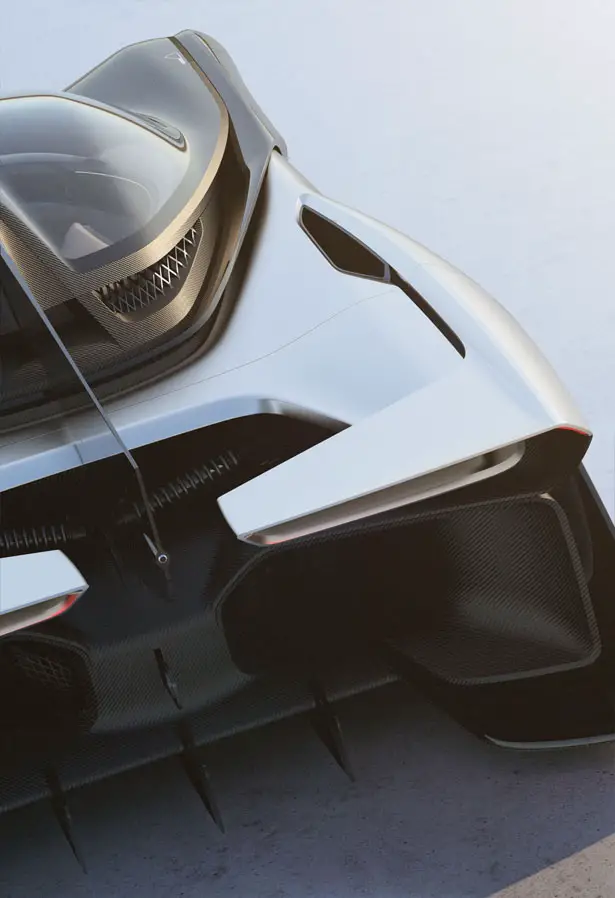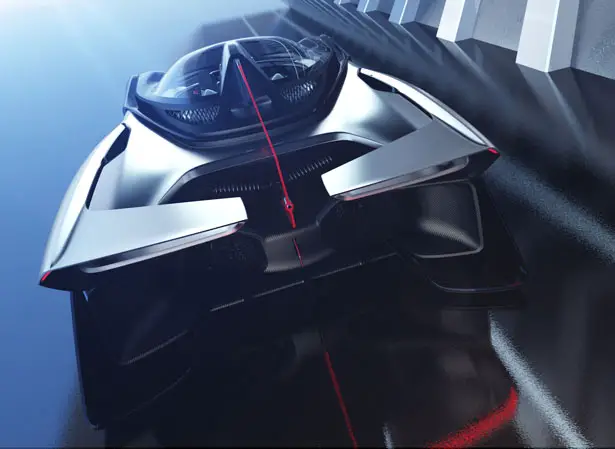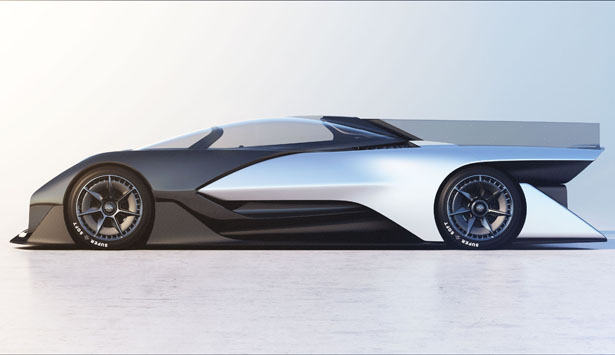 *Some of our stories include affiliate links. If you buy something through one of these links, we may earn an affiliate commission.