It's one weird TV remote control that combines wireless speaker in it, say hello to Sony SRS-LSR200 Handy Speaker and TV Remote Control. This bulky device features a speaker at the bottom and TV remote on top, Sony explains that the company aims to allow people to listen TV wherever they are around the house, whether in a bathroom, bed, or kitchen, they will also still be able to control the TV.
This is actually a convenient for you, you can cook in the kitchen without increasing the TV volume to the max from your living room, or when you are in the bedroom, just want to listen to the news or your favorite TV shows in the middle of the night. The compact speaker design incorporates easy-to-use TV remote control with user-friendly large knob to control the volume, up to 16 hours battery life, drip-proof function, auto power off, and easy-to-carry handle. We believe this version is available in Japan only.
From : Sony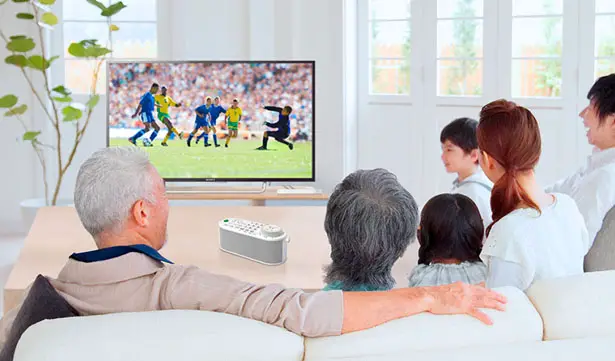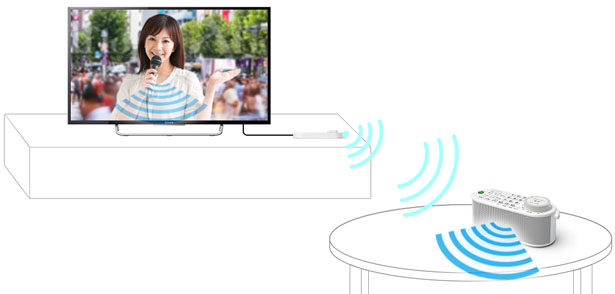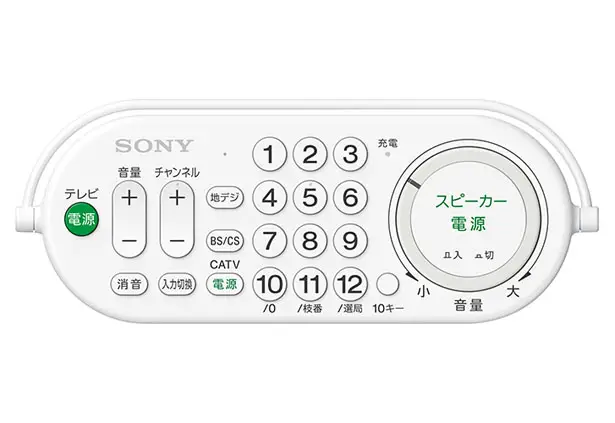 *Some of our stories include affiliate links. If you buy something through one of these links, we may earn an affiliate commission.