Tom Henwood has designed SINO, an electric car kit where you can build yourself. This concept project was based on his love and respect for the way things work, he's fascinated by machines and their mechanical systems. You can read his explanation about the project below.
This was very much an extension of my beliefs and worries about how we might interact with machines in the near future. In an internet generation where gadgets are becoming so integrated and intuitive in our daily lives, I fear we may lose a love and respect for the way things work.
Everyone has a smart phone, but we would never think to remove the back and look inside out of curiosity. The ever complex nature of these devices puts us off and we accept that what we have is the best at that moment. With the eventual move to electric power in our cars, I want to create what I hope would keep a mechanical fascination and spawn the next generation of petrol heads. The Battery head.
The I.C.E engine has undergone years of development both my major OEM's but also by enthusiasts in their garage, tuning and honing a machine to suit their desires better. This creates a personal vehicle, unlike anyone else's that that person has a tangible connection to.
Designer : Tom Henwood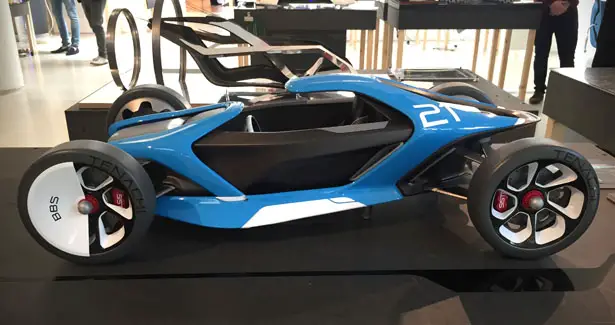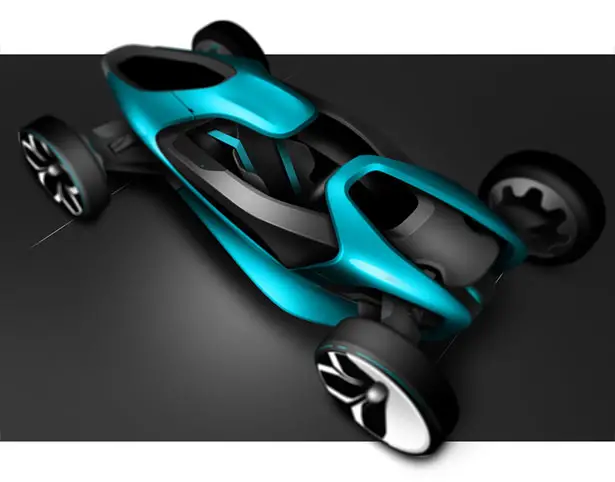 SINO, meaning build in latin, is an electric kit car that the customer builds themselves. The dark inner chassis section is completely separate to the blue outer body. This section is a 3-D printed body that can be modified and changed without compromising the rolling chassis and its dynamics. My hope would be that on line communities would form, people could trade parts they perhaps design and print themselves with the kits printer. By creating a social community over the internet and people meeting to share their experiences with the car i hope to continue that love for building things, and learning how mechanical objects react to human interaction.
I've sent years of my life pulling cars apart and making them my own. I've met some amazing friends and id love for people to share that experience in the future.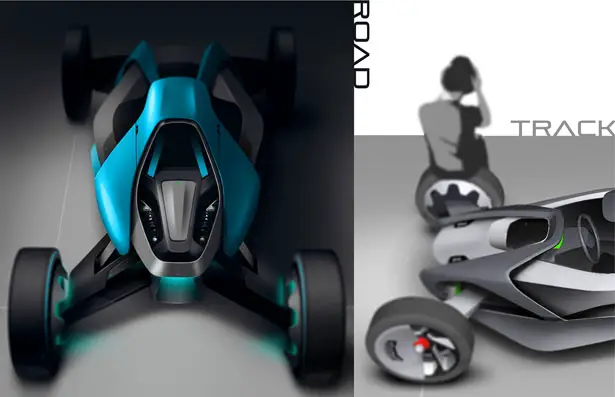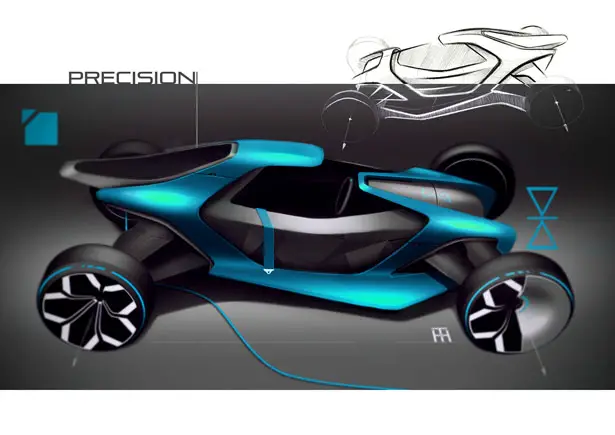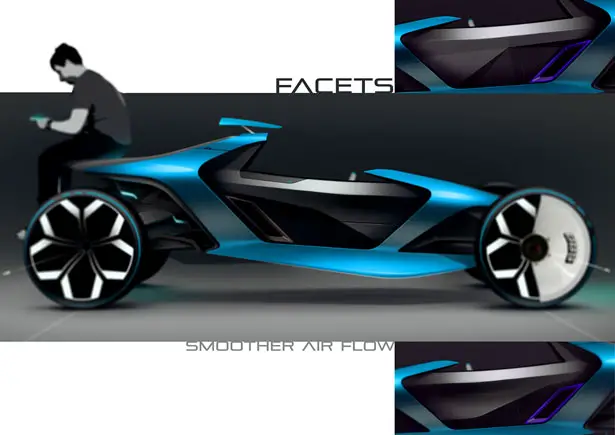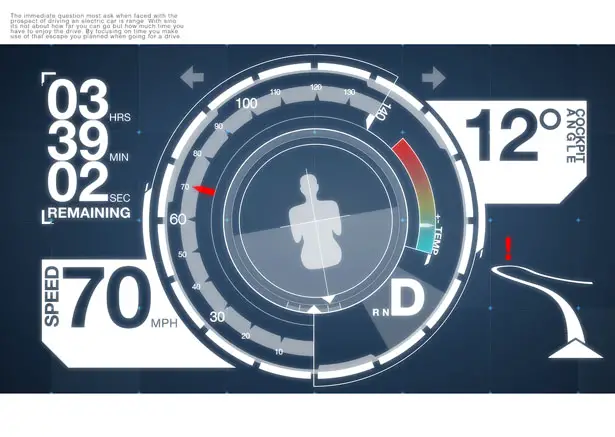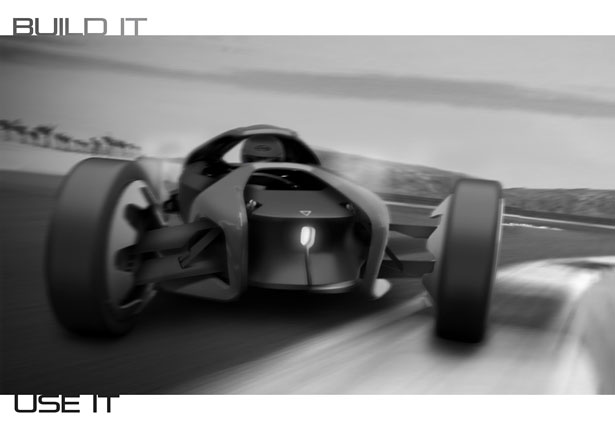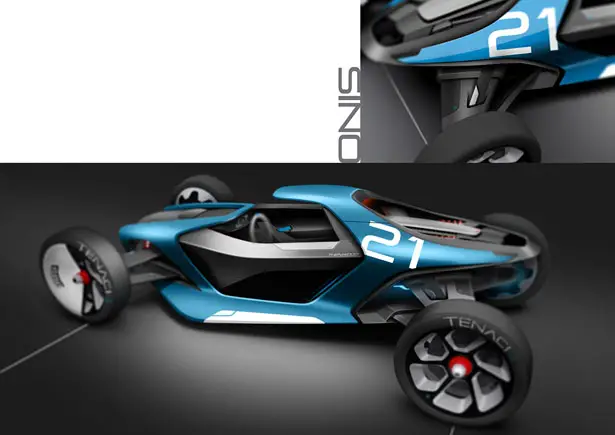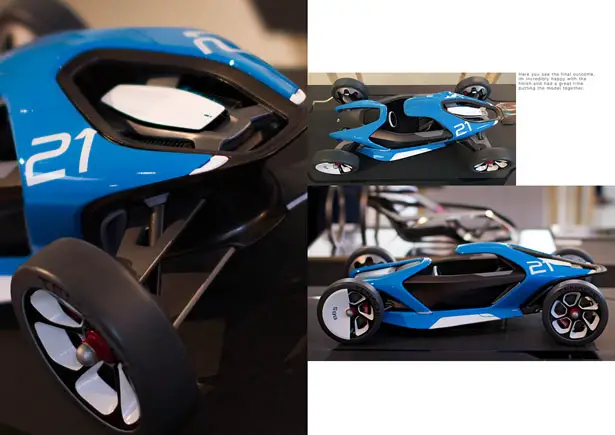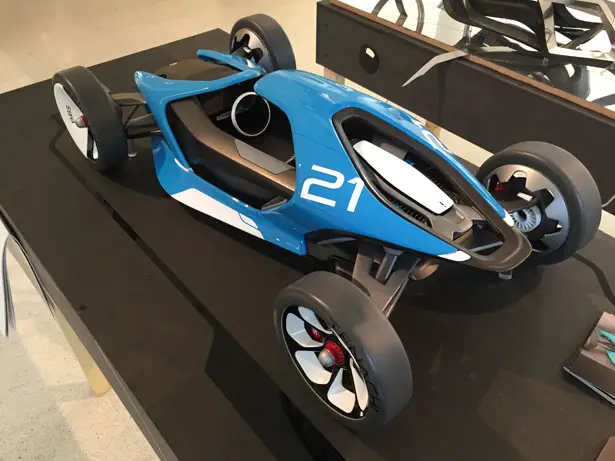 *Some of our stories include affiliate links. If you buy something through one of these links, we may earn an affiliate commission.