Sergey Dvornytskyy, an Italian car designer, has designed a futuristic supercar, Maserati Genesi. This concept car features an integrated virtual reality in a futuristic autonomous world. It is highly possible that in the future, all cars would be autonomous, however, we believe there are still a lot of people enjoy riding sportscars, these cars won't be gone that easy.
This project is a design proposal for iconic automotive manufacturers such as Maserati and Ferrari. In a road where all cars should be autonomous, Sergey created virtual reality simulator inside Genesi that allows rider to switch for different modes. It means that even though the car runs on autonomous mode, the rider could still be driving using VR simulator. An advanced VR technology allows the use of windshield into screen and projects the road image for the driver. Driver can also improve their driving skills through the simulator. Maserati Genesi concept car is a two-seat full electric vehicle, the body design was inspired by classical coupe forms of different eras.
Designer : Sergey Dvornytskyy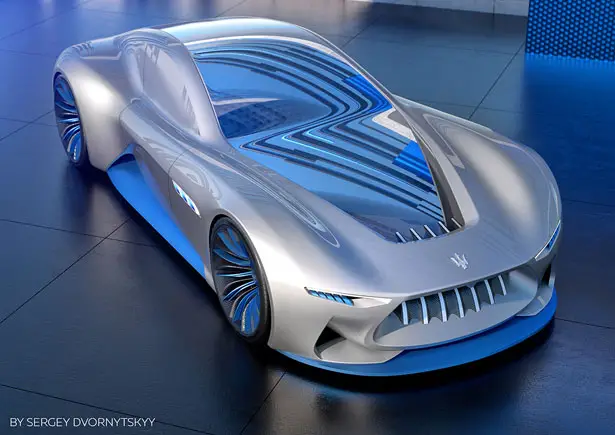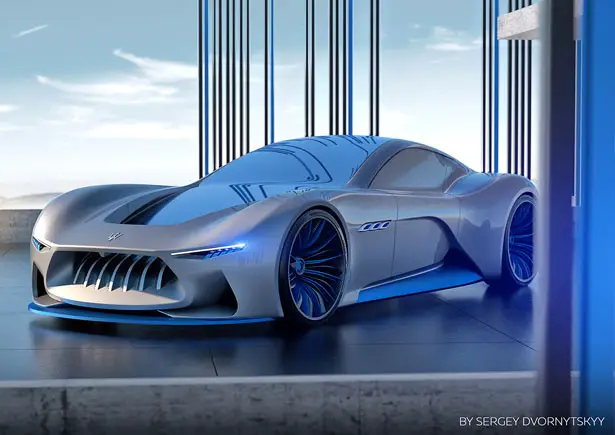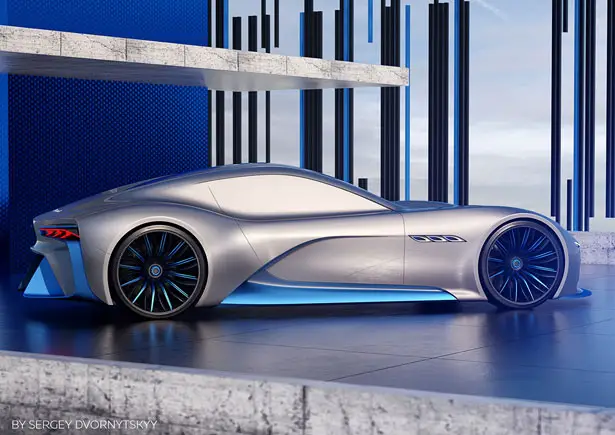 More images of Maserati Genesi Concept Car: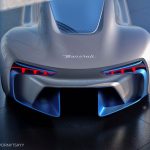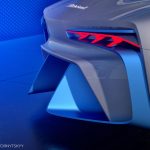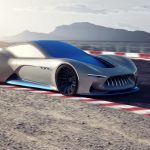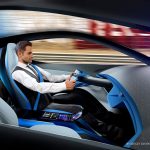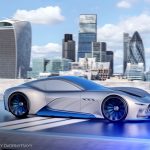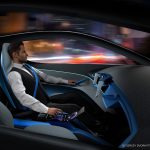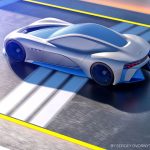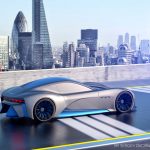 *Some of our stories include affiliate links. If you buy something through one of these links, we may earn an affiliate commission.