MING LW.01 promises world's lightest mechanical watches. Coming out of Project Cave and several years in the making, MING LW.01 Manual and LW.01 Automatic are beautiful timepieces considered to be featherweight at just 8.8 and 10.8 grams respectively and for the watch head only.
Ming Watch wants to push further and further than only other brand has ever done. Instead of limited by conventional constraints where the watch has to be a wearable size and retain certain tactile features, the company prefers to create a practically wearable yet not technically comprised for the sake of lightness.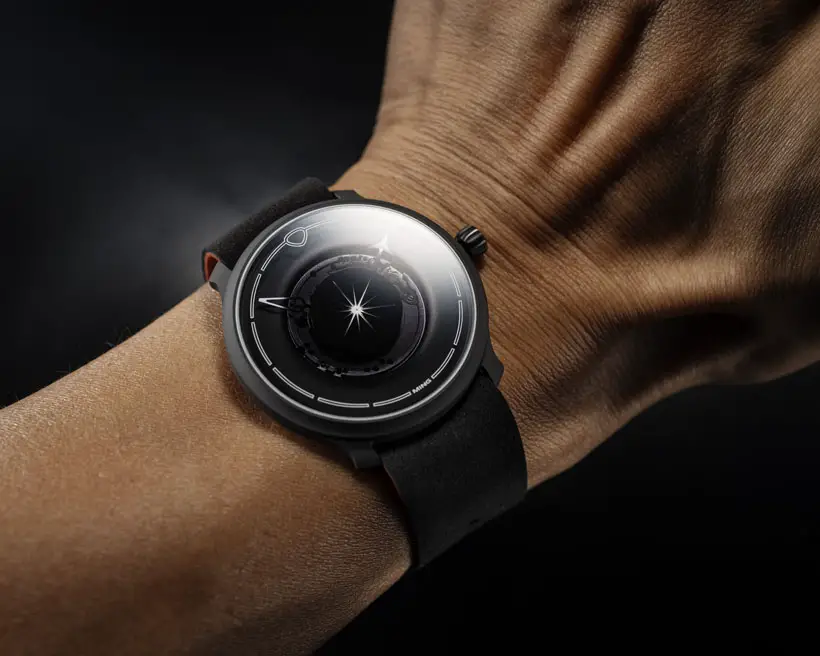 Started with MT watch where Ming has re-thinked the entire case construction to minimize the amount of metal used, now MING LW.01 combines the dial ring and movement holder shaped like a hat, even though it's just 0.5mm think in places, it is ribbed for strength. To ensure no injury ever occurs to the dial or disruption of the movement, the assembly is supported from the rear by a cage with 3D struts. At the same time, it also caps and seals the entire assembly to the bezel, even though it is very narrow, yet it's internally hollowed to save further weight.
Take a look closer, there's no actual dial, the outer ring/background is the movement holder while the central movement portion is occluded by a gradient print on the outer crystal that also contains the index markings. Every component is carefully considered to create absolute balance of durability and weight.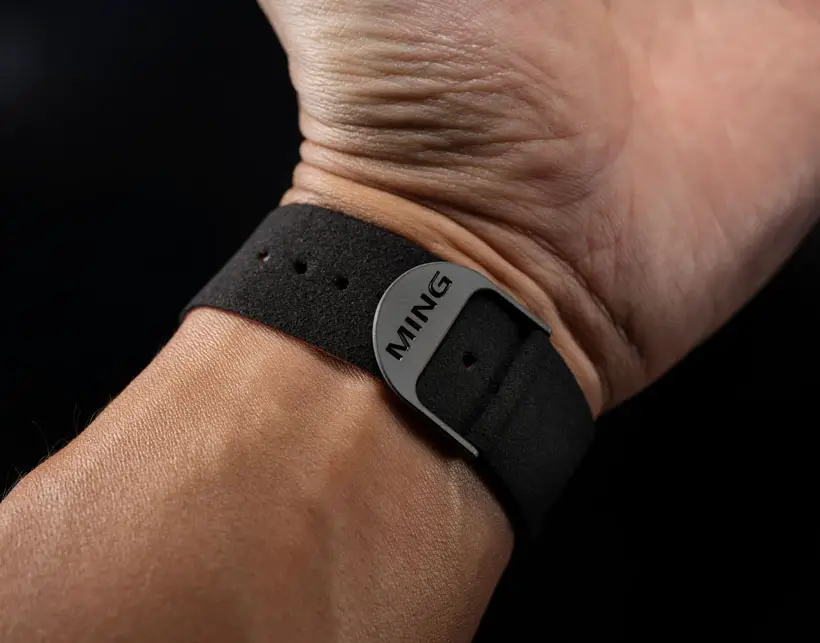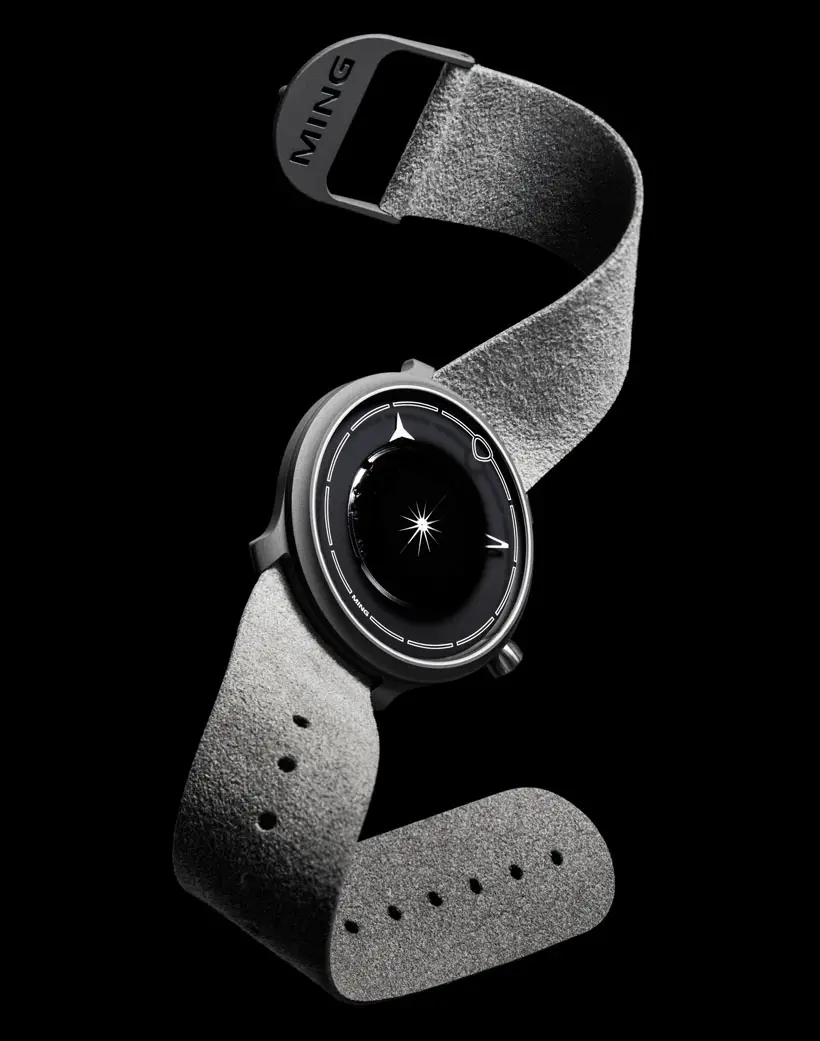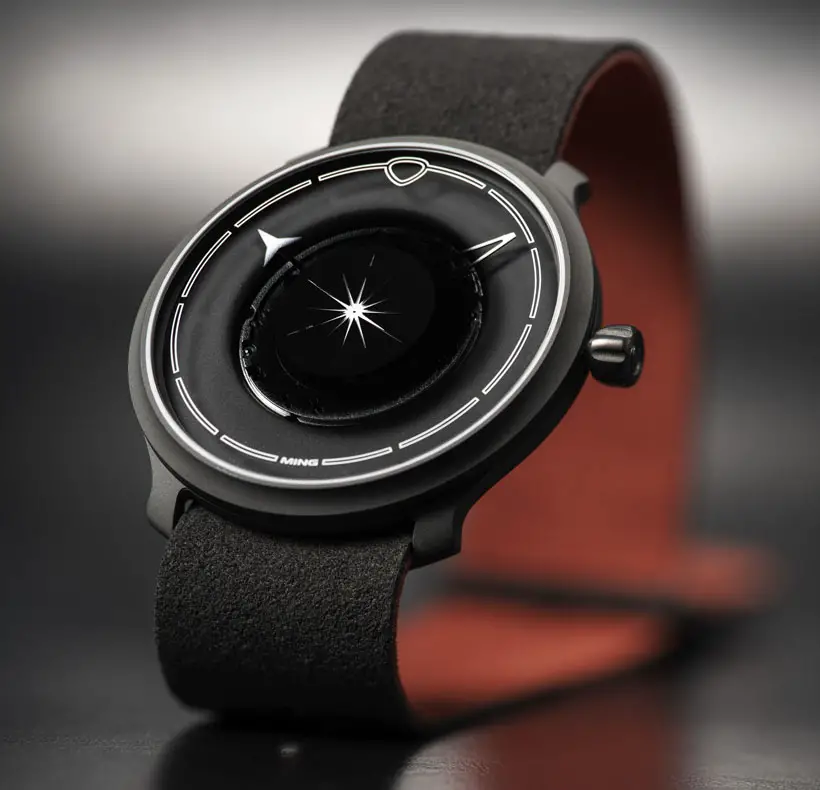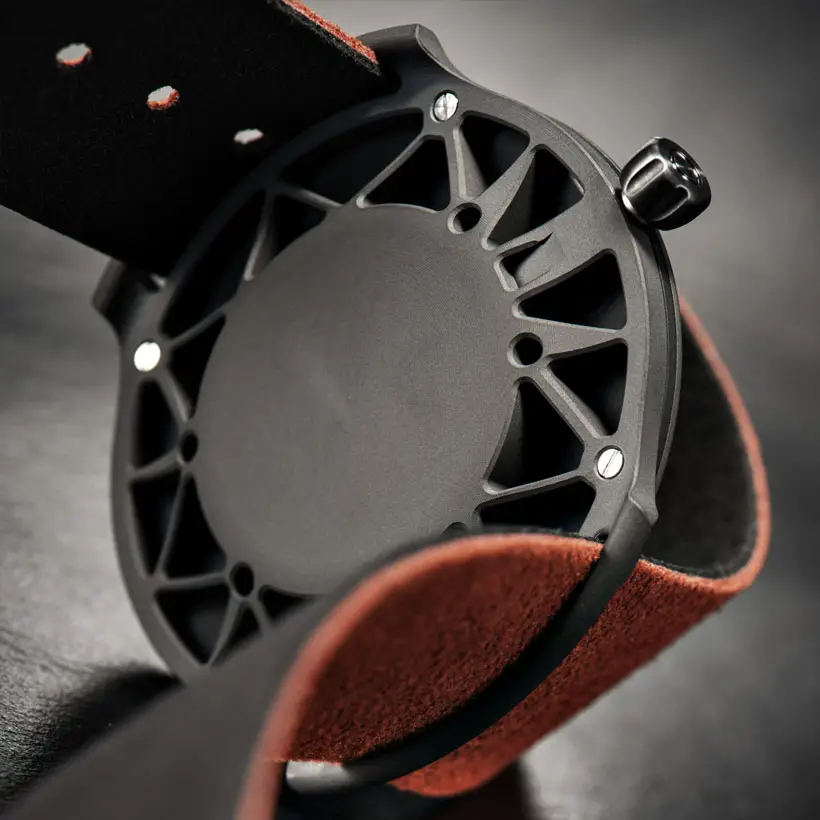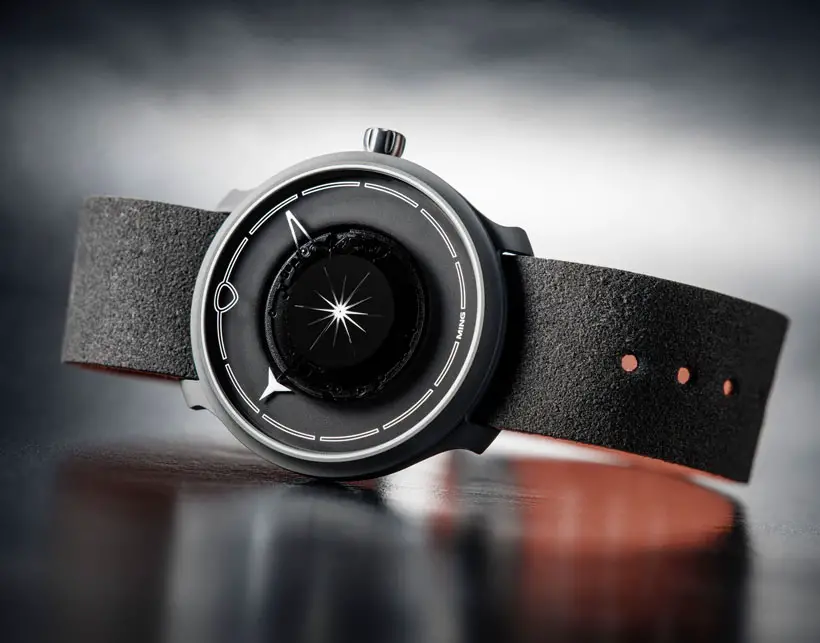 *Some of our stories include affiliate links. If you buy something through one of these links, we may earn an affiliate commission.