Phoresy Pack is a concept backpack that was born out of the idea of creating customizable and generative product design. It is based on the idea that objects around us leave a distinct mark reciprocally where user also contributes to the appearance as much as the initial designer. This concept bag represents the idea where a product can also be formed around its user.
It's more than a backpack. Each product is unique, it is created by its user through a simple online interface wrapped around a generative design platform. There's special app that offers control on the bag's aesthetic parameter, including shape, volume, and strapping style. This means, each Phoresy Pack fits its user perfectly in term of function, style, and ergonomics.
Designer : Stepan Drunks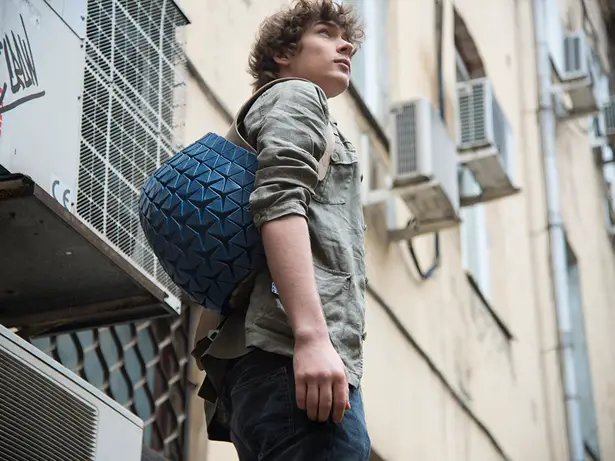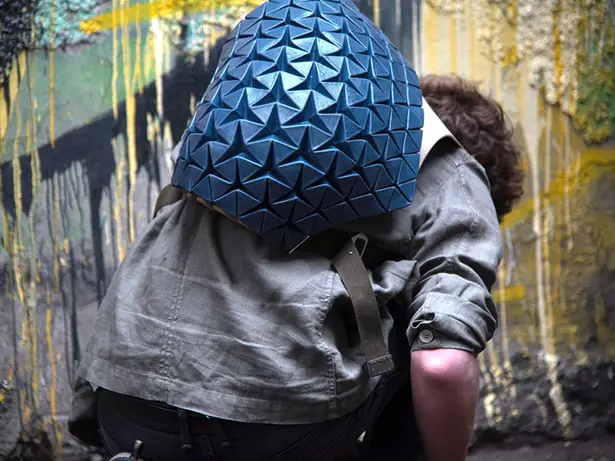 Thanks to unique material that becomes the core of Phoresy Pack's structure, this project allows for custom configuration. The designer used a special technique based on CNC milled full grain cowhide leather folded into a triangular shape, creating pattern derived from a study of expandable structures. Inside the leather shell, the surface is also covered with lycra textile to create softness and elasticity, making it easy to adjust to the volume of its content and wearer's body. The rest of the bag is crafted from thinner wet-formed leather in pieces layered over cork inserts.
The name Phoresy is taken from the field of zoology to emphasize the way this backpack relates to you. Phoresy is a non-parasitic relationship between two organisms where one organism is carried around by another.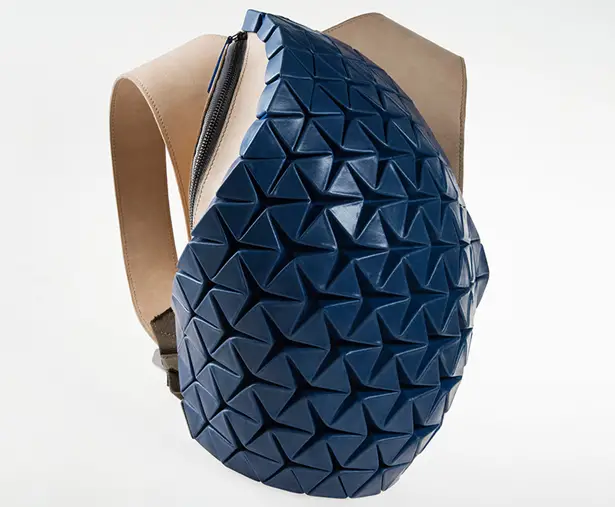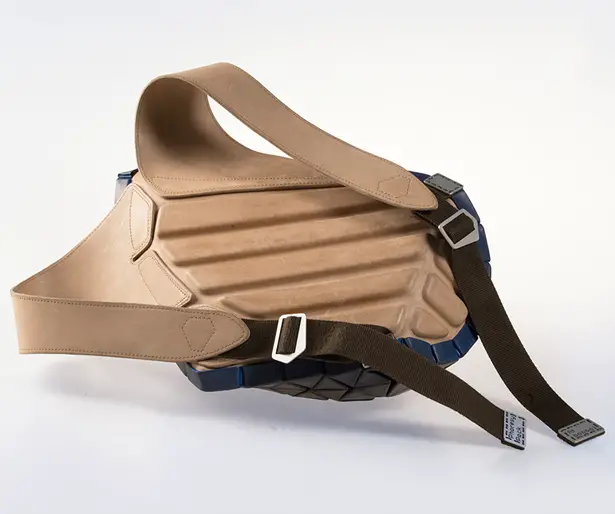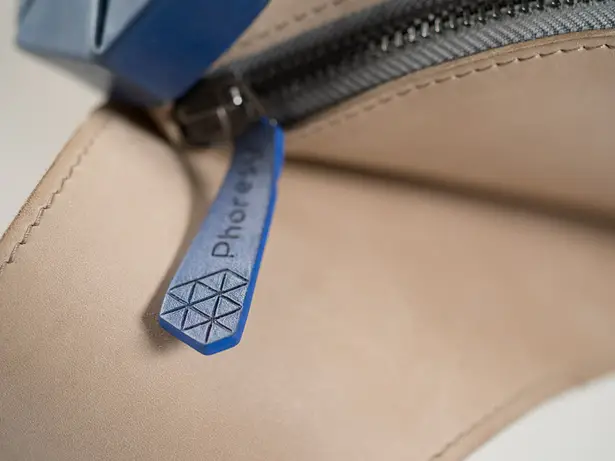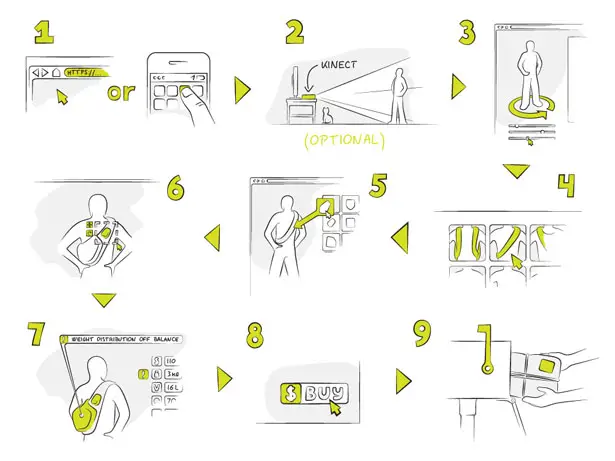 *Some of our stories include affiliate links. If you buy something through one of these links, we may earn an affiliate commission.