Warner Bros. teamed up with Kross Studio to present you collectible watch series: "Space Jam: A New Legacy". Inspired by the movie "Space Jam: A New Legacy", Kross Studio has designed 10-piece collector set composed of a Tourbillon watch with an interactive basketball sculpture that blends performance, technique, and Looney Tunes in style. Seriously cool, this watch incorporates the Tune Squad's spirit that pushes the limits and play the game its own way. The design team has done a great job in demonstrating this watch performance and their technical expertise in every element of these collector sets while still featuring playful nostalgia of Looney Tunes iconography.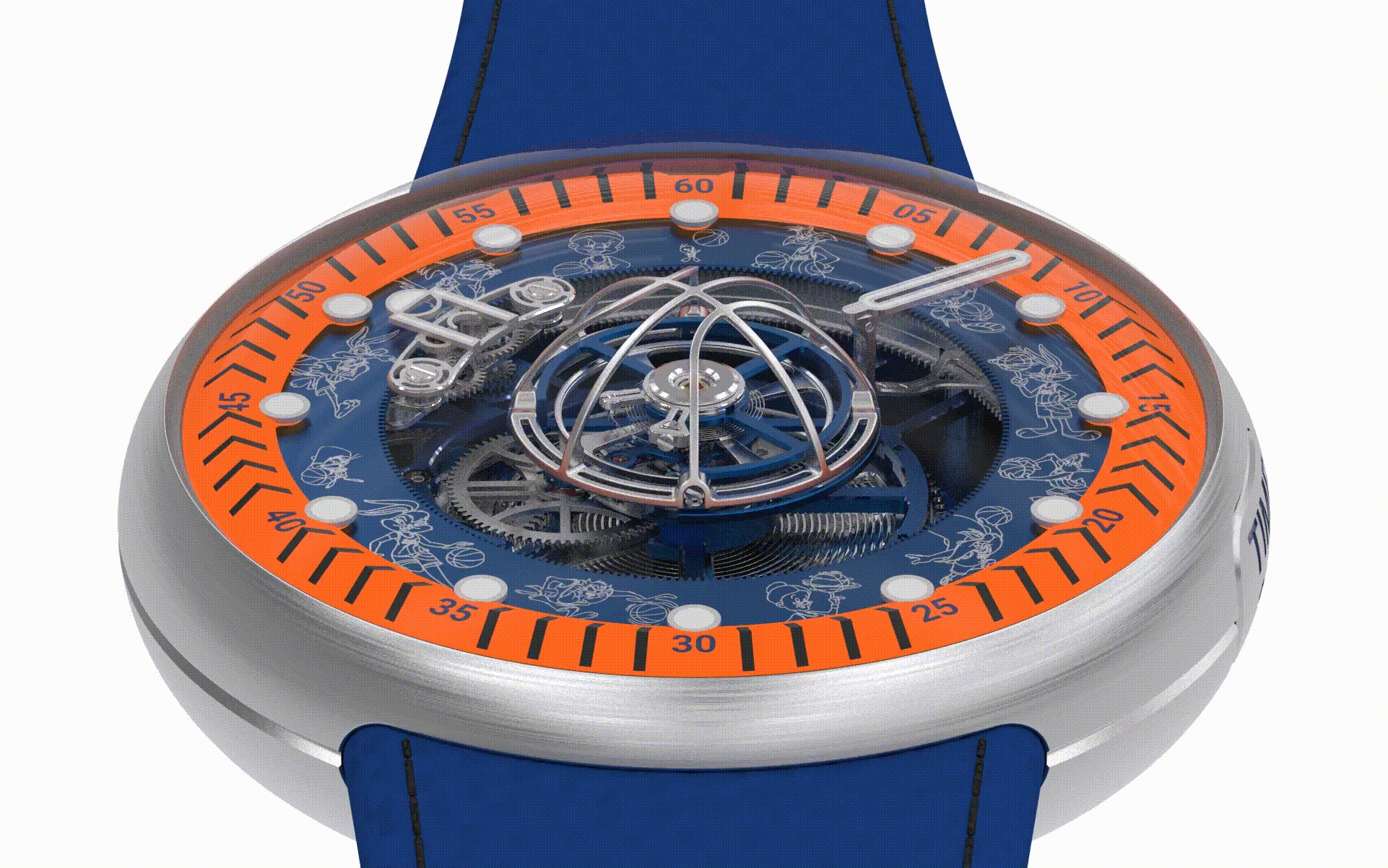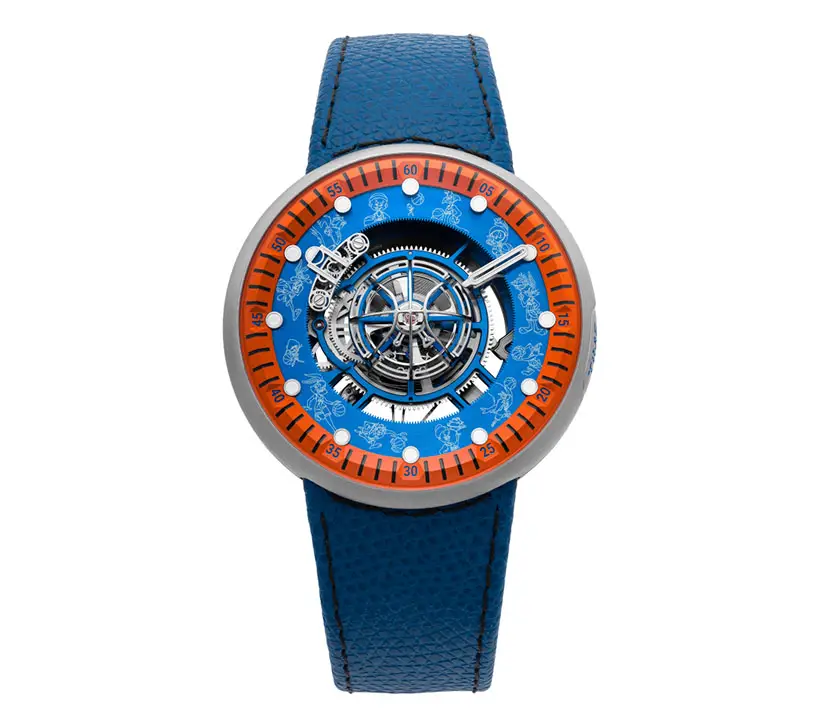 Kross Studio has designed a wristwatch that embodies precision and sporty style of the basketball world. It's undeniable that basketball is one of most popular and fast-paced professional sports that requires skilled technique and excellence of its players. "Space Jam: A New Legacy" watch is not just a time piece, it's also a functional art object that blends four fascinating worlds in one: basketball, art, horology, and Looney Tunes. Utilizing in-house 3Hz KS 7'000 caliber mechanical hand-wound movement, it's the perfect match for Space Jam Tourbillon watch, it reflects Kross Studio's design style and finely honed technical skills. The watch is equipped with an oversized barrel that delivers a 5-day power reserve, the regulator is placed in the center, in a tourbillon cage, on top of the barrel. There are 281 parts of this watch where each part is hand made for ultimate fine-tuned finish.
Each watch comes with two straps: deep blue calfskin leather and basketball orange color. The interchangeable strap system allows you to have quick and simple strap change with a single click.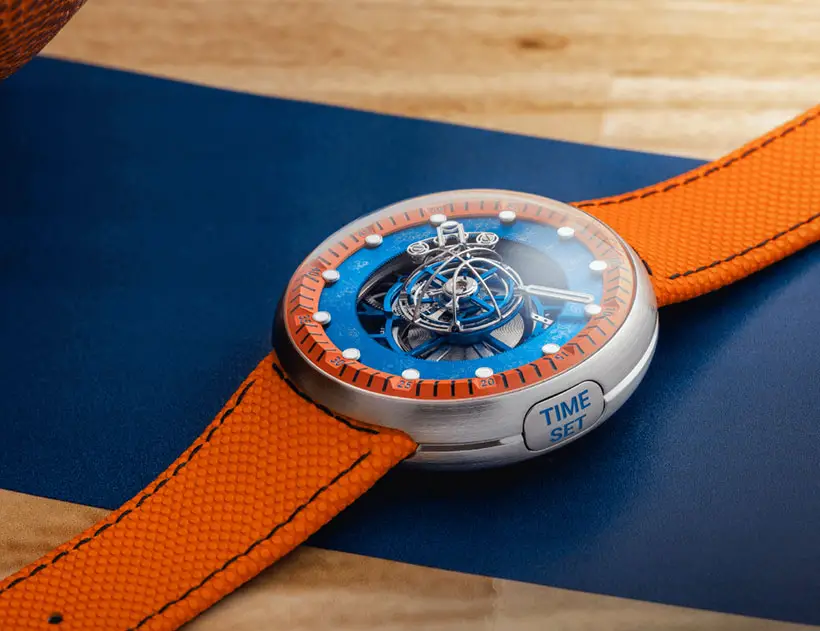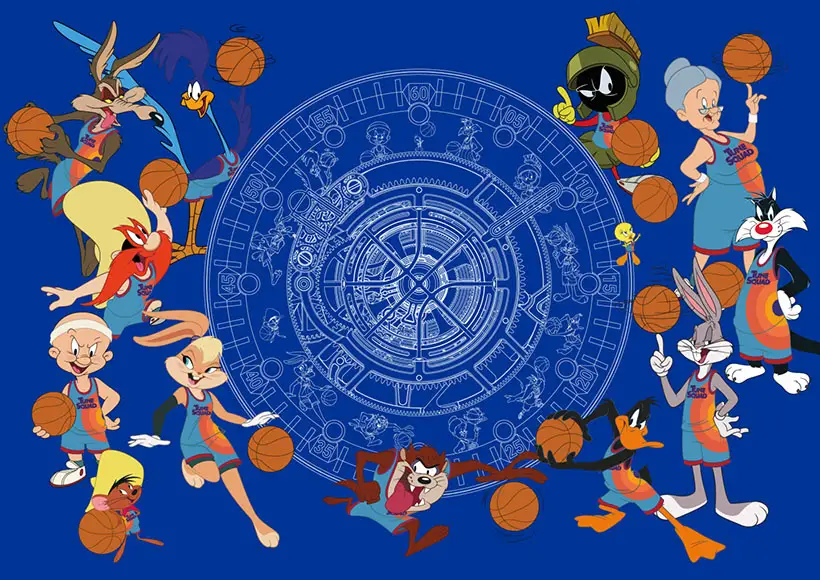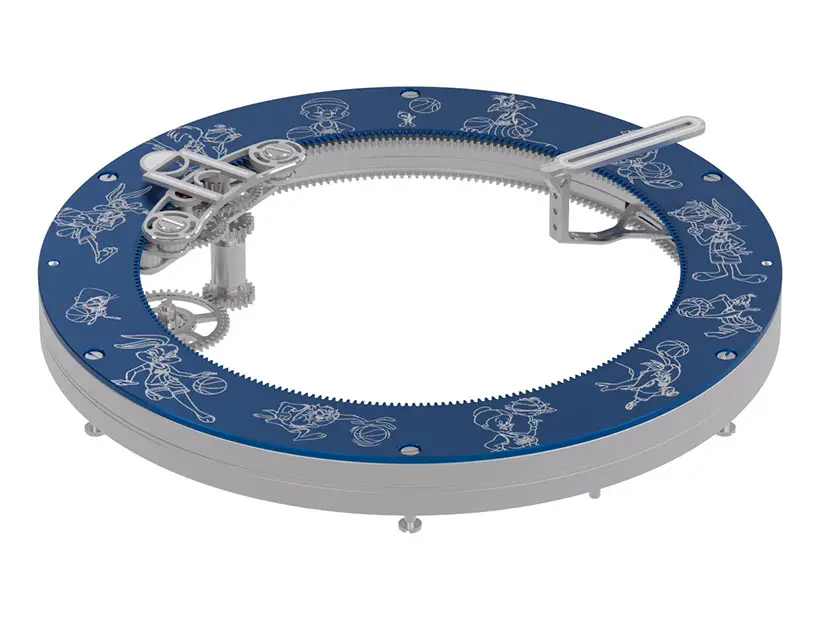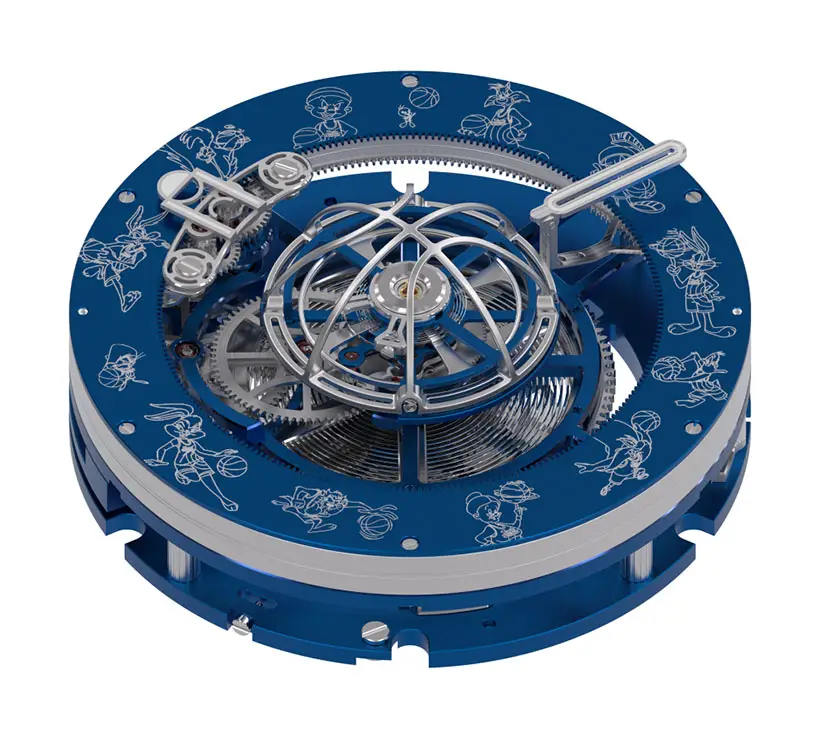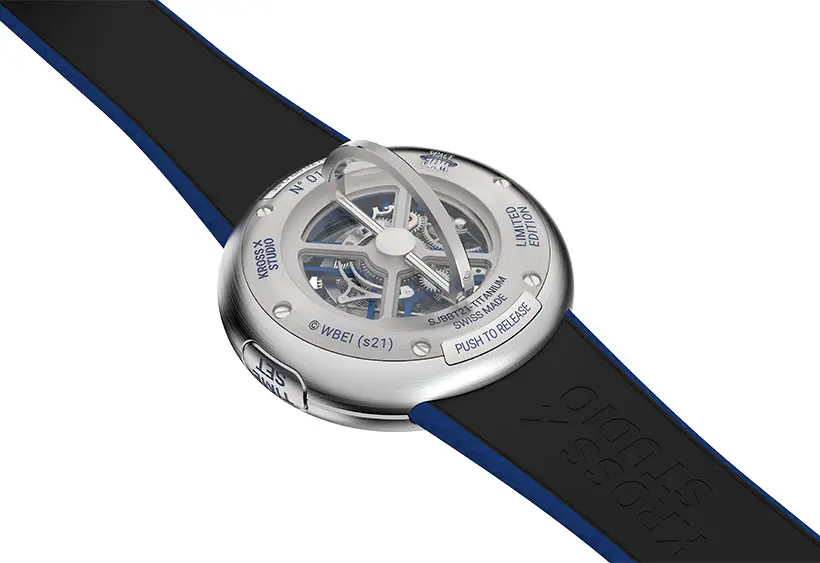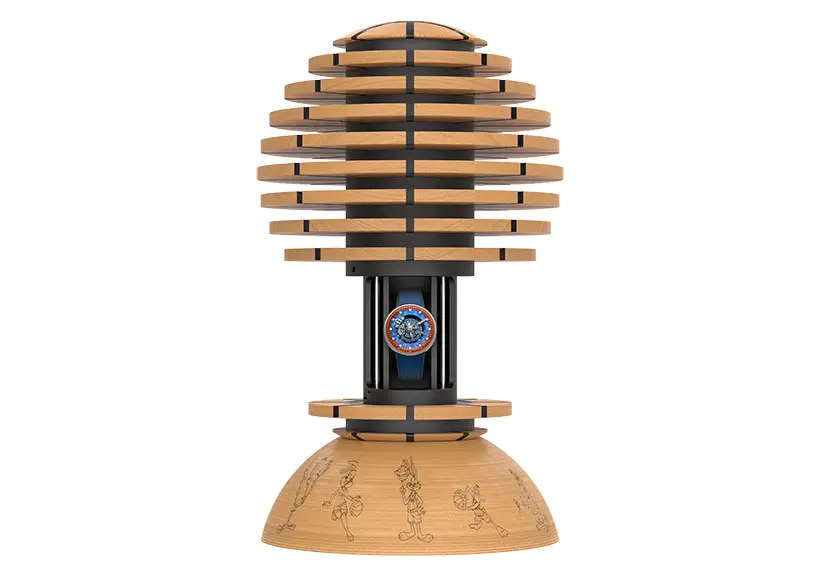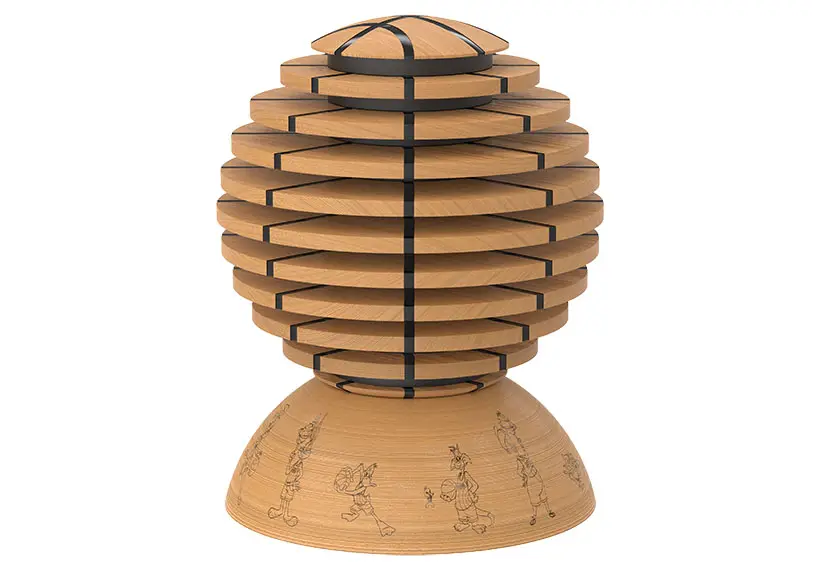 *Some of our stories include affiliate links. If you buy something through one of these links, we may earn an affiliate commission.