PD6B-AW-ARM is the latest drone development from ProDone. It's a large format drone with two internally-developed robotic arms, you can control it to accomplish different kind of tasks efficiently. Up until now, most drones have been designed for filming, photography, surveying, mapping, or spraying pesticides. The market demands that they can do more with drones, perhaps performing specific hands-on operations, such operations would need the drone to have abilities to carry and grasp different shaped cargo using robotic arms, whether to attach or join things, flick switches, retrieve materials, or turn dials. These drones should be able to perform a variety of operations at high altitudes or areas that would be too dangerous for humans to enter.
ProDrone PD6B-AW-ARM has ability to carry a maximum payload of 10kg (44 lbs.). Featuring 5-axis robotic arms, this model has the ability to carry different kind of things, with flight time up to 30 minutes, it can reach farther areas to complete a whole new range of tasks.
From : Prodrone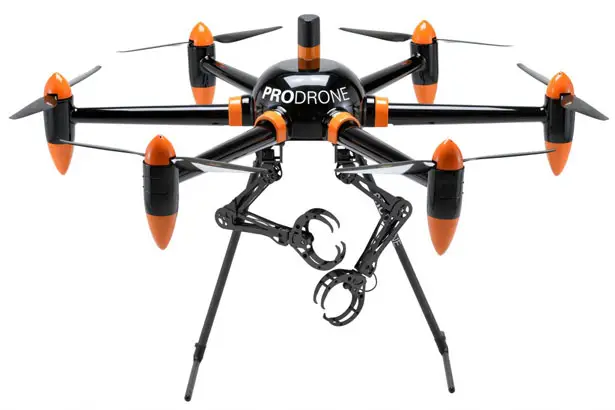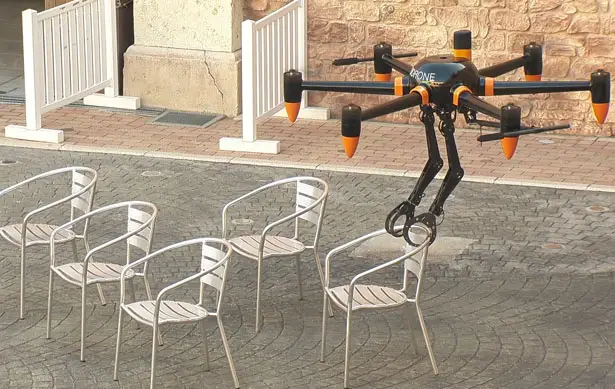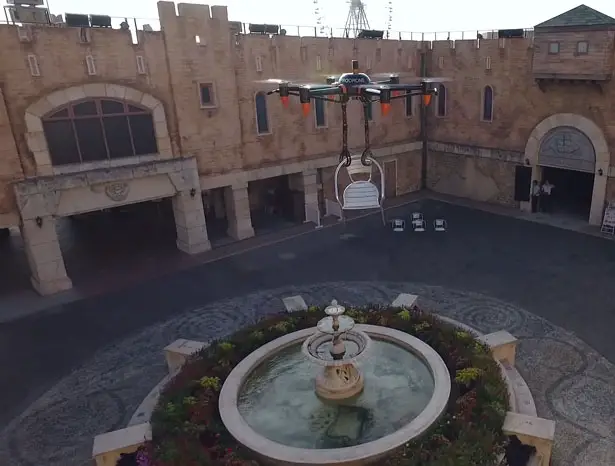 *Some of our stories include affiliate links. If you buy something through one of these links, we may earn an affiliate commission.