CUPRA DarkRebel is a sports car that pushes the limitation of design and performance. Started from obessision, this showcar is a representation of CUPRA's vision about the future of electric sports car for future generation of drivers. There were more than 270,000 CUPRA configurations from the CUPRA Tribe that helped shape the design of DarkRebel, all data were collected from the online Hyper Configurator then injected into the final design. As you can see, that this virtual design has now moved into the real world when CUPRA revealed the physical version at the IAA in Munich.
Thanks to the passion and creativity of the CUPRA Tribe, we can now witness a 100% electric two-seat sports car with unique architecture that reflects the passion and creative mindset of the CUPRA brand. The car body design features an enigmatic mercy-like exterior liquid body color, light as a tangible material, and heightened attention to sustainability. Future electric vehicle can be sexy, sporty, and emotional.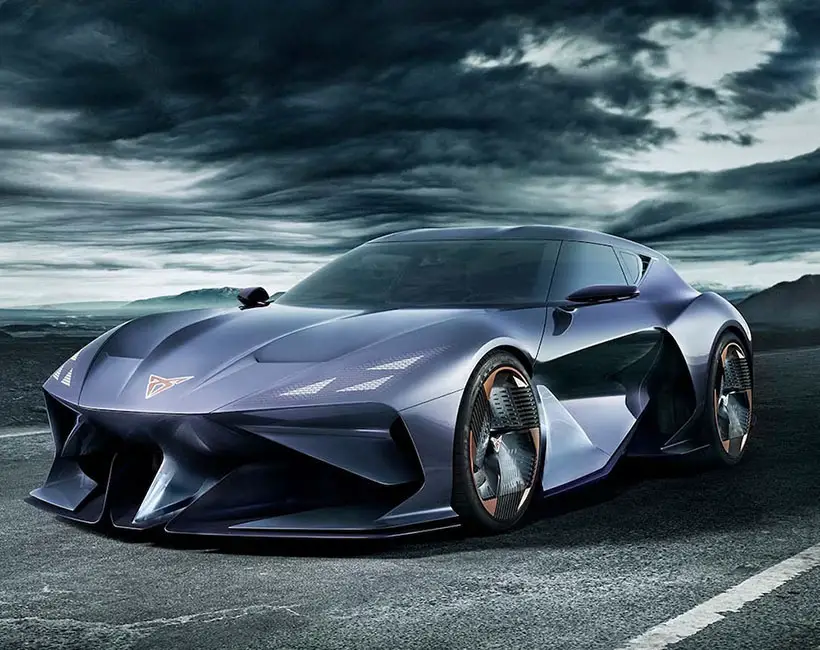 Illumination can't be taken lightly, it has become one of key features in the design starting from the lighting of the logo. It highlights the connection between material and immaterial, it shows you that light can also support colors and materials then transform the transparency of crystal-clear pieces into solid digitally colored sculptures. That sharp front look has been designed in a way to focus on CUPRA's iconic triangular light signature as it emerges from the body.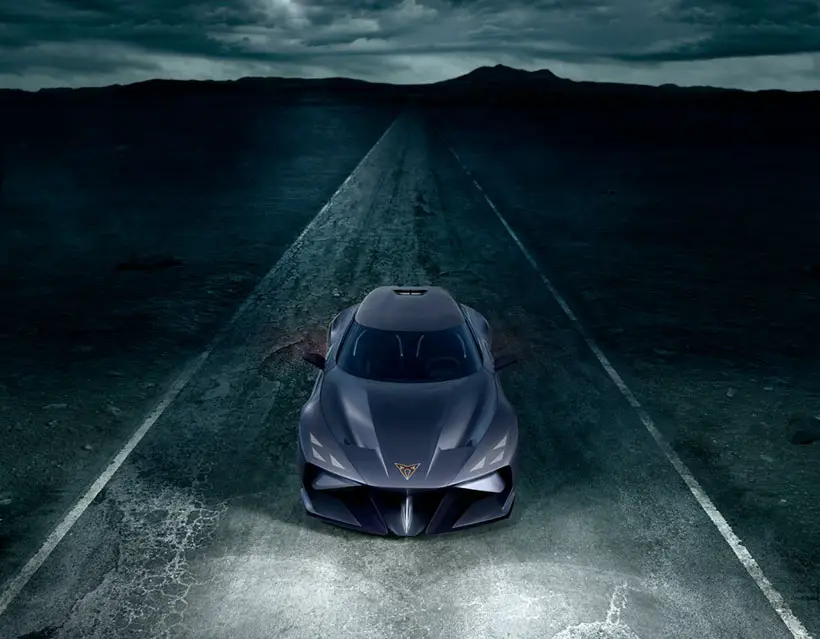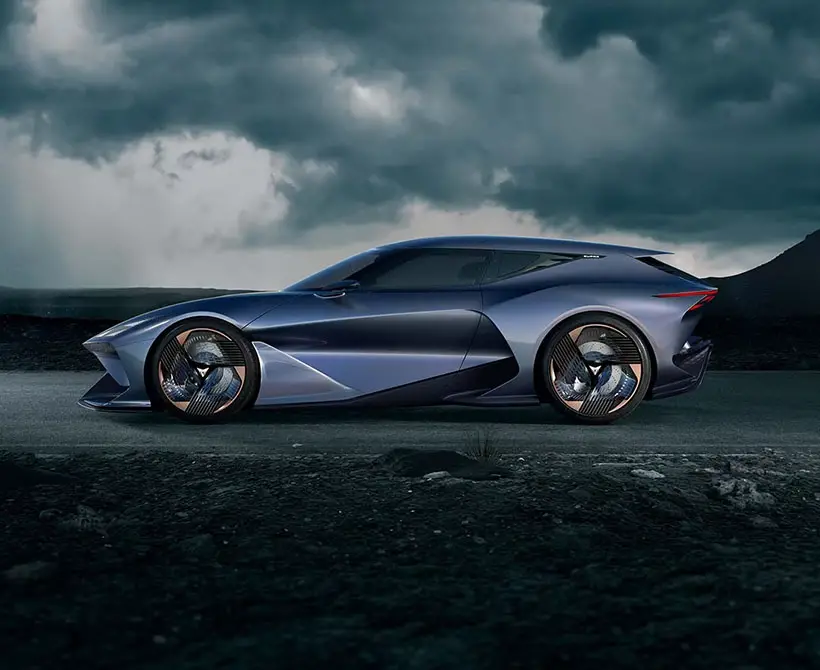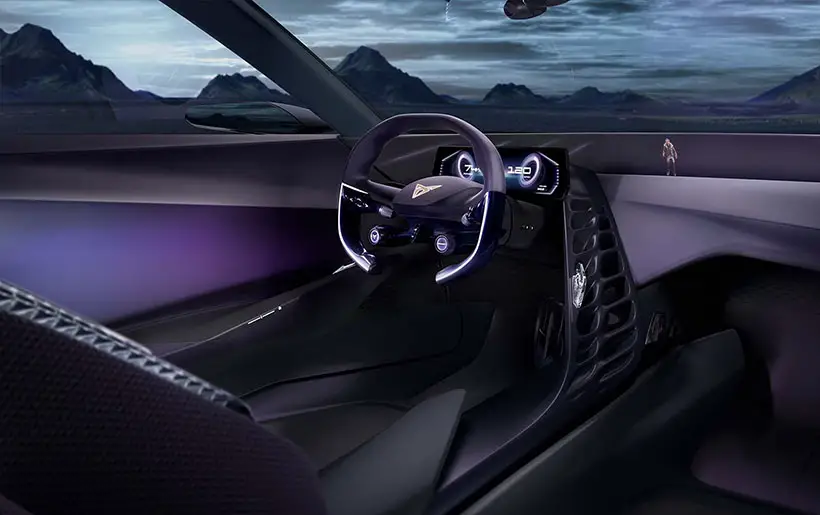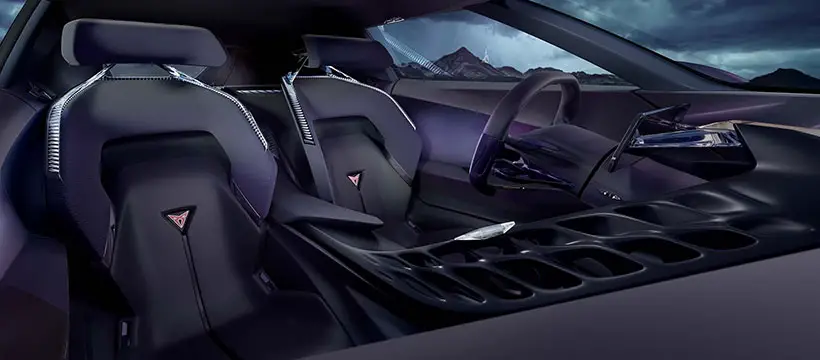 The central spine that looks like a sailboat keel is made of crystal-clear transparent material that connects the front and the rear of DarkRebel. The overall design makes a statement of progressive design with sporty appeal.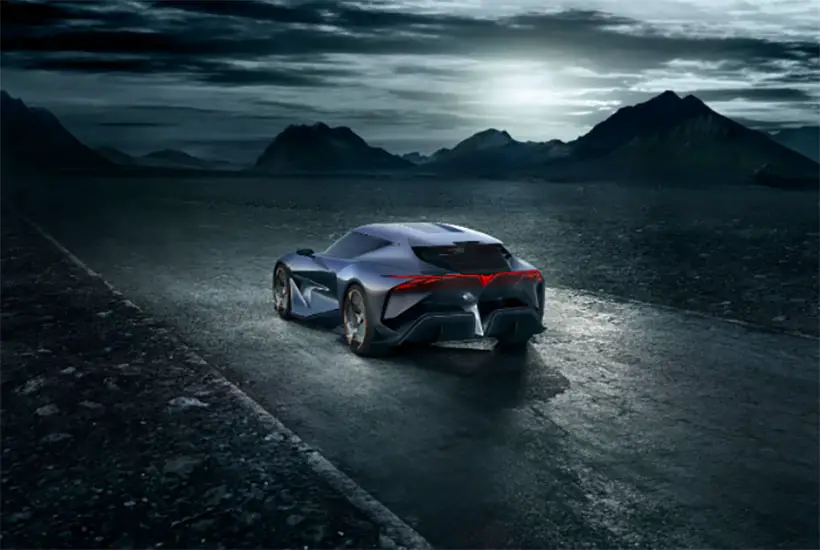 *Some of our stories include affiliate links. If you buy something through one of these links, we may earn an affiliate commission.