Air Scale is a necessary tool designed by Yasuhiro Akama, for environment concerned personals that can visualize the current condition of air and can solve air pollution problem. People seem to hardly recognize the significance of air in terms of it's rate, weight and time. But from the time you start to realize this fact and would like to act accordingly, Air Scale will become a must for you. You can analyze the air of a particular place whether it is safe for keeping your child there or not. If you find bad air, you can open the window to rectify the situation. In other words, you can produce comfortable and healthy air for your family with the help of Air Scale.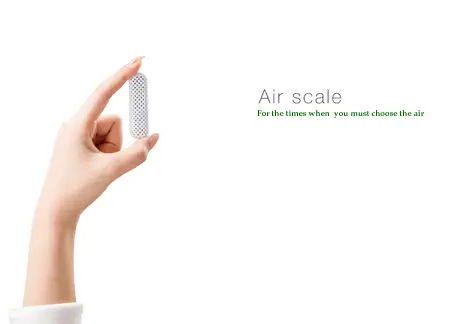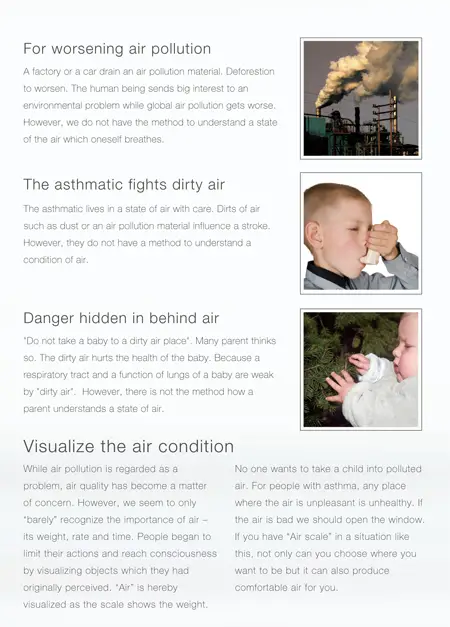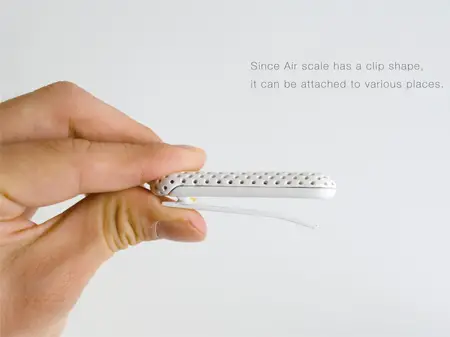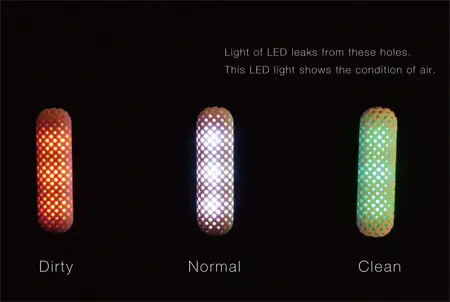 Designer : Yasuhiro Akama
*Some of our stories include affiliate links. If you buy something through one of these links, we may earn an affiliate commission.