Hot and dry towel is the best when you get out of the bathroom, isn't it? Pure Towel is a conceptual bathroom system that is capable to dry and purify your towel in just seconds. It's been designed to improve our fast paced living, reducing energy consumption and at the same time maintaining your health by killing bacteria that cause allergies and respiratory diseases.
Simply hang your damp towel in the Smart Hanger, the system would automatically activate vertical motion of the ring that emits Ultra Violet ray as well as high speed dryer fan. In this way, in less than 10 seconds, your towel would be clean, bacteria free, dry, and ready to use again. Even though it uses high speed dryer fan, this technology would be noise free, it is in charge in removing any moisture in the fabric.
Designer : Leobardo Armenta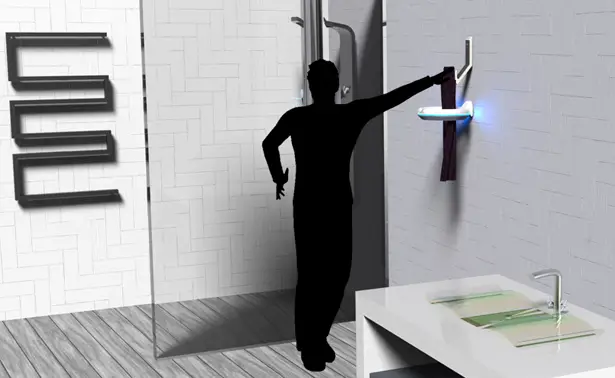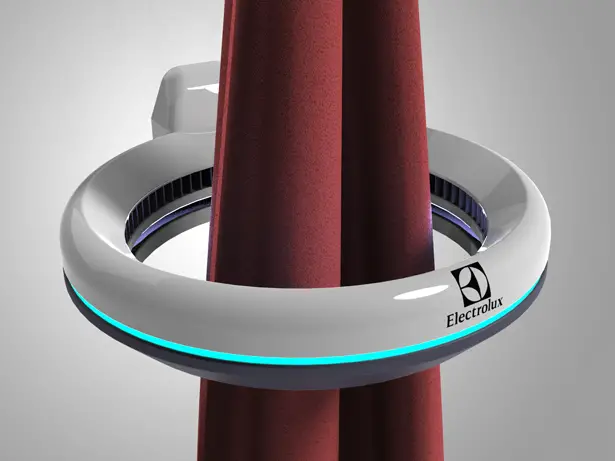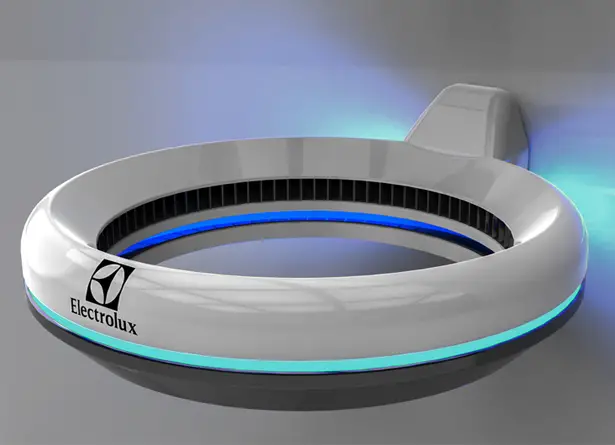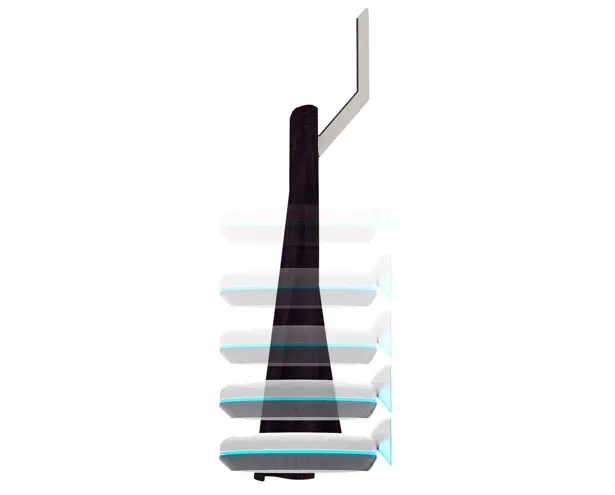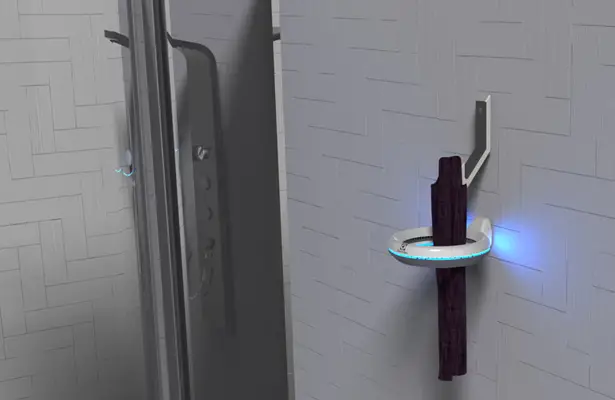 *Some of our stories include affiliate links. If you buy something through one of these links, we may earn an affiliate commission.