Typing on-the-go is a common thing, however, to some people, it would be uncomfortable typing on a screen. WayTools TextBlade portable keyboard offers you a typing tool that you can carry as a pen, the tactile feedback provides a nice feeling, something that's been missing when you type on tablets or smartphones.
This keyboard takes a new level in touch-typing device world, with just 1/3 the size of weight of an iPhone, it's really compact. We've typed on QWERTY keyboards for like hundreds of years, that's why TextBlade sticks to the same character map, you can use the same fingers to select the same letters.
From : WayTools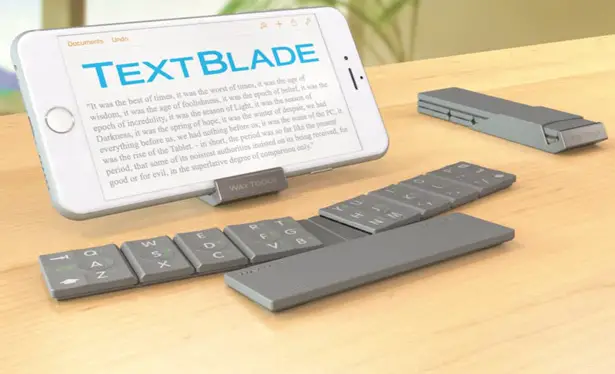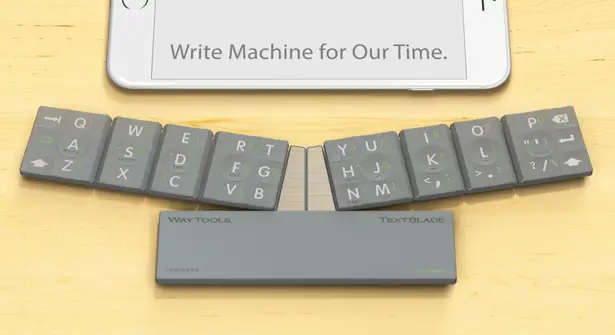 If keyboard covers shrink keyboard keys while fatten your tablet, this won't be the case with TextBlade. This device provides you 19mm finger spacing keyboard with precision keys that outperform a Macbook Pro as the company claims it. the frameless design eliminates all keyboard shudder, and that rock-solid grip hugs the table closer than a Macbook Air, it's easier on your wrist. It blends mechanical key feel with the magic of touchscreens for better experience when typing on tablets/smartphones.
MagLever is the key technology that delivers key-feel typing, the contactless sensing technology makes sure no drag, wear, or sponginess when you use it. This keyboard connects to your gadgets with advanced Bluetooth low energy, it also fast charges on any USB port in just minutes without any cords of any kind.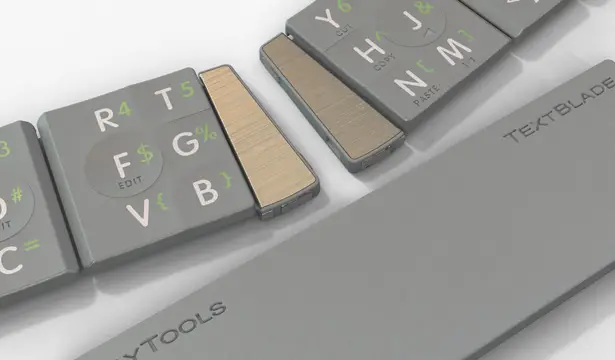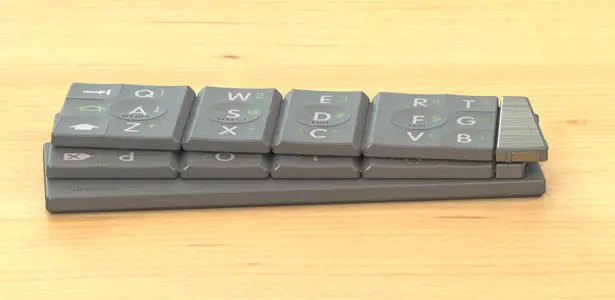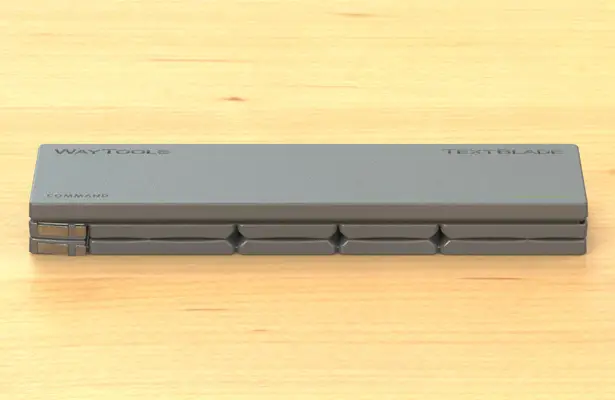 *Some of our stories include affiliate links. If you buy something through one of these links, we may earn an affiliate commission.