Have you heard of a mobile phone with an ability to capture and view images in 3D? If not, then here is it – The LG Optimus 3D. Users can now be free from those bulky glasses that are worn especially worn while watching 3D movies at the theater. LG Optimus 3D is considered to be the world's popular mobile phone with a capability of capturing as well as viewing images in 3D. Equipped with 2 camera lenses behind the handset, it works in such a way where the lenses capture two views of your favorite scene, which are then played simultaneously on its 3D screen. Here is where the real retreat starts with one eye watching the images captured by a single lens and the other eye seeing images captured by the second lens.
The LCD Optimus 3D screen is covered up with a polarizing transparent material similar to the one used in 3D cinema glasses. These materials help in separating those 2 sets of images over the screen and in turn divert them to the eye. The LG's new 3D mobile phone is brilliantly designed with 3D video recording, thereby adding a fun dimension to people's mini-movies.
Designer : LG via [DailyMail]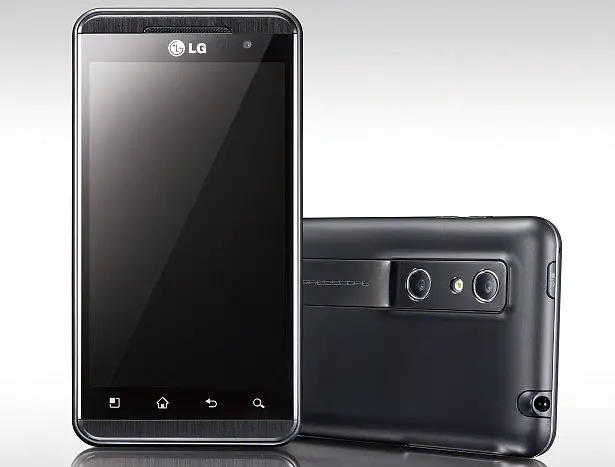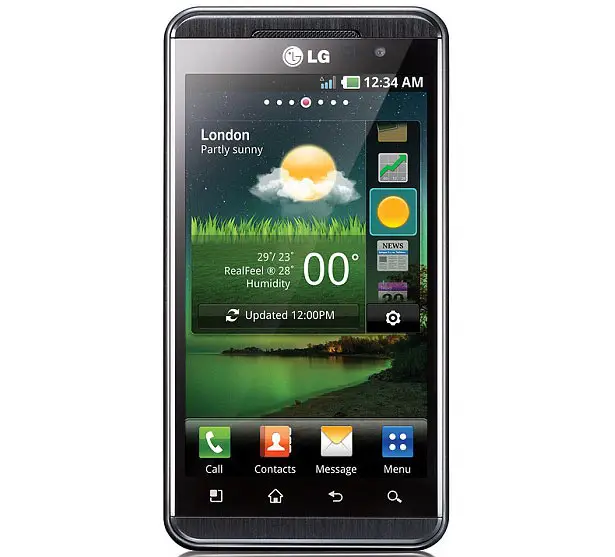 *Some of our stories include affiliate links. If you buy something through one of these links, we may earn an affiliate commission.