Google wants to take wearable device to a new level through Project Jacquard. In collaboration with Levi's, this project aims to make it possible to weave touch and gesture interactivity into any textile using standard industrial looms. This means, Google wants to make it possible to make everyday objects such as clothes to be transformed into interactive surfaces. This ambitious idea is actually possible, thanks to new conductive yarns that combine thin, metallic alloys with natural and synthetic yarns such as silk, cotton, or polyester. This structure is strong enough to be woven on any industrial loom.
Jacquard yarns would look like any traditional yarns used to produce fabrics today. However, using these conductive yarns, any touch and gesture-sensitive areas can be woven at exact locations, anywhere on the textile. Another option would be to woven sensor grids throughout the textile to create large, interactive surfaces. Any connectors or circuits won't be larger than the button on a jacket.
From : Google and Levi's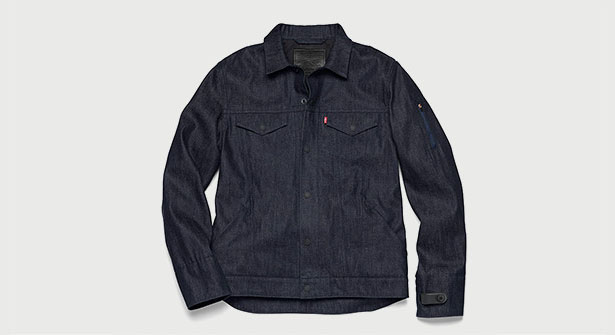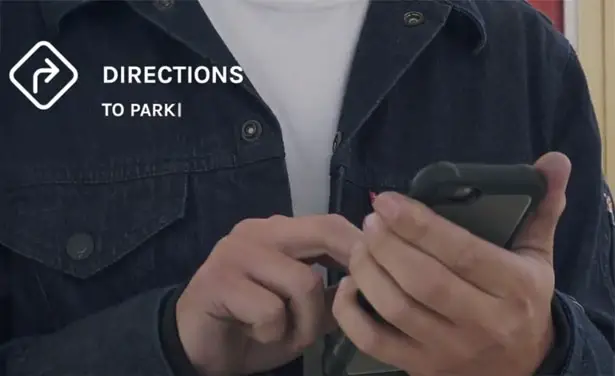 All gesture data would be wirelessly transferred to mobile phones or any other devices, you can perform wide range of functions or connect to other users through different apps and services. Google promises that all Jacquard components are cost-efficient to produce, those yarns and fabrics can be manufactured with standard equipment used in mills around the world, hopefully the output products would be affordable. Don't expect us to purchase $500 shirt.
Jacquard project offers a blank canvas for fashion industry where designers can use it as they would any fabric but with futuristic functionality to the designs. These designers don't need to learn about electronics. At this moment, Jacquard allows Levi's innovation team to design and produce denim garments with enhanced digital functionality. Jacquard technology has been integrated into Levi's Commuter Trucker Jacket designed specifically for urban bike commuters, it'll be released sometime around 2017.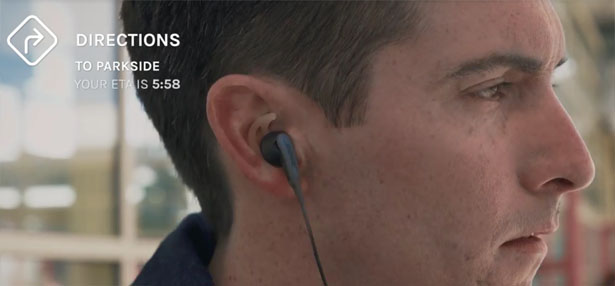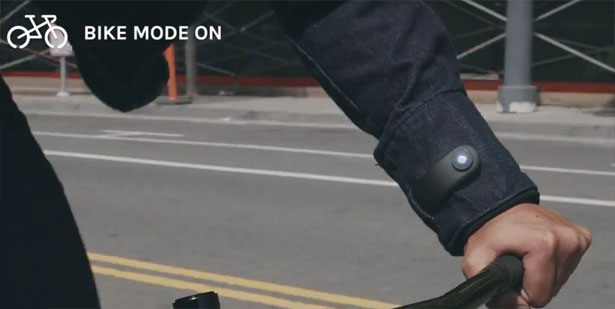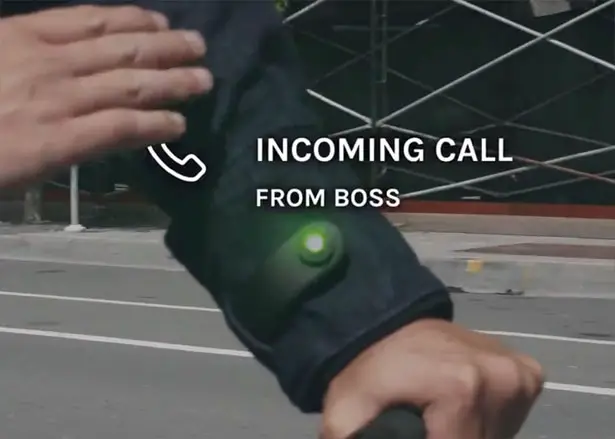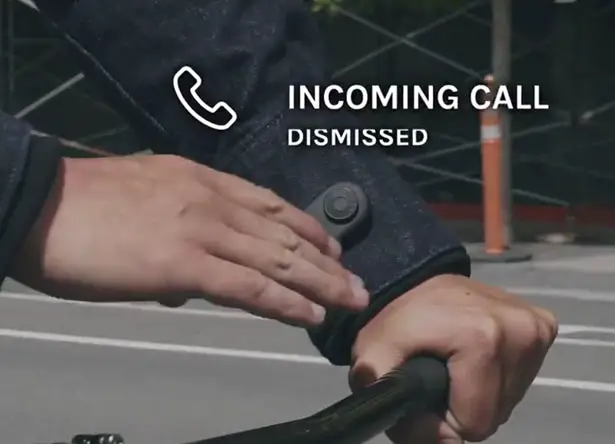 *Some of our stories include affiliate links. If you buy something through one of these links, we may earn an affiliate commission.