Honda has released 2015 IndyCar Series Aero Kits which will be used in 2015 Verison IndyCar Series. Produced by Honda Performance Development, these aero kits come with almost 200 individual pieces that can be fitted onto existing Honda powered Dallara Indy car chassis. It's a project where the manufacturer aims to add already amazing list of accomplishments in American open-wheel racing. All parts have carefully designed and developed to make sure Honda's six IndyCar Series teams are completely armed to achieve optimum performance at each of 15 circuits that make up the 2015 championship schedule.
Included with Honda Indy V6 engines, these aero kits are the result of thousands of hours of research, development and testing. Honda wants to make sure that they give their drivers and teams all the tools needed to win races, the Indianapolis 500 and the IndyCar Series championship.
Designer : Honda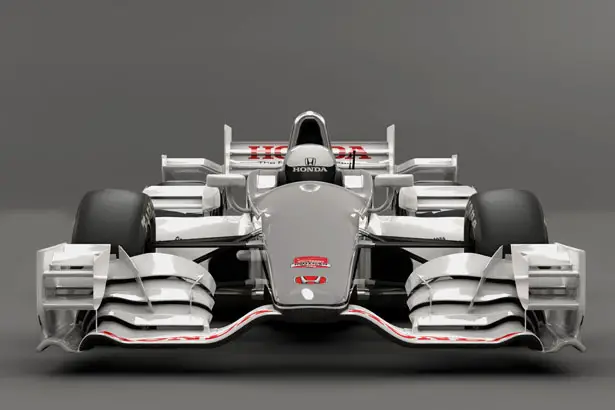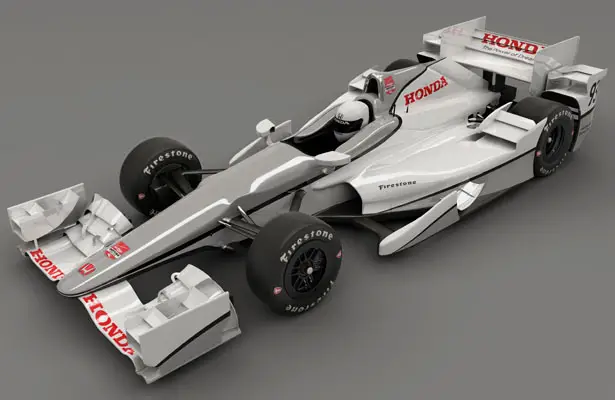 Thanks to Driver-In-Loop (DIL) simulators, Honda can minimize waste at the prototype stage. They allow aerodynamic direction to be simulate prior to the creation of full size components. After that, each component was tested in a full-scale wind tunnel to make sure actual aerodynamic performance characteristics as well as create aero maps to be used during on-track testing.
Honda IndyCar Series Aero Kits provide drivers and teams to tune the cars to their desired characteristics as well as provide visual variety to engage with the fans. Aside improving the performance, aerodynamic safety was also primary focus in the development process. Honda has well established history of utilizing its development resources to produce a safer racing environment.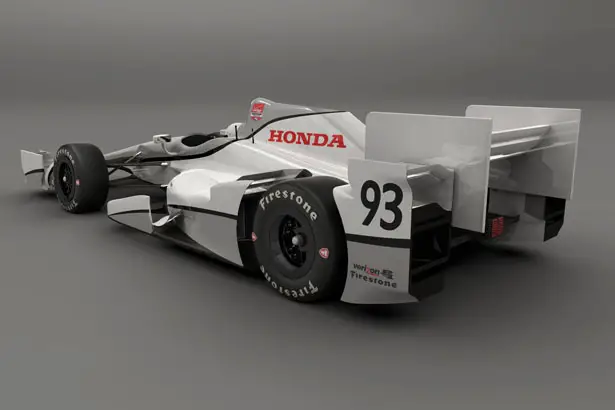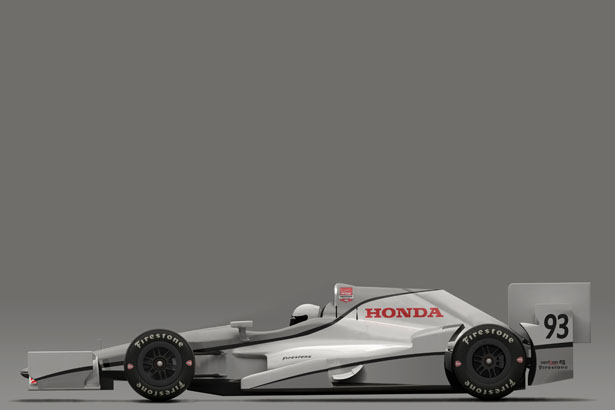 *Some of our stories include affiliate links. If you buy something through one of these links, we may earn an affiliate commission.