Icona Nucleus concept vehicle made its American premiere during Los Angeles Auto Show. This futuristic concept is a dedication to "Imagining the future of the car" vision, it represents the synthesis of futurism and a human-centered mindset. It was based on Icona Neo Concept, it takes one step further by considering the way we use a vehicle in the future.
Icona Nucleus is designed as a fully autonomous vehicle with driving level five, the absence of a driver doesn't just mean the absence of a steering wheel and a dashboard, it also means a new possibility to create a luxurious mobile living space. Passengers' focus doesn't have to be on the road, they can do whatever they like, from working, playing, or gaming, and simply enjoy the journey the way they like it.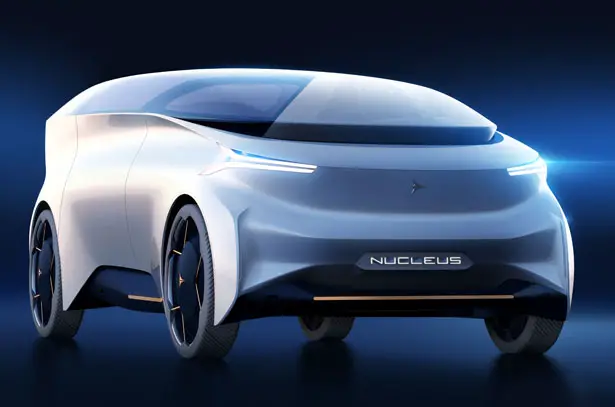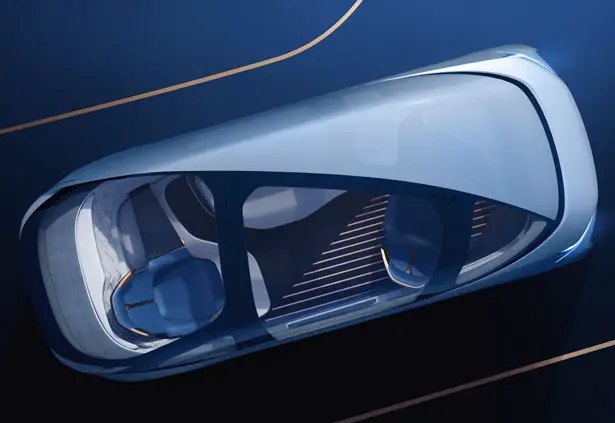 "Less is more approach" principle has been used to design this car. Technology should be felt, but not seen. The result is a fluid and sculptural body that combines both aerodynamic and ergonomics. It's not just a tomorrow mobility, it's an after-tomorrow mobility, it'll be very different from today. Icona Nucleus would become the ultimate self-driving living room, it's more than just a family car. It's a futuristic vehicle that will spend much less time parked, but more usefully employed on the road from taking kids to school, take grandparents to a doctor's appointment, or pick you up from the office. One car that would replace several cars.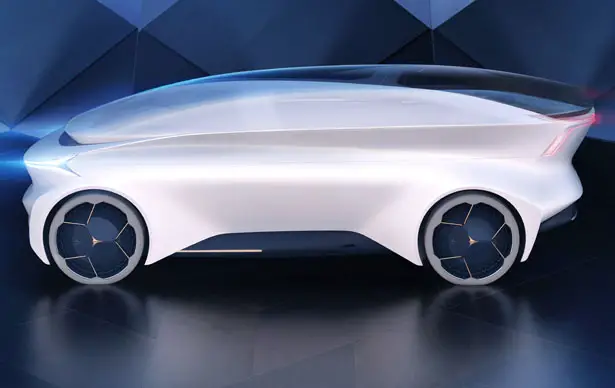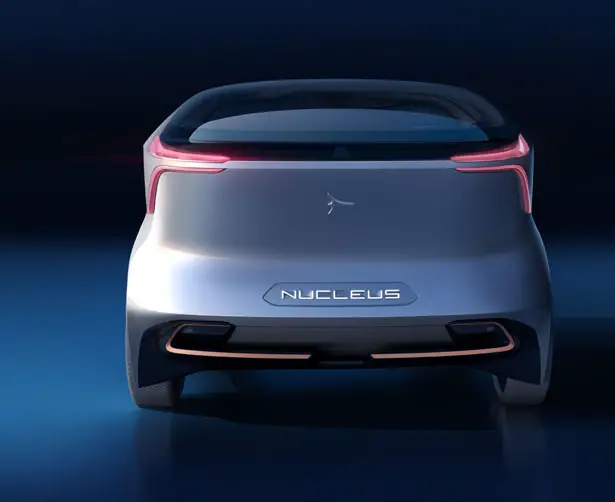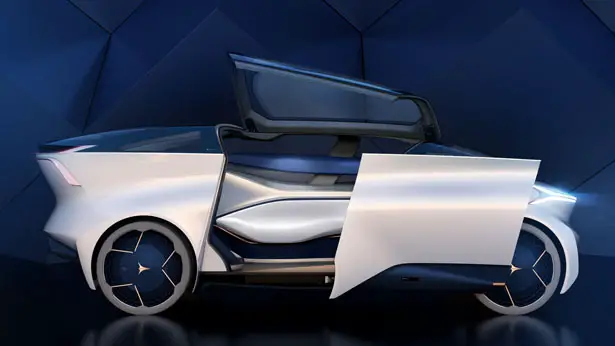 Featuring mono-volume exterior, Icona Nucleus has been designed and shape to become purposeful and beautiful at the same time. since it's a fully autonomous vehicle, this car is designed with no side glass in traditional sense, rather semi-transparent bodycolor panels that allow passenger to see out from vehicle yet remain shrouded for privacy while traveling. The roof is divided into fully transparent and semi-transparent glass, creating asymmetrical design through a diagonal line that crosses from front right to back left. This car is designed with just one large entry, a sliding door, to the right, on the safe side.
Icona Nucleus concept vehicle can accommodate up to six people where the seats can be adjusted to different use such as rotating to face the desk or rear passengers in the front, or even transformed into a couch on center.
More images of Icona Nucleus Concept Vehicle: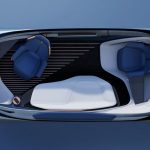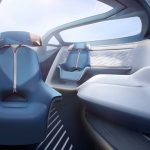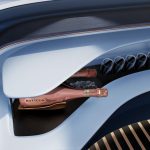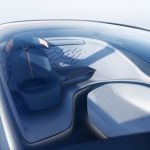 *Some of our stories include affiliate links. If you buy something through one of these links, we may earn an affiliate commission.