When an architect designs a house for pet, the result is always stylish and iconic house, just like Sydney Pet House. Antonio Lanzillo has designed a cute pet house as a homage to the architect Jorn Utzon for his work Sydney Opera House. the scale and proportion of this pet house plays crucial roles in the structure, each characteristic must have relation to each other. You can say that this is the mini version of a national monument.
After printing, the shell must be cut on front to create an opening for the house, there are 2 size versions: one is big enough for the dog, and one is smaller for the cat. aside from the monochromatic version, using special 2 mixtures technique during moulding, the designer brings you multicolor version with one color for interior and another for exterior.
Designer : Antonio Lanzillo & Partners via [Pawfi]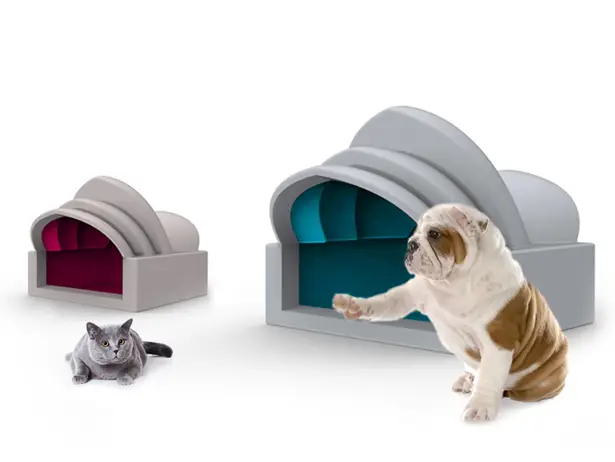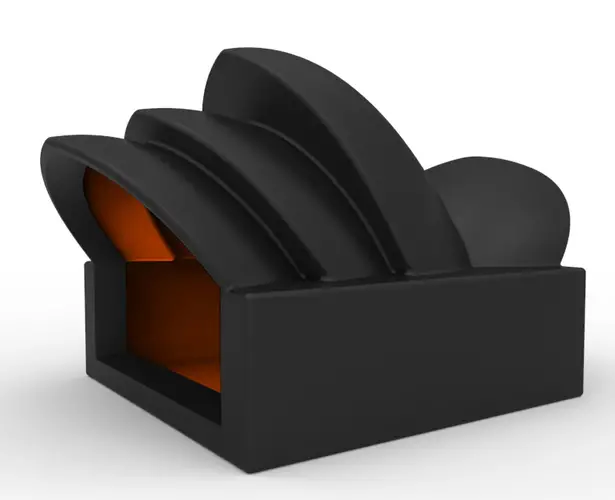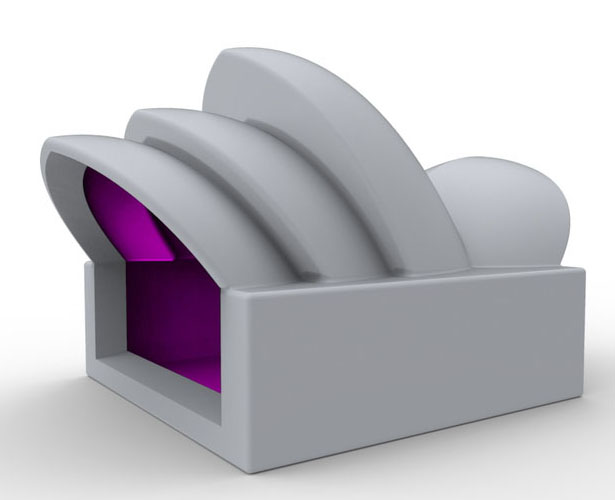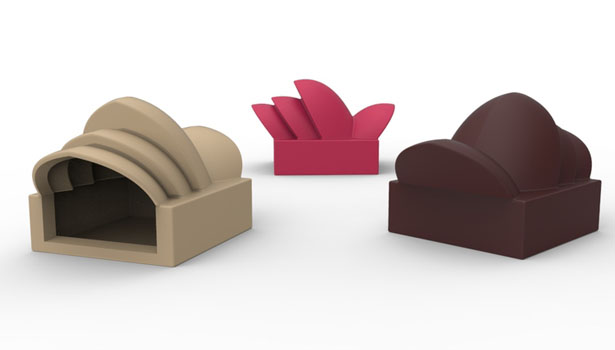 *Some of our stories include affiliate links. If you buy something through one of these links, we may earn an affiliate commission.