The sexual violence statistics against women are very high according to World Health Organization studies in 2013, almost 35% of all women regardless where they live experience sexual assault. This is what inspires Everfind to design and develop Safelet, a safety bracelet for women that allow you to send an emergency alert to friends, family, or police with just one click.
The level of security is enhanced at multiple levels, Safelet allows you to send out alarms when you have so little time, something that would be difficult to do with your smartphone. A single click on Safelet allows you to notify a wide network of people, you can cell them as your guardians, it's up to you how big you want your network is. This smart device gives your exact location to the police. Basically, Safelet creates a platform where we can help each other. Safelet app is available of iOS and Android, the bracelet uses a Bluetooth low energy connection to link the device to you smartphone, so it won't drain your battery.
Designer : Everfind [Pre-Order]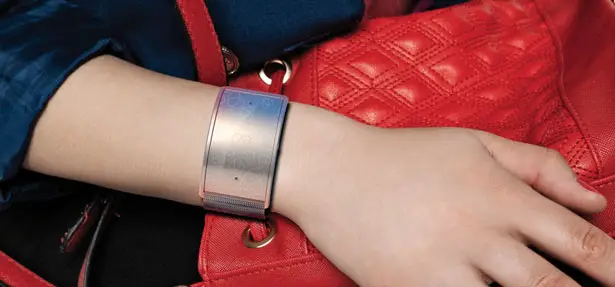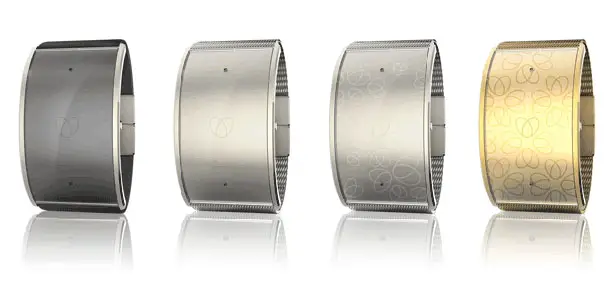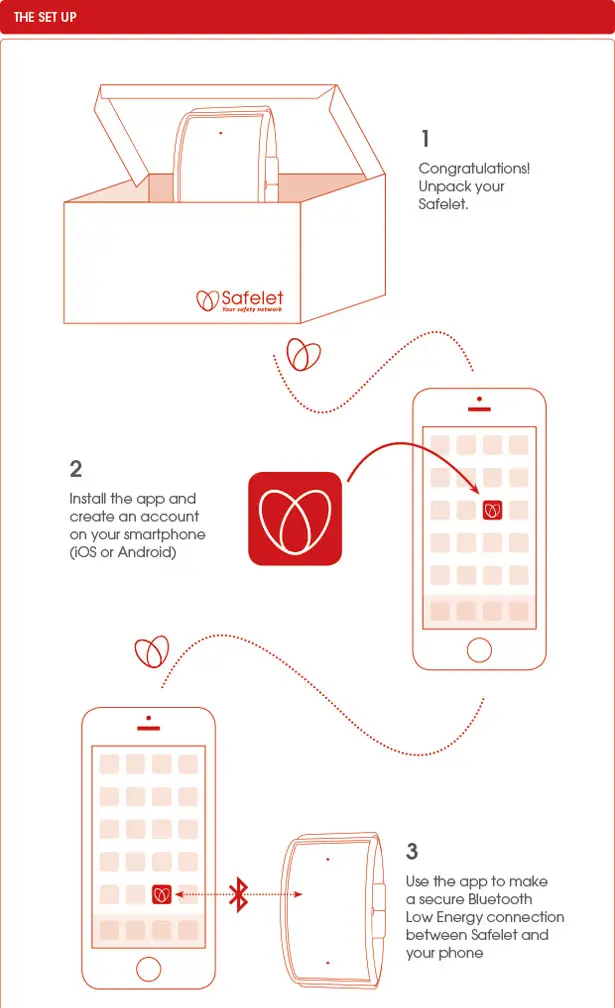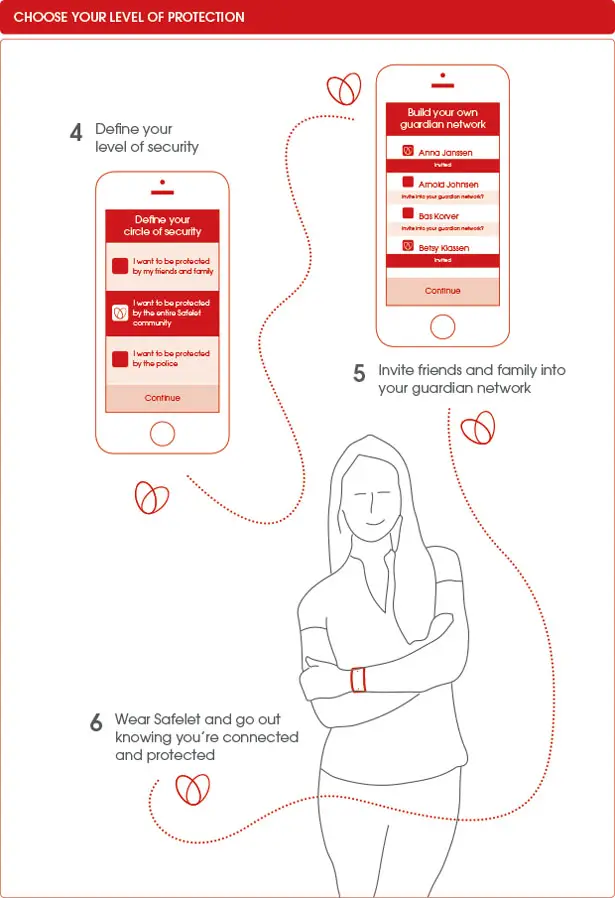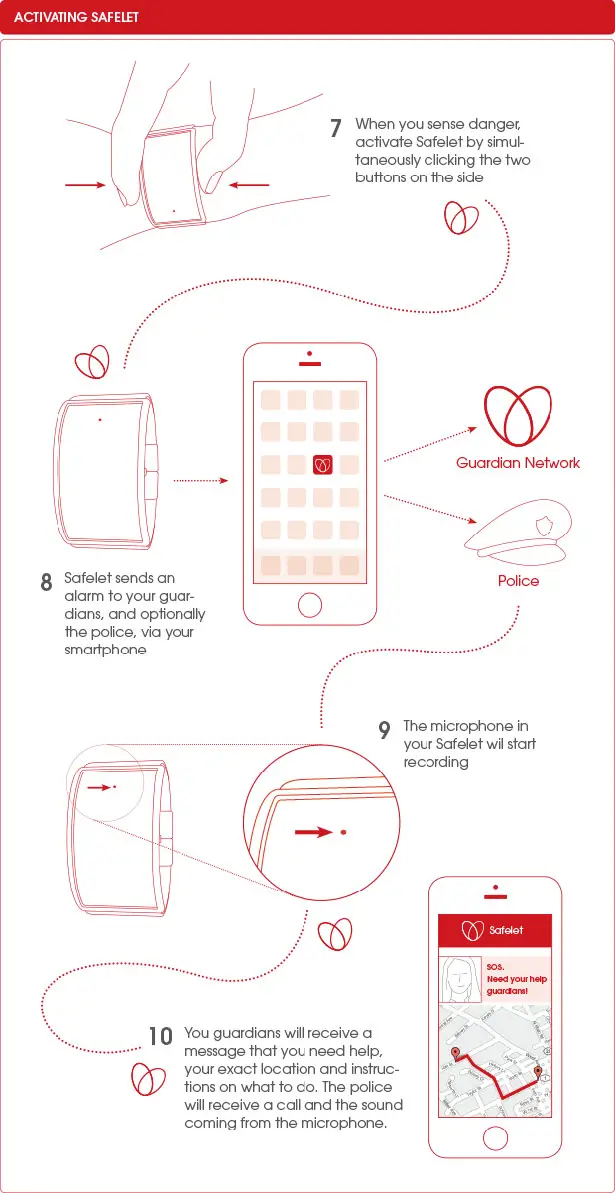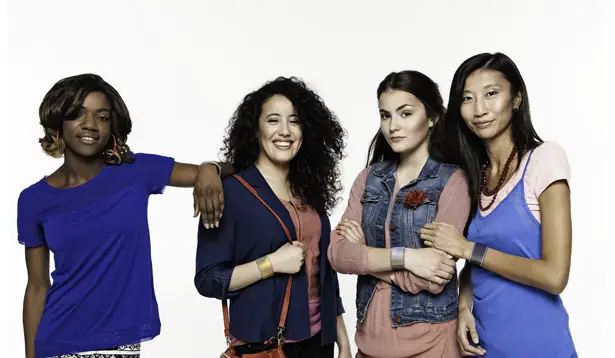 *Some of our stories include affiliate links. If you buy something through one of these links, we may earn an affiliate commission.