Eat healthy food that tastes delicious with "Set to Mimic". It's a set of smart kitchenware that re-creates taste and smell of your food by manipulating your brain. You don't to set any limit to your imagination, create any taste or smell of your favorite food while eating your veggies.
The idea came to Sorina Răsteanu when she was on "no fizzy drinks diet", after one year, suddenly she started to crave for a coke. Glancing at her glass of water, she thought how great it would be when you can put water in the glass but still get to enjoy as if you drink something else, unhealthy sugary drinks. Keeping this in mind, she started to vision a futuristic kitchenware to satisfy our cravings but keep our diet intact.
Designer : Sorina Răsteanu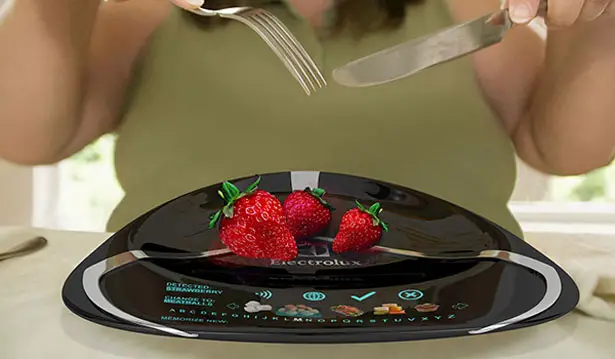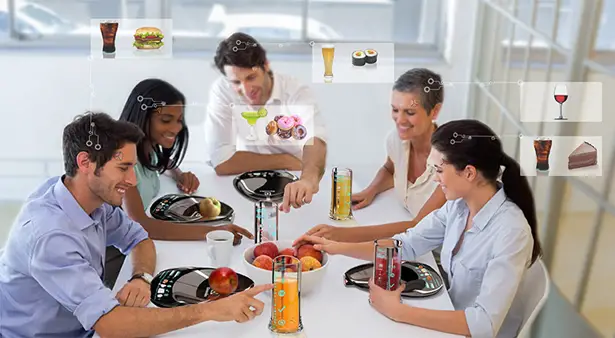 "Set to Mimic" consists of a glass, a plate, and a microchip. You can place a non-invasive transparent gel patch with a microchip on your head while the plate and the glass can communicate wirelessly with your brain, re-create any taste or smell from your past experience by tapping into your memory. Enjoy your carrot as if you're eating a steak or drinking soy milk as if you're drinking chocolate milk.
This set of device aims to help you eat and drink healthier, because most of the time, we eat food that taste and smell good even though we know it's not good for our health.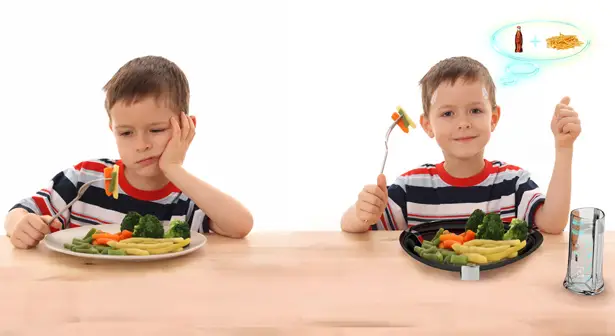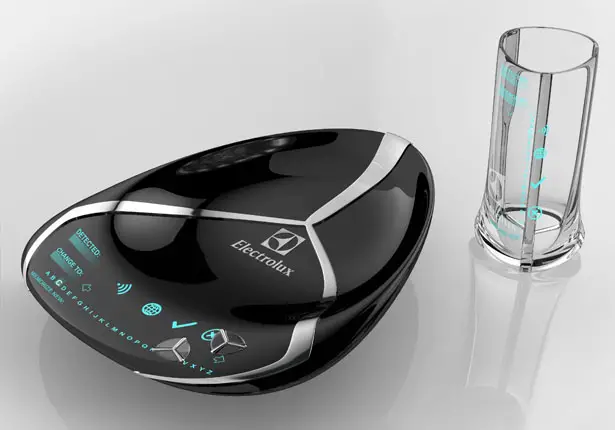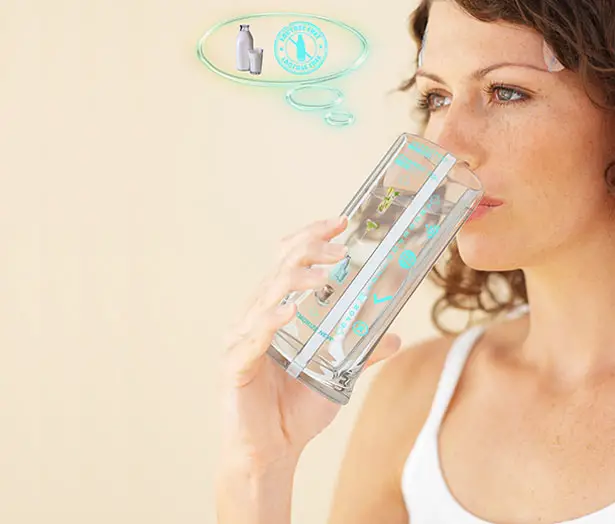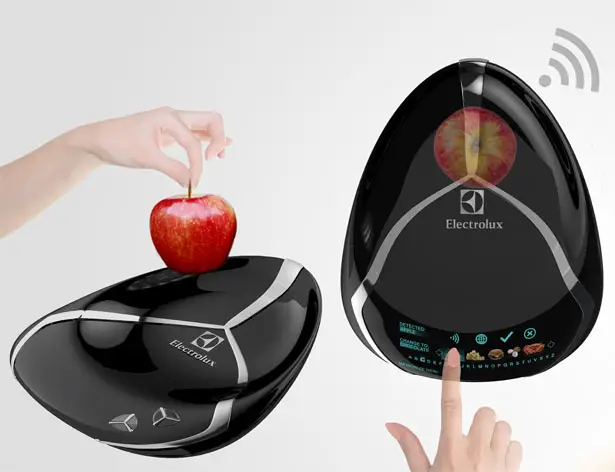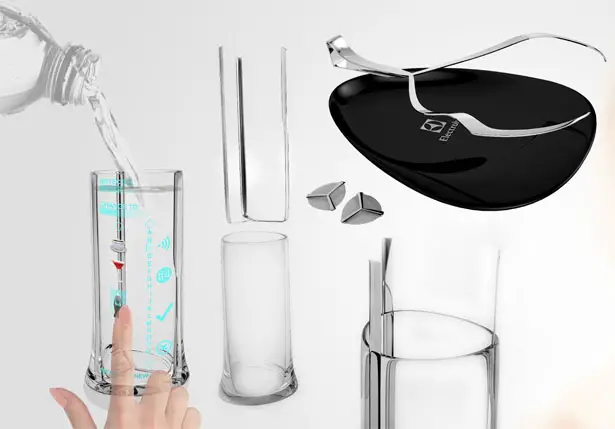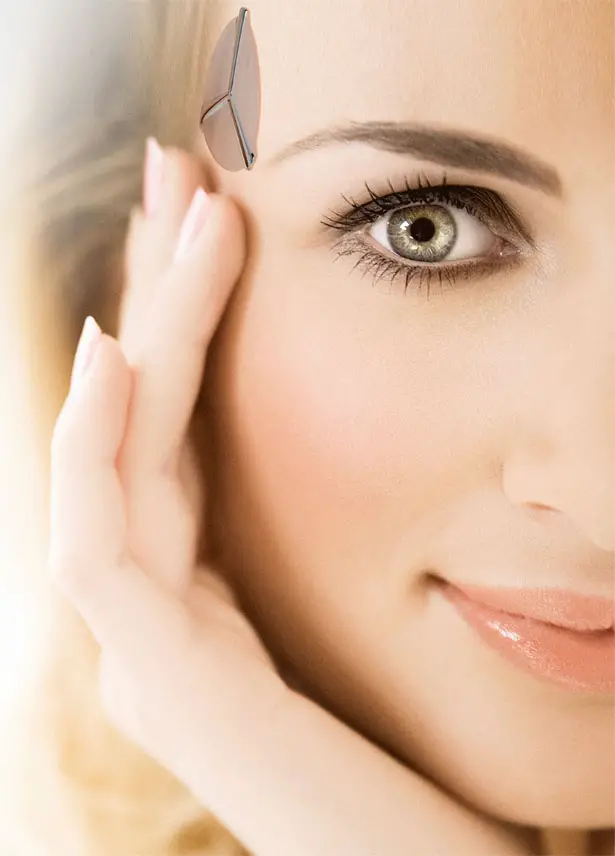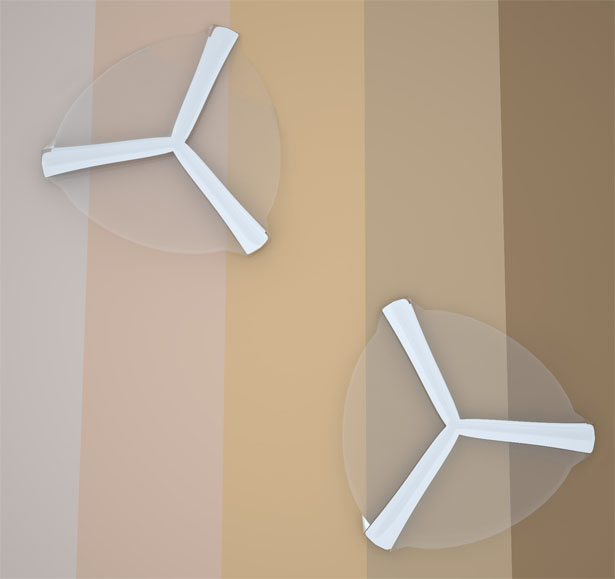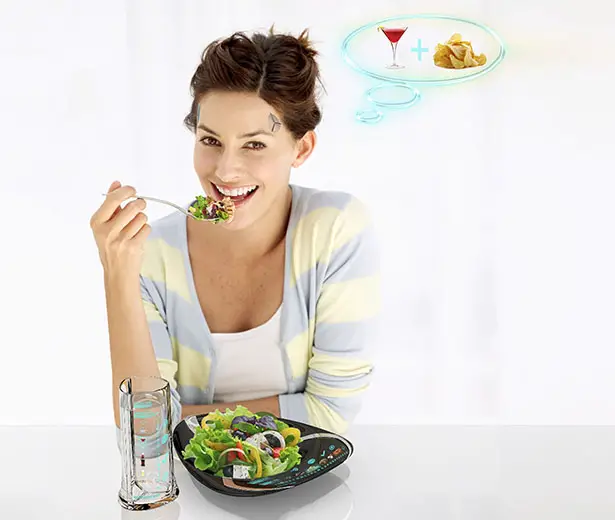 *Some of our stories include affiliate links. If you buy something through one of these links, we may earn an affiliate commission.