I have the bad habit of changing channels frequently, sometimes the duration of watching a channel before going to another is so short that someone who don't know me may think I am just counting how many channels my cable connection is providing. In between my quick trip over channels, I always love to stop in street skate boarding shows where teenage skate boarders are doing various playful tricks on board. Aside from their skills, I always noticed that these adventure loving teens always like to wear uncommon gadgets and tries to be different from others which have made "Flip.Kick" a perfect suit for them. Inspired by the 'cloth clips', this device can be worn in a range of stylish way and features dual charging facilities, i.e. through solar power and kinetic movements which is similar to spinning a key chain. Made of extra-flexible materials, this compact, lightweight and handy gadget will give users the opportunity to mail, browse, text and many more in style.
Designer : Aung Khin Soe Win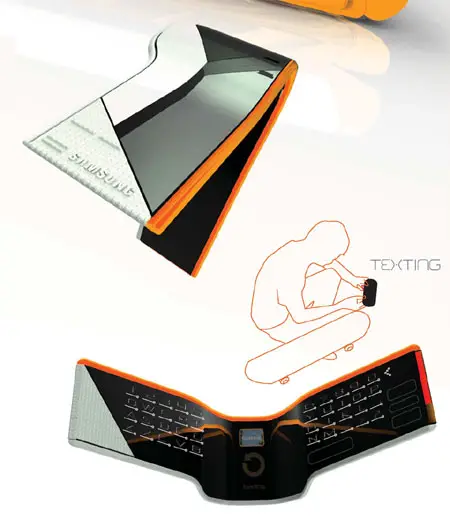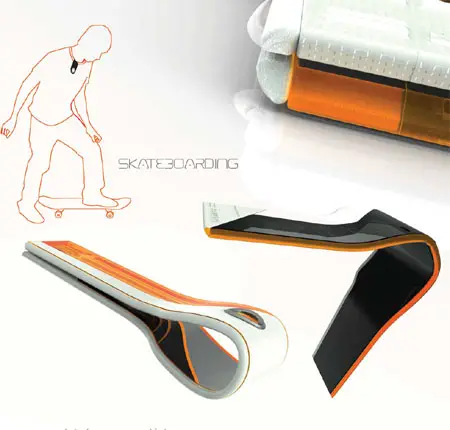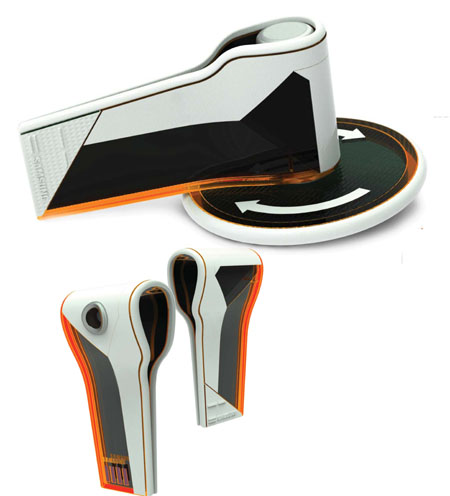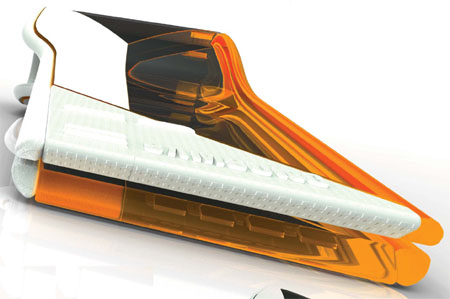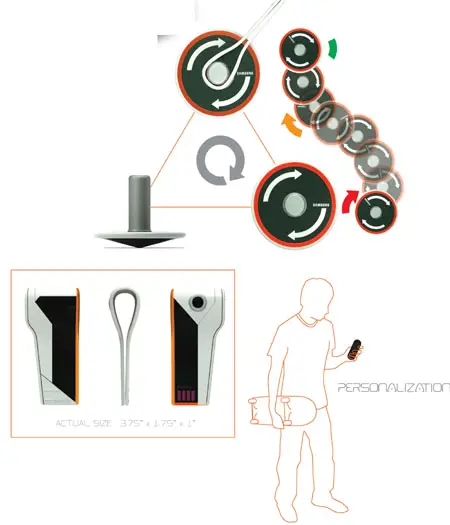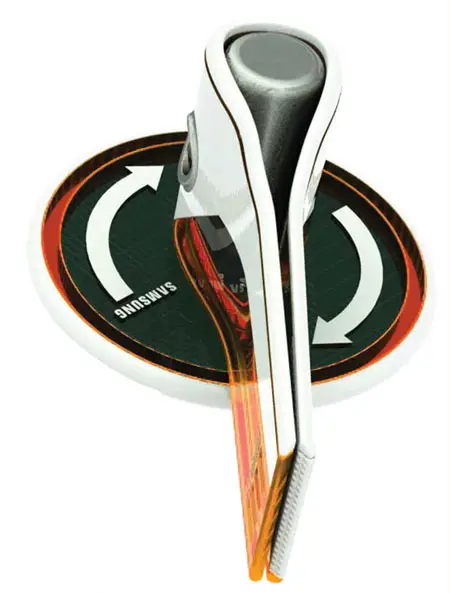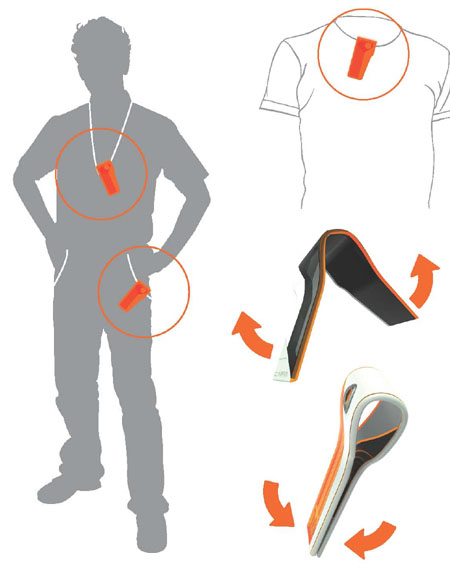 *Some of our stories include affiliate links. If you buy something through one of these links, we may earn an affiliate commission.