After Venine Fridge, here's the next product line that also targets single-person households, Venine Rice Cooker. It's a handy home appliance especially when you come from a culture where rice is your staple. Rice cooker does its job perfectly every single time, it's the easiest way to cook fluffy white rice.
Let's consider young, busy professionals who live alone in a small house, they want comfort and instant result in a home product. It also has to look good to complement their small, modern living space. Venine Rice Cooker features subtle curves with pastel color options to blend with contemporary home décor, bringing sense of comfort in the room.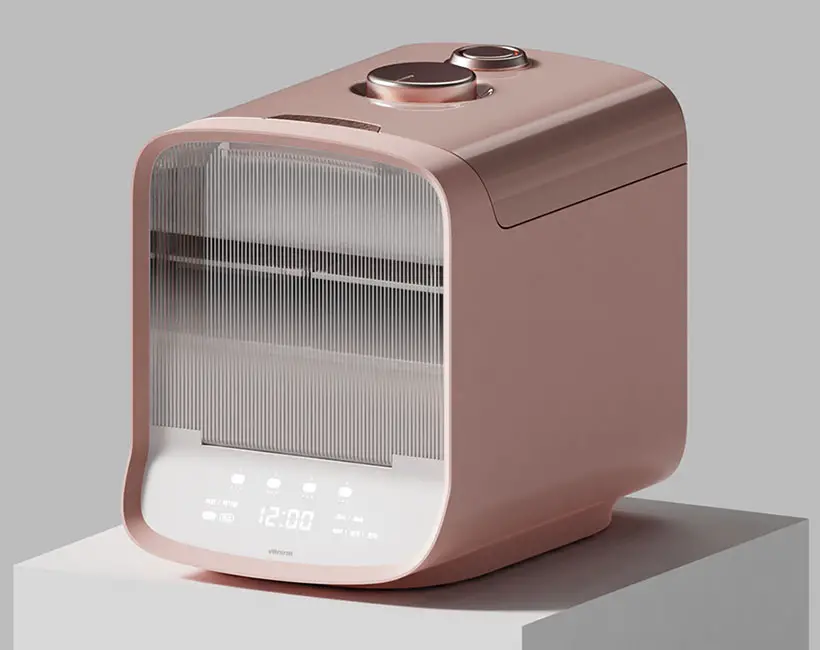 Venine Rice Cooker by Yeju Song of Designer Dot offers a new type of rice cooker that doubles as rice storage. It has multiple compartments where you can keep small portion of rice individually, keeping everything organized. Venine is not just a home appliance but also proposes a function of a rice dispenser. The user interface is located at the top part of this concept rice cooker, avoiding inconvenience where you have to bend over to set it up. The display is diagonally positioned at the bottom to make it easier to read.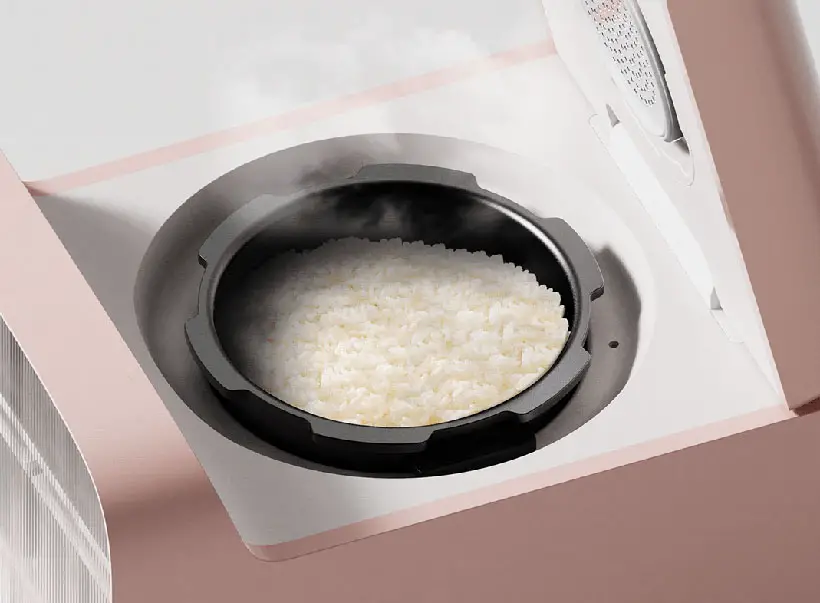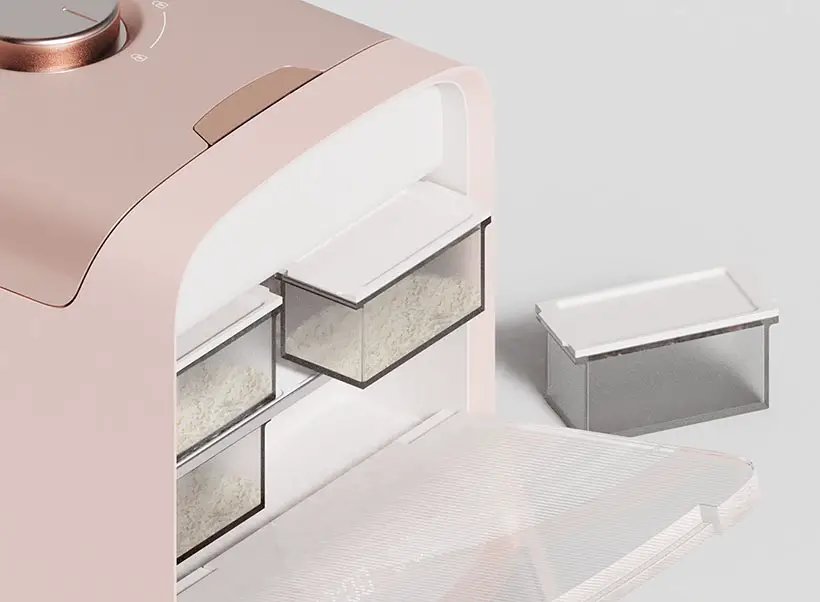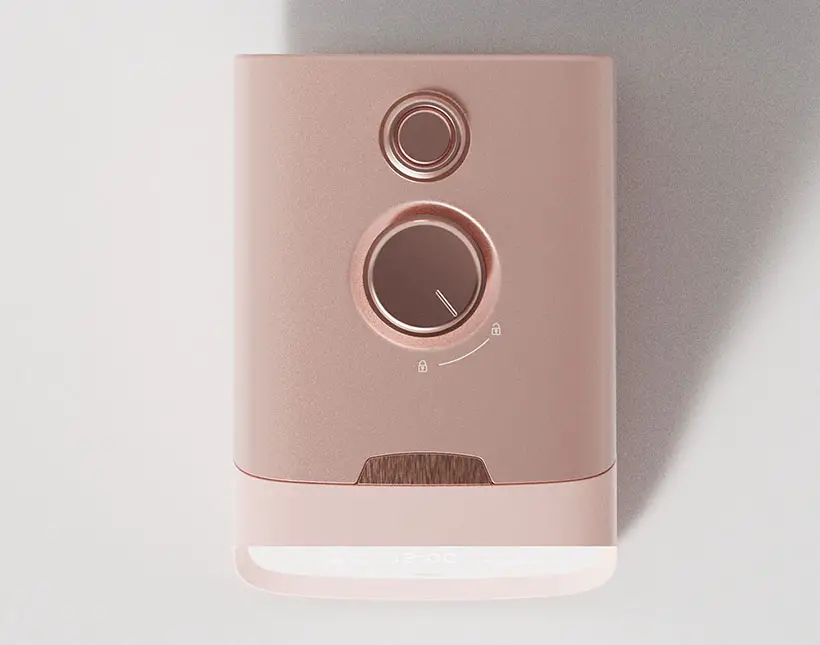 More images of Venine Rice Cooker: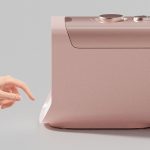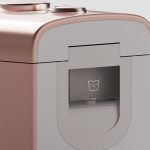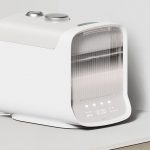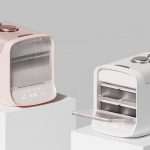 *Some of our stories include affiliate links. If you buy something through one of these links, we may earn an affiliate commission.