Aipower released new product, a WearBuds Smartwatch. Just like its name suggests, it's a smartwatch that houses wireless earbuds yet still features compact design. It's not just another smartwatch, the design brings together classic digital watch aesthetic with futuristic smart tech. This time piece has been designed for ultra portability, fitness tracking, and compelling sound.
Most wireless earbuds are not truly earbuds since you have to carry a charging case, otherwise those wearbuds can't be powered on or off and will soon run out of power. WearBuds Smartwatch provides you with innovative design where you can keep your earbuds to be stored and charged at the same time inside the watch. [Buy It Here]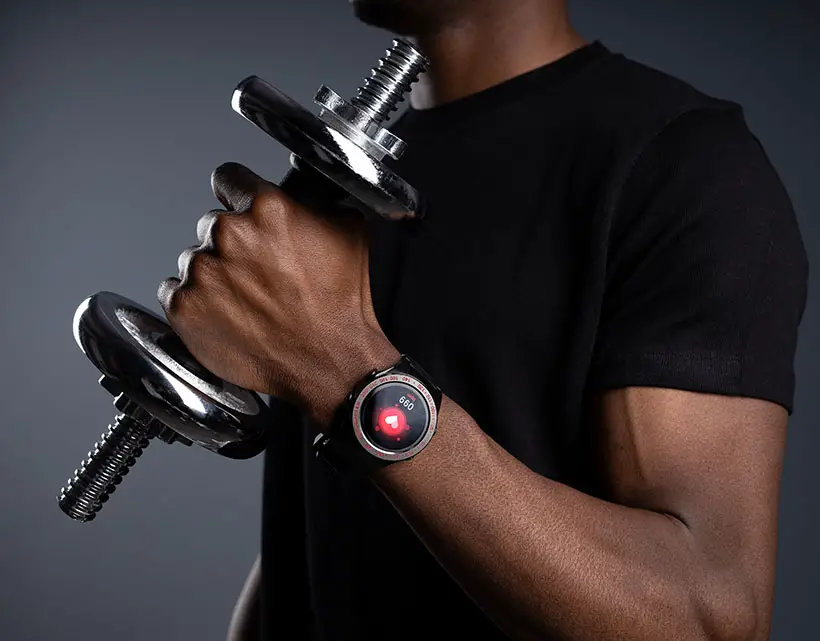 WearBuds features magnetic compartments which are set on one side of the smartwatch to keep those TWS earbuds. You can keep and charge them without the need to carry a charging case. This watch is packed with advanced fitness and health monitoring features to help you hit your wellness goals. It tracks your blood oxygen and monitors your heart rate to different sport modes, furthermore, when you pair it with your smartphone, it allows you to receive calls, read messages, and get notifications from your social media accounts. [Buy It Here]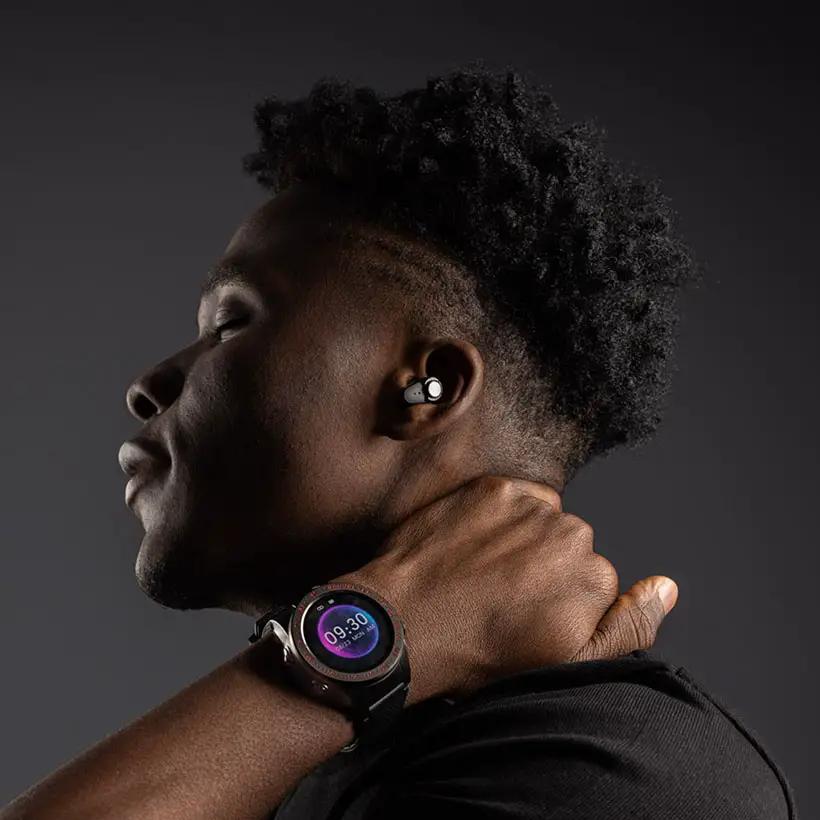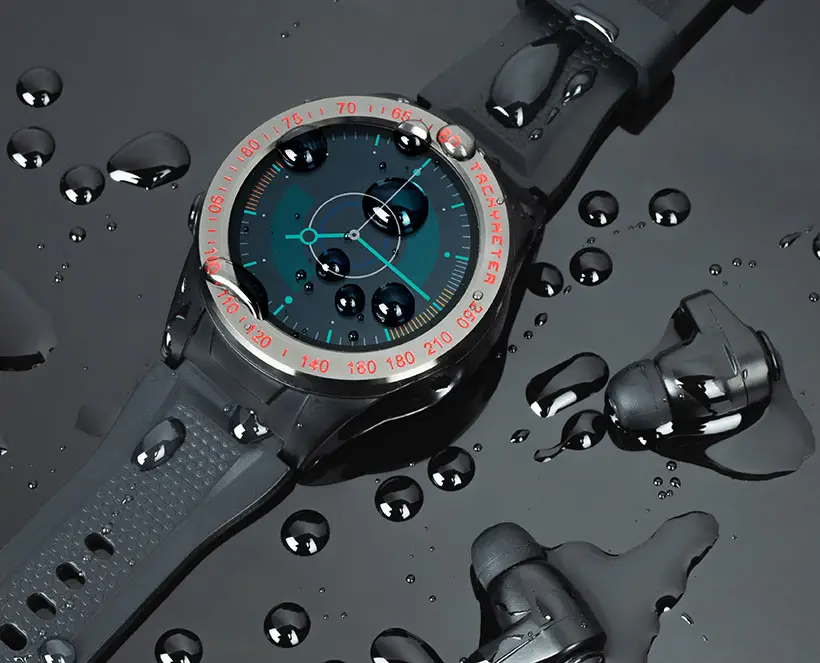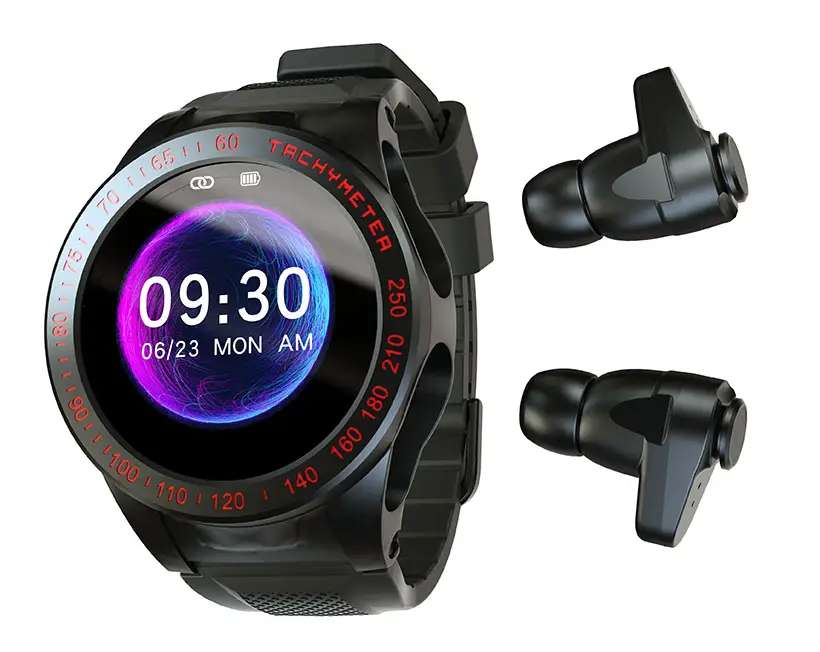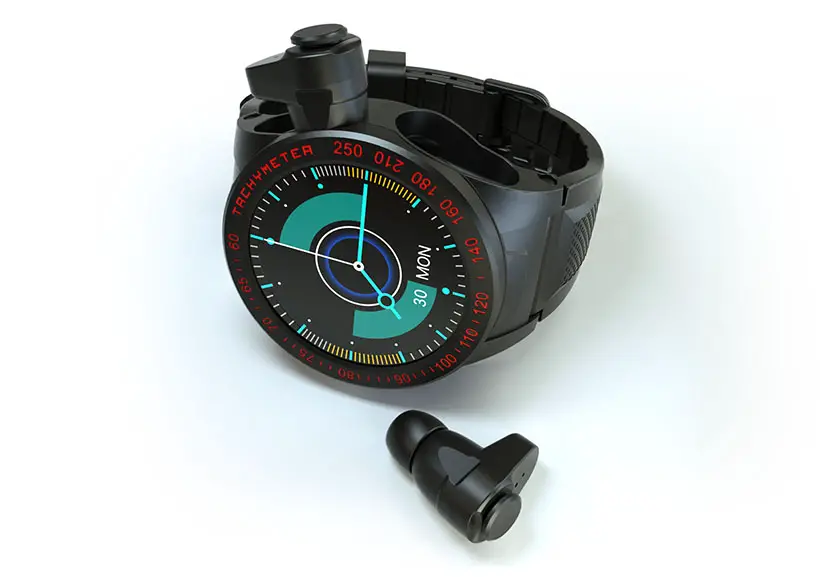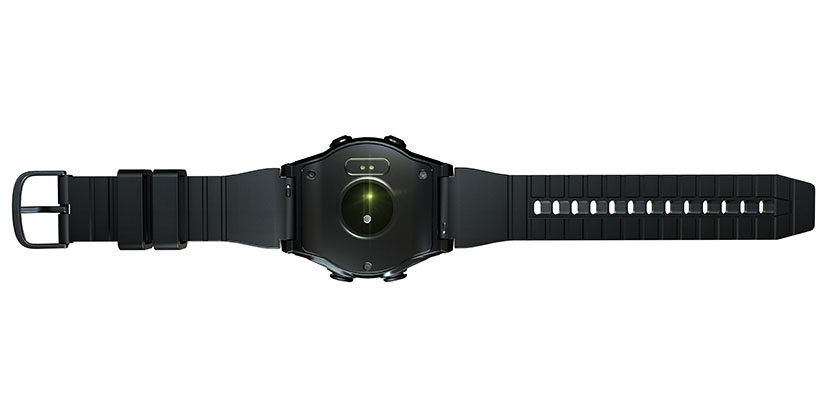 *Some of our stories include affiliate links. If you buy something through one of these links, we may earn an affiliate commission.