As the populations in big cities increase, a new trend of living in a small space has become popular as well. Furthermore, choosing to live in smaller living space is one of best ways to cut living expenses and control our finances better in the long term. Tango is a furniture project that respond to this trend, it provides economical approach to utilize your limited space. Tango Multifunctional Pouf helps you to organize your space and creates possibility of comfortable stay, it is useful in different situations. The basic form of the poufs allows for easy storage, transport, packaging, and convenient. It also promotes low waste materials used in manufacturing.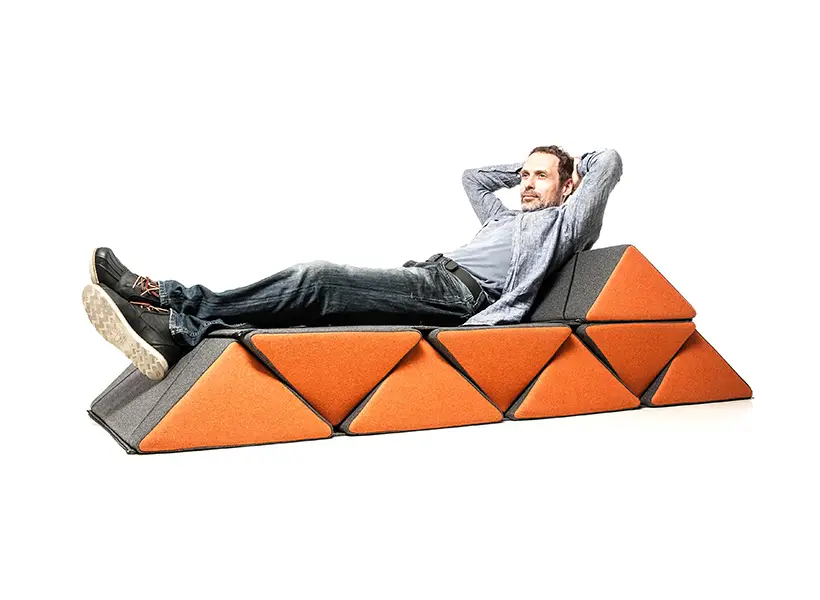 Two poufs of Tango with same dimensions can be transformed into a portable mattress, stool, or even a couch. Just like its name, it takes two to Tango, you need same elements to build functional ecologic furniture.
During prototype stage of Tango Project, it was possible to set the proportion, size, ideal density of foam material for sitting and lying down. In order to make sure that the cover of each cushion can be pulled out for cleaning, Ryszard Manczak, the designer, decided to use special triangular shape of zippers. This triangular shape is actually a simple form, yet that slight inclination of the triangular sides emphasize the "teeth" on the side of the folded/unfolded mattress, chair or sofa. Tango Multifunctional Pouf won Silver A' Design Award Winner for Furniture Design Category in 2020.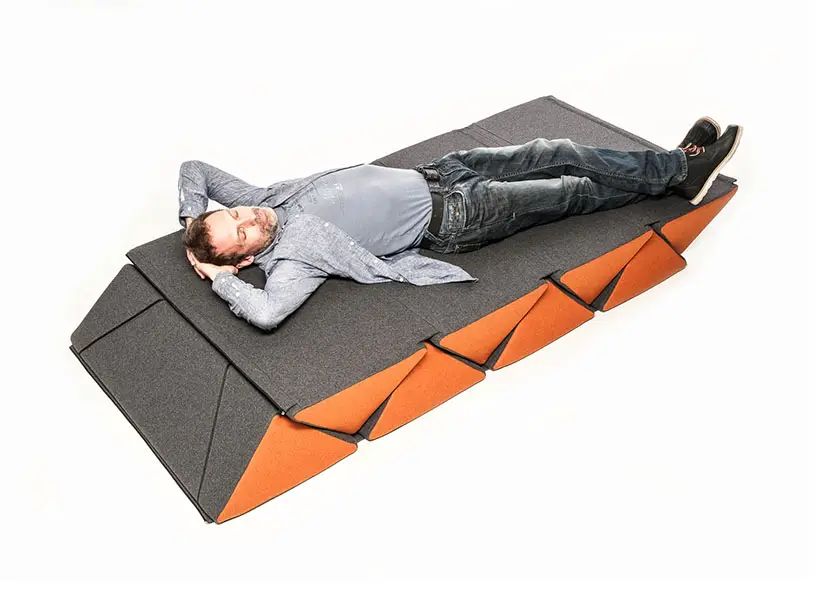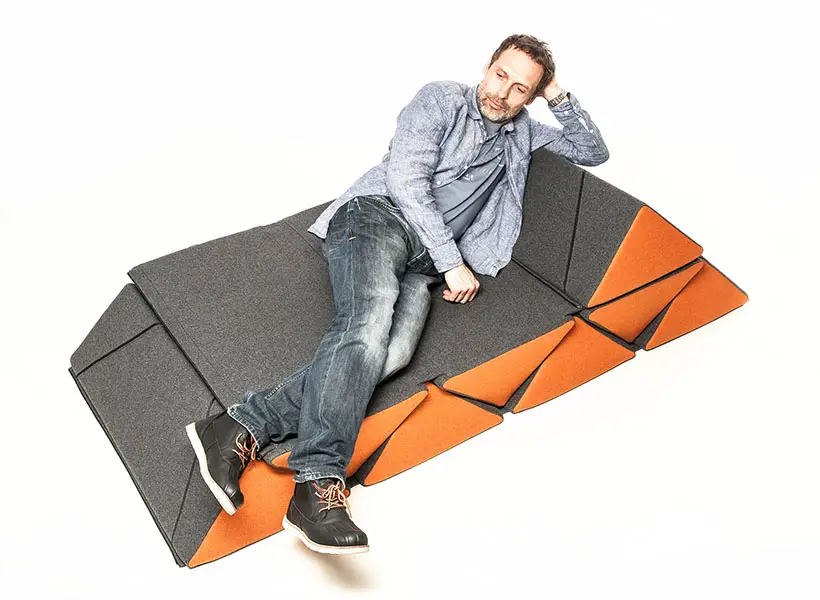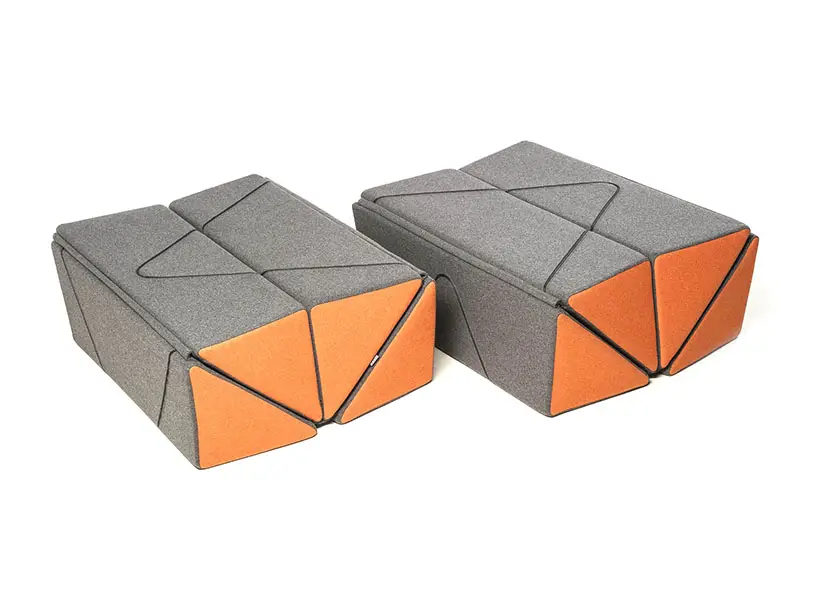 *Some of our stories include affiliate links. If you buy something through one of these links, we may earn an affiliate commission.