Few days back, I came closer to a mob of curious people who I guess have also gathered hearing the loud voice recurrently telling "Penguins that never falls down", where a street seller was displaying a range of toy penguins with round weighted base that keeps the penguin stand still doesn't matter how and which way you push or through it in the wind.
The innovative Sleepy alarm clock reminds me to those penguins that comprise the same ability to remain stand still with any directional push and also features identical appearance. Of course there is some uniqueness. This clock is very much handy for users to wake up in the morning at their desired time by incorporating weight relation technology that prevents the clock from falling and change the hours appropriately by recognizing the movement of the clock to the left or right direction. Also, the snooze feature of the clock is controlled through the movement. Push the clock when it starts ringing the alarm at the morning. Whenever Sleepy alarm clock stops moving, the snooze will act and switch the alarm again until you stop it manually.
Designer : Pedro Gomes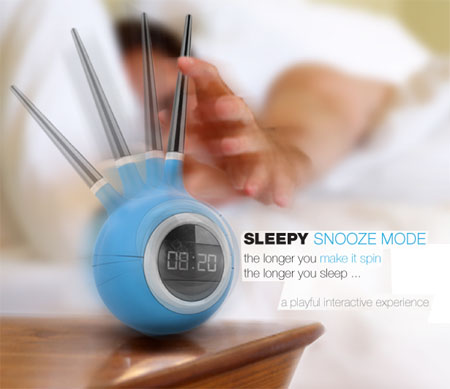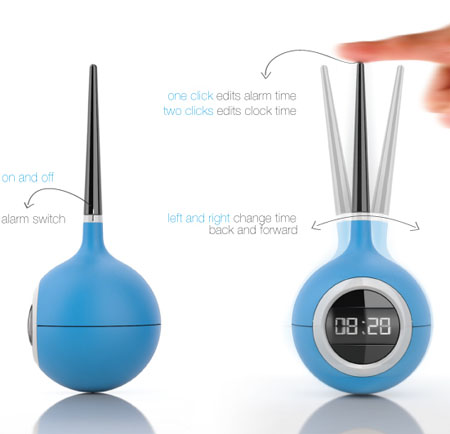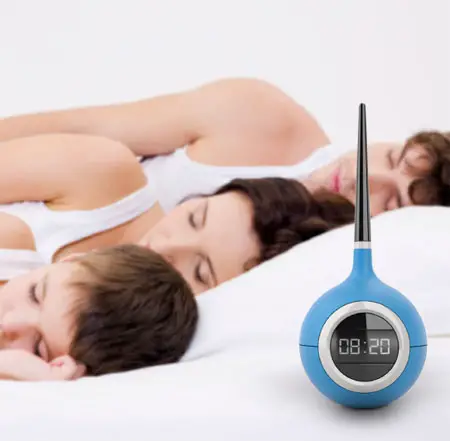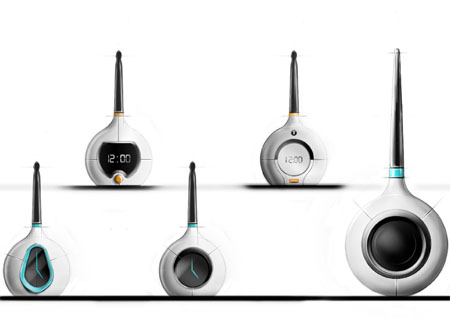 *Some of our stories include affiliate links. If you buy something through one of these links, we may earn an affiliate commission.