Are you looking for "all-in-one" sound system? You should consider getting GenevaSound All-in-One Stereo Sound System, it has universal iPhone dock which is also compatible to all iPod models. It features anything that usually "all-in-one" sound systems have, CD player, FM radio, Stereo mini input (for your TV, computer, wireless streamer and much more) and RCA plug. Geneve line of sound systems has been in the market for several years, however if you haven't heard about it and only stick to Bose or Bowers & Wilkins Zeppelin, then you have missed a great sound system. Geneva offers various sizes that you can choose ranging from small, medium, large and extra large with glossy paint and metal stand that will certainly impress you at first sight.
This GenevaSound All-in-One Stereo Sound System has convinced many audio critics to make announcement the arrival of a sound system that finally amplify the iPod to the land of Hi-Fi status. It's said that this system was the first in the world that blend iPod/iPhone connector to a high-end system with its premium amplifier and two full-sized speakers. Simply open the wooden flap on top of this unit and plug your iPod, turn this system on, within few seconds, start listening to your music at better and higher quality level. The clarity and tonal excellence combined with its volume capability and bass are going to amaze you, especially if you compare it side by side with your existing sound system.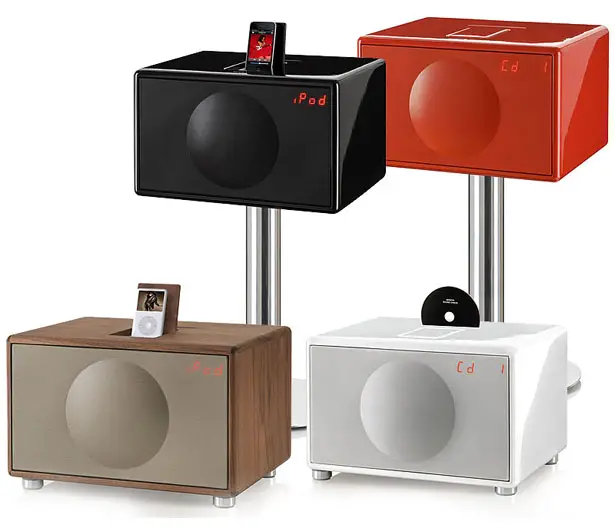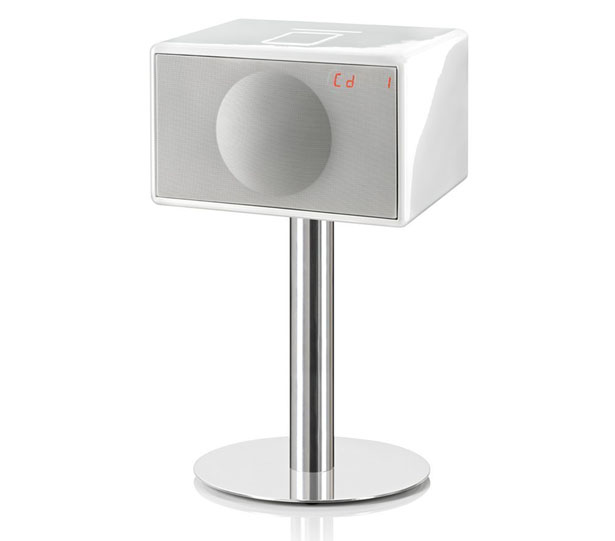 Beautifully crafted from a single cabinet,
GenevaSound All-in-One Stereo Sound System
features compact, stylish and modern design that has been engineered in a similar way as traditional studio speakers, visually stunning. The result is exceptional sound delivery from the deepest bass to crystal clear highs (yes, try to test any music at maximum volume). Each speaker is powered and chambered to provide accurate acoustics while the two bass ports offer dynamic loudness, pretty surprising in its category for a small system.
You can view all the information that you need through the LED display of this system. You can read the track, change mode, volume, as well as radio's frequency. Save your favorite radio stations up to 6 presets on GenevaSound All-in-One Stereo Sound System, you can use the Infra Red remote control to do this.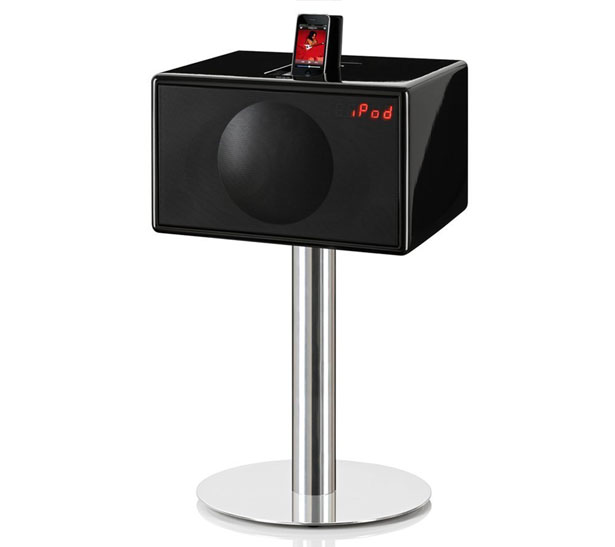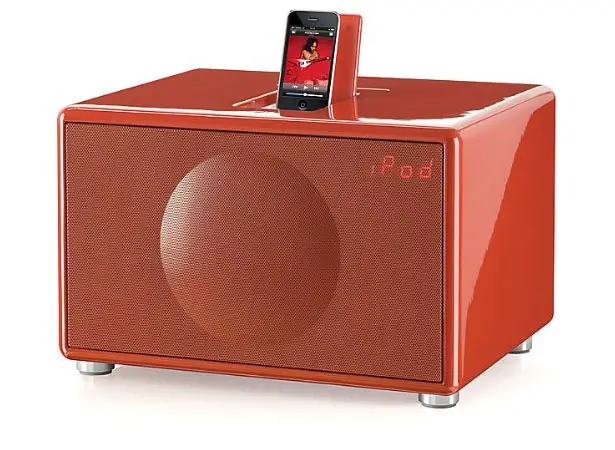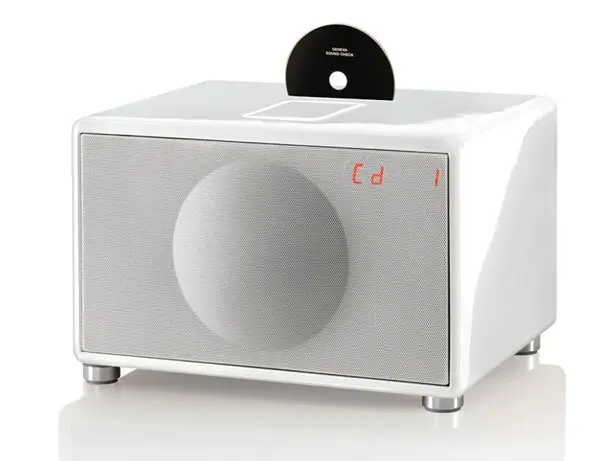 *Some of our stories include affiliate links. If you buy something through one of these links, we may earn an affiliate commission.