It looks like F(x)Tec has turned Samsung Oxygen concept into reality, this London-based startup has developed Pro1 Android Smartphone with a Slide-out QWERTY keyboard. the company wants to bring back landscape QWERTY keyboard that some of us miss so much. Other smartphone companies might focus on developing foldable phone, but Pro1 decided to focus on consumers who want the convenient of a landscape QWERTY keyboard on their smartphones.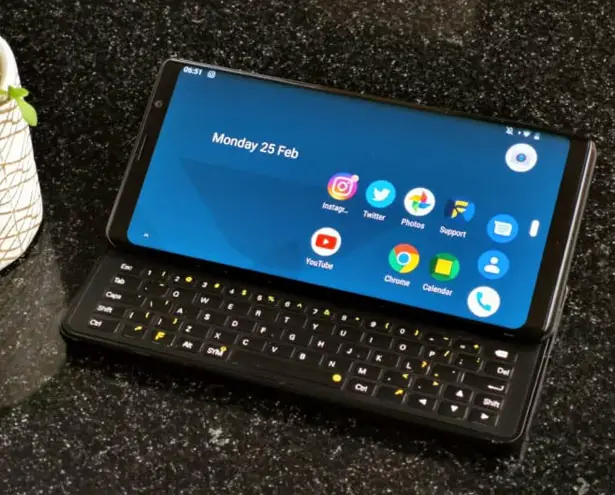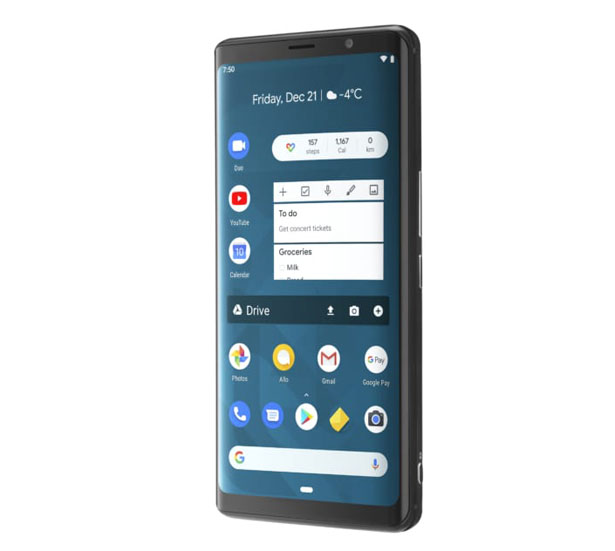 Equipped with a landscape QWERTY keyboard, it has five staggered rows and sliding mechanism, which was inspired by the classic Nokia E7 and N950. Pro1 Android Smartphone by F(x)Tec is designed to slide with tilted screen to a 155 degree angle for optimal viewing. The keyboard offers responsive, tactile feedback within each keystroke, something that most of us have missed.
To complement its premium look, Pro1 Android Smartphone is equipped with Qualcomm's Snapdragon 835 processor, a rear dual-camera system with Sony's IMX363, a small-bezel notch-less AMOLED scree with curved edges, dual SIMs, and stereo speakers. F(x)Tect is currently accepting order worldwide, Pro1 will be ready in July 2019.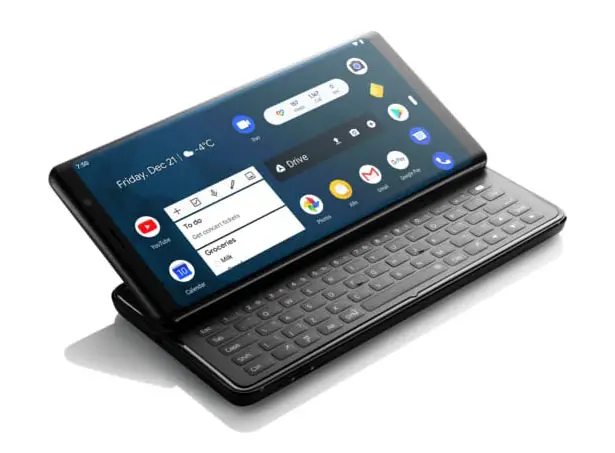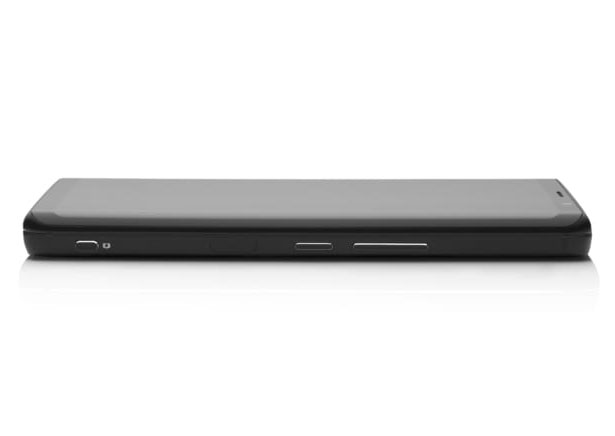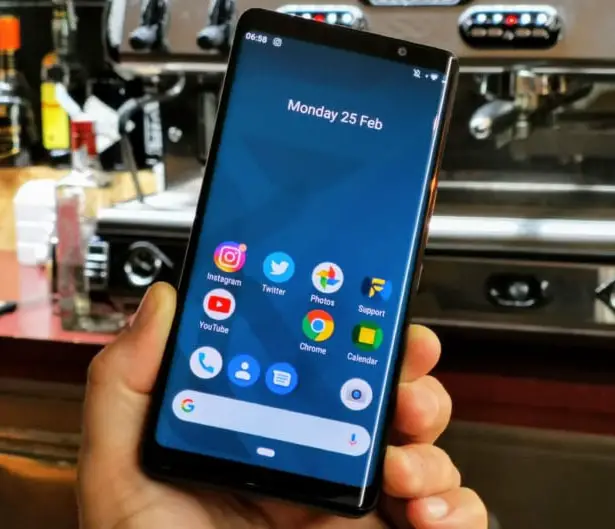 *Some of our stories include affiliate links. If you buy something through one of these links, we may earn an affiliate commission.