Lexus is an iconic, luxury automotive brand that's been known to deliver amazing experiences. It starts the new year by unveiling its concept sport yacht, it is designed for recreational day-touring and it can accommodate up to 8 passengers.
Yoshihiro Sawa, the Lexus International executive vice president, says that the idea of Lexus Sport yacht concept is to explore how Lexus design language can be applied to maritime lifestyle. This concept idea came a few years ago when Akio Toyoda, Toyota Motor Corporation president, spent time testing a new line of Ponam premium yachts. He was impressed by the power, handing, and stability of advanced hull designs, so he gave orders to Marine Department to design a premium yacht that might expand Lexus brand, Toyota's luxury vehicle division, into new areas of lifetylse.
From : Lexus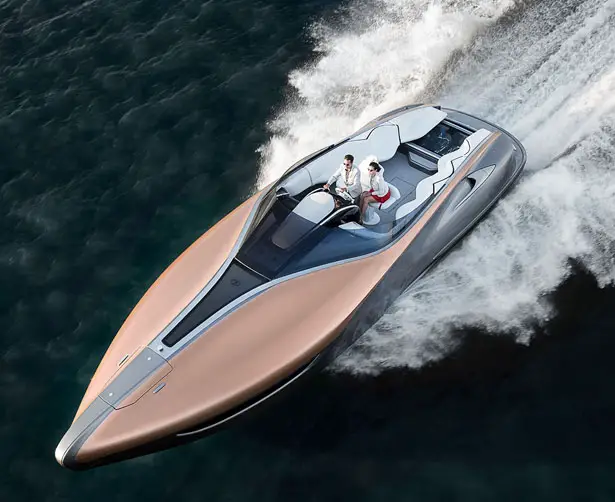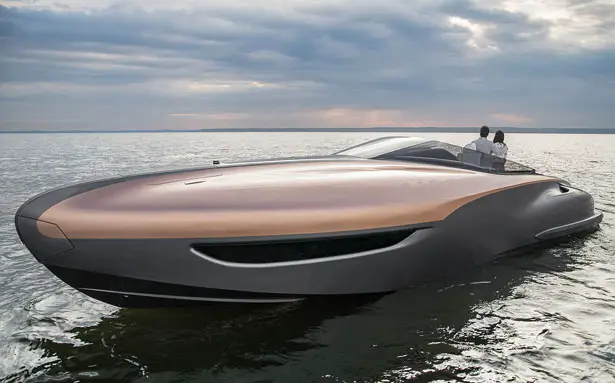 "Lexus of the seas", the Marine Department has ensured that the same production value that's become its trademark would also be used in the yacht design. This conceptual luxury yacht features carbon-fiber reinforced plastic body, the same technology used in structure of supercars, and world-class racing sailboats. Due to its material, this yacht is 2,200 pounds lighter than a similar yacht on the market, handling is improved thanks to underwater hull design that reduces drag and resistance.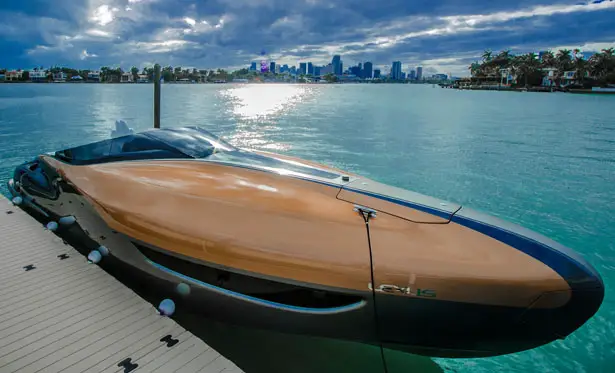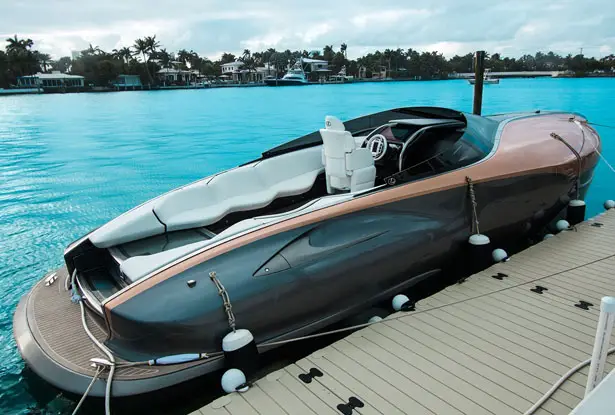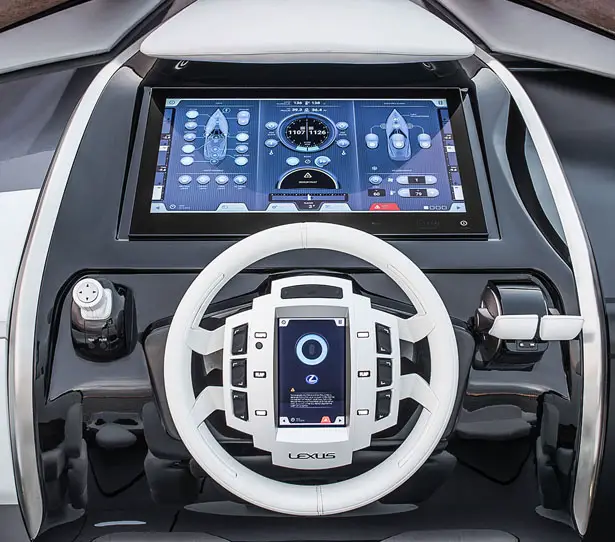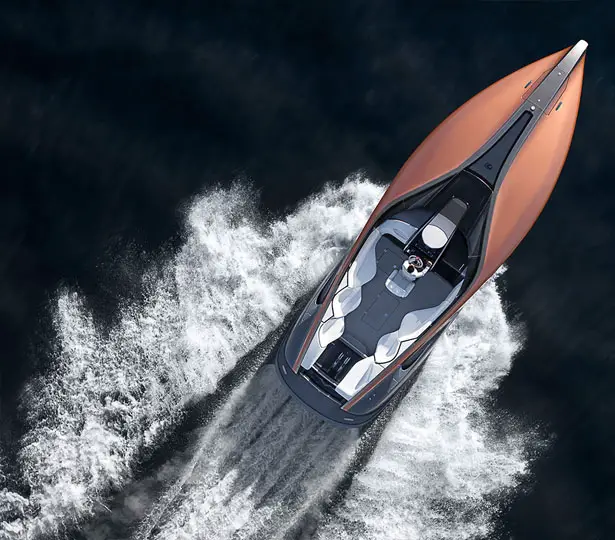 *Some of our stories include affiliate links. If you buy something through one of these links, we may earn an affiliate commission.