Wireless charging devices are mostly single coils that make it impossible to recharge multiple devices at the same time. Simple Freestyle Wireless Charger is a portable charger concept that would meet the need of users' demand for charging multiple devices freely. As a new way of charging, wireless charging provides many possibilities that eliminates the problem of single wireless charger mode that many of us currently have. Simple utilizes flexible materials as the charging base that allows user to roll up to expand.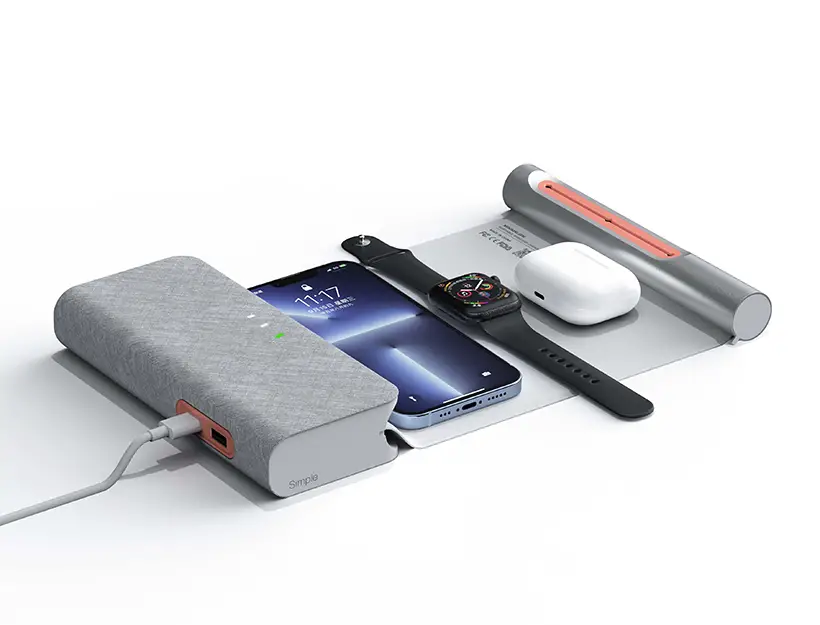 Designed by Yong Zhang, Simple Wireless Charger is a portable device that's ready to go wherever you go. The internal core is arranged in multi-coil matrix to increase charging efficiency. The system adopts reel structure and detachable charging module, making it easy-to-store and breaking the restrictions of usage. Simple is equipped with soft reel connected to the power supply to adjust and distribute voltage levels to meet charging requirements of different electric devices. You can place your gadget at any position, Simple would instantly recognize and recharge it.
Once you're done, simply pull the reel to the end to automatically spring back and roll up for easy storage. It's free, efficient, and convenient.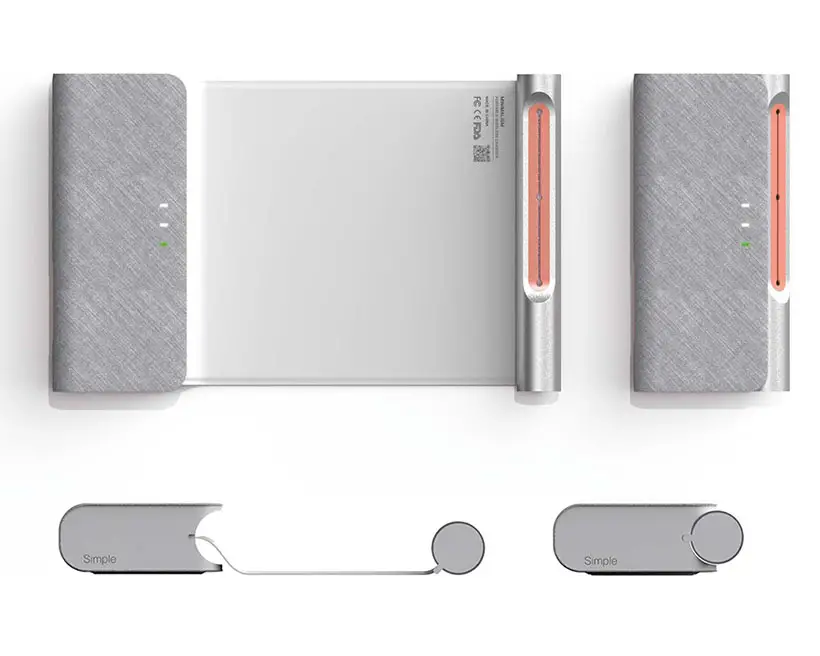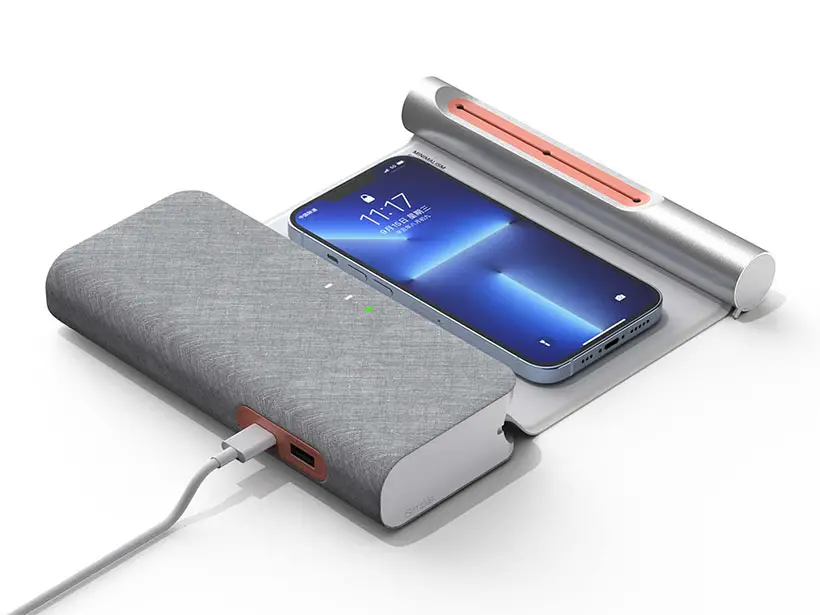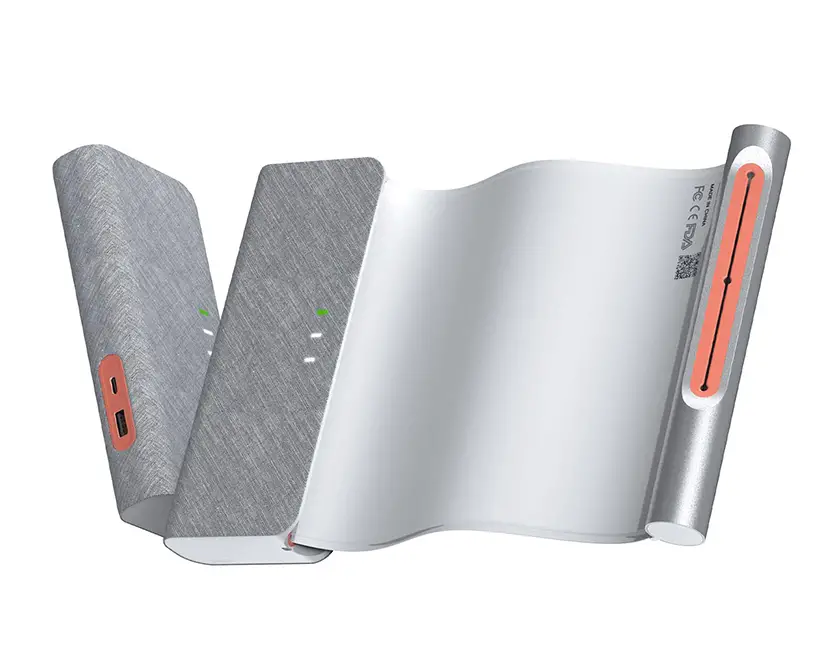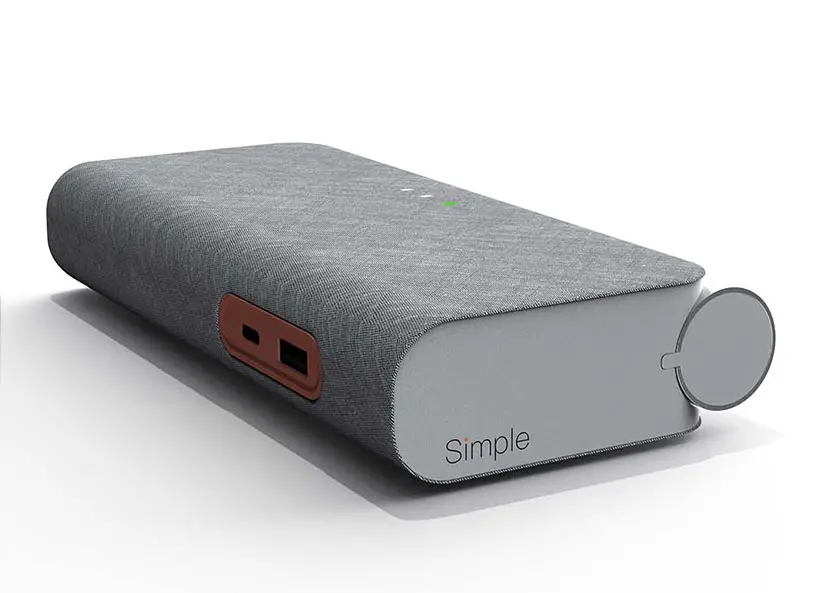 *Some of our stories include affiliate links. If you buy something through one of these links, we may earn an affiliate commission.