As we embrace the rise of collaborative and flexible work environments, Solarlux Soundproof Space promises a space for privacy and concentration. There's a growing need for this type of private workspace, the market demands flexible and easy to assemble office pod. An acoustic phone booth is designed and developed to provide private and soundproof space for making phone calls or holding video conferences. Solarlux wants to provide the same environment for more comfortable and productive work environment.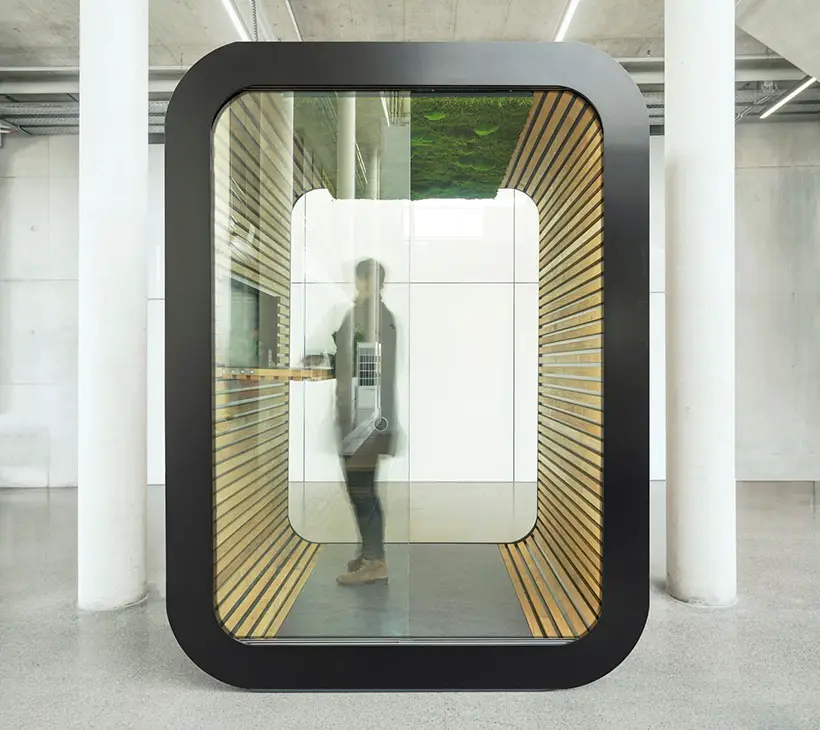 Solarlux Soundproof Space looks like an empty box at first sight, but actually the table and seat are hidden in the wall. This soundproof cabin by Peter Kuczia can be utilized in different ways by one or more people, you can make a phone call while standing or sitting, you can also join a teleconference privately. Each booth can be easily disassembled and moved to different location with ease.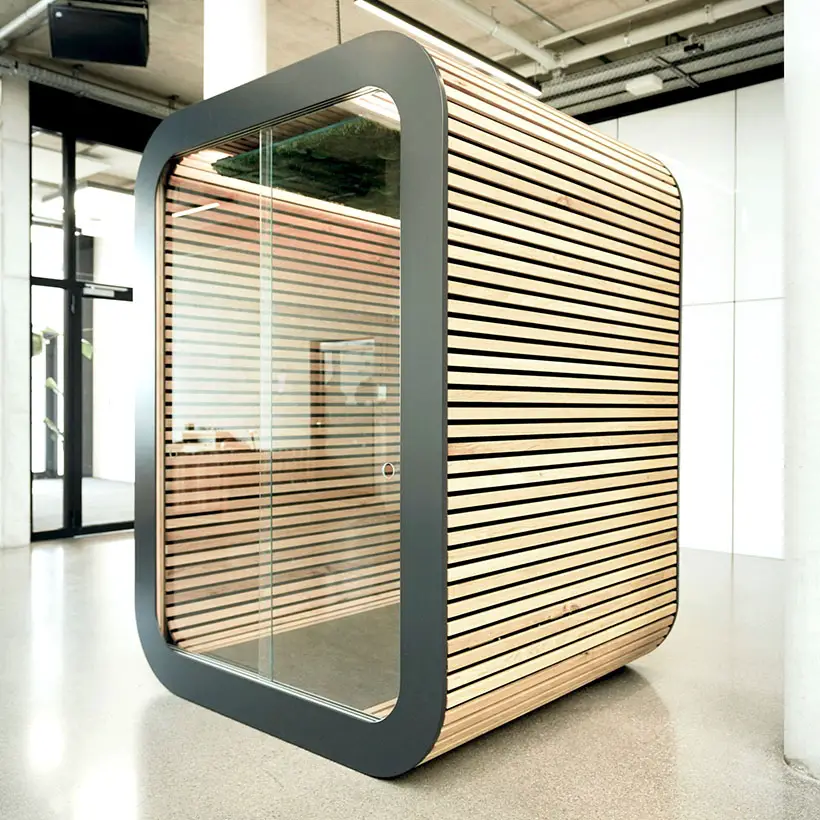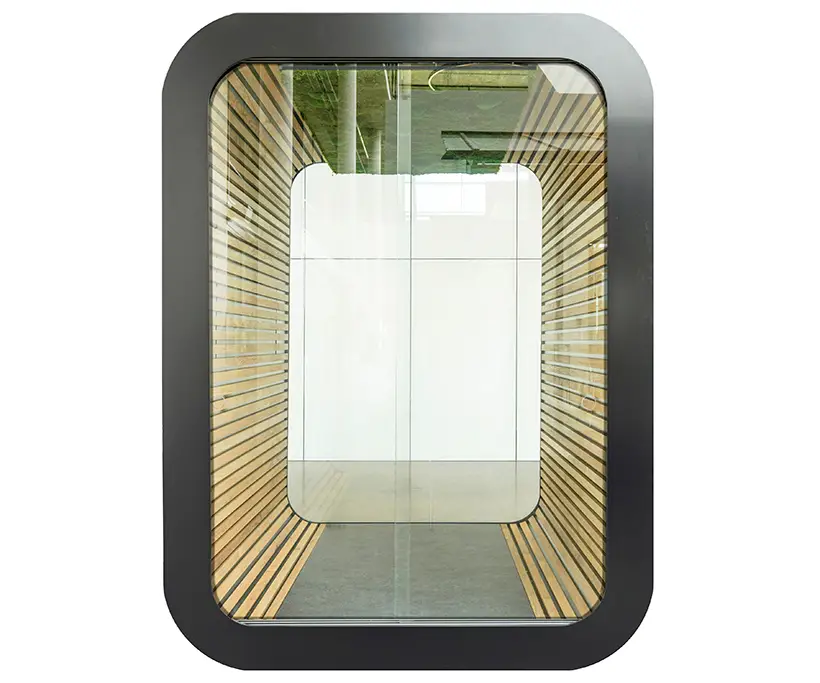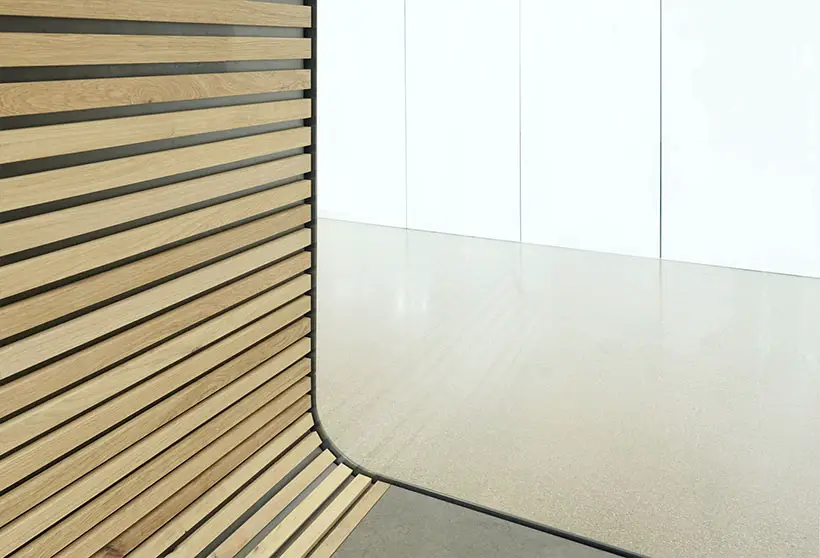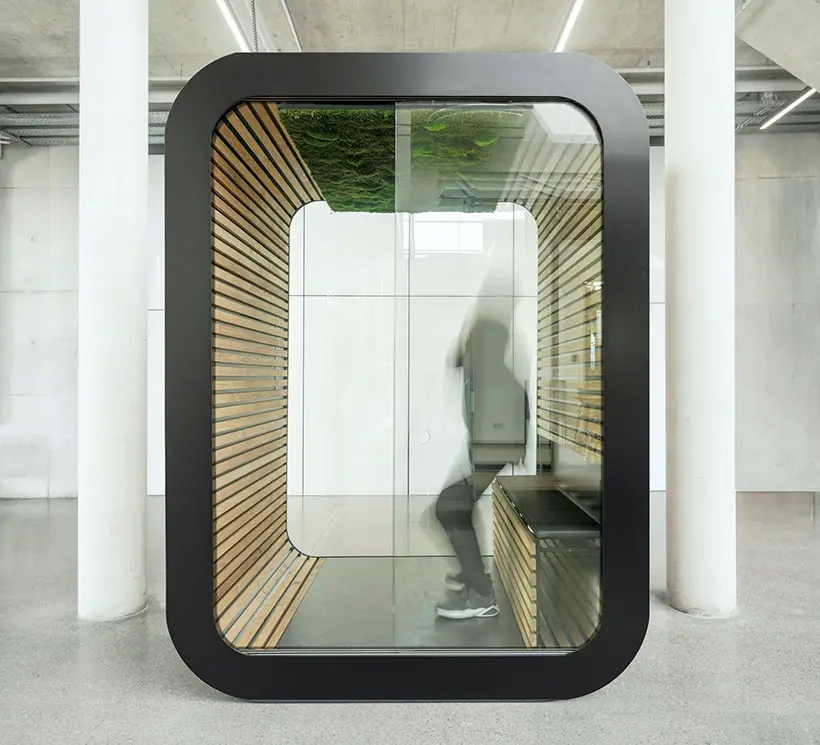 *Some of our stories include affiliate links. If you buy something through one of these links, we may earn an affiliate commission.