Located in northern mountain range of Hokkaido, Japan, here's YEZO, a small retreat nestled in the middle of breath-taking landscape. This experimental architecture design approach aims to create a private sanctuary surrounded by nature, a quiet place away from your busy city life. Due to lean tectonic system of the landscape, the architecture of this retreat house has become an essential spatial structure to redefine modern meaning of luxury. Special place and special time that bring you a quiet and private enjoyment. Every element of its surroundings helps you to connect with nature, reflecting our inner landscape.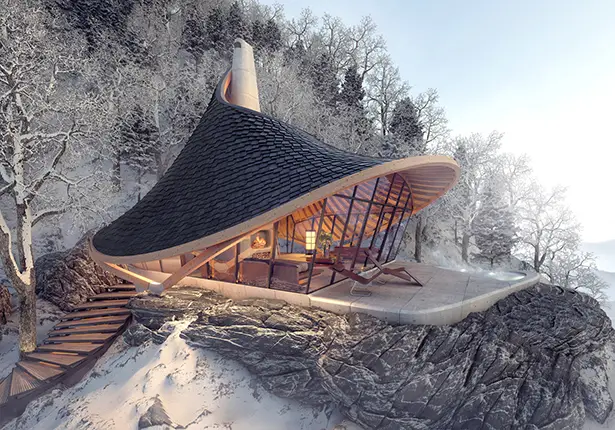 LEAD Architecture and Design Studio explains that YEZO project offers elegant and fluid space, it's highly minimalist yet expressive. That unique wooden roof shell structure is built up from glue-laminated (GluLam) timber beams suspended from a central concrete chimney and clad with regionally sourced black slate. The curved GluLam beams have been carefully shaped to work in pure tension throughout, resulting in weight and material reduction of 90% when compared to straight beams. Using this approach, it helps to minimize ecological impact while reducing manufacturing cost and delivery while without sacrificing a high qualitative spatial design.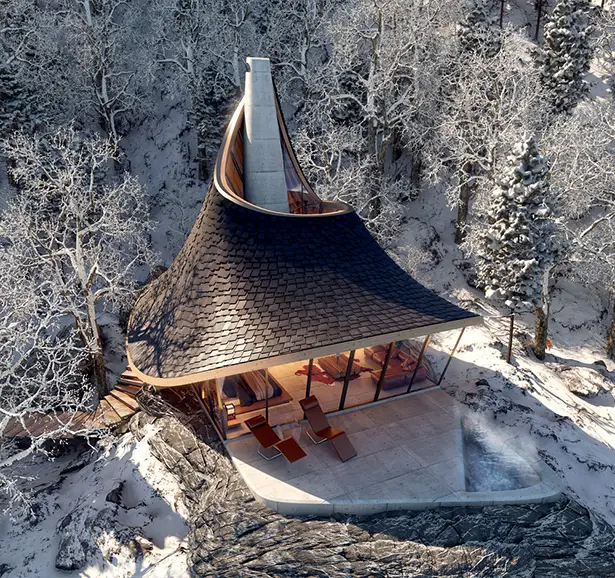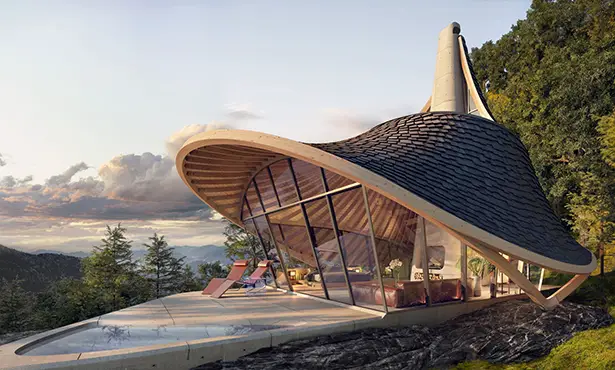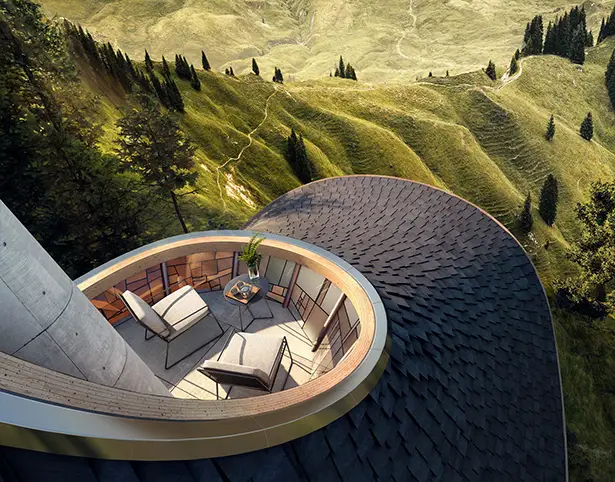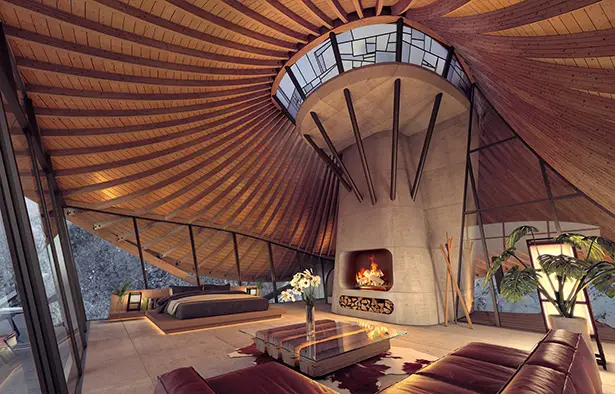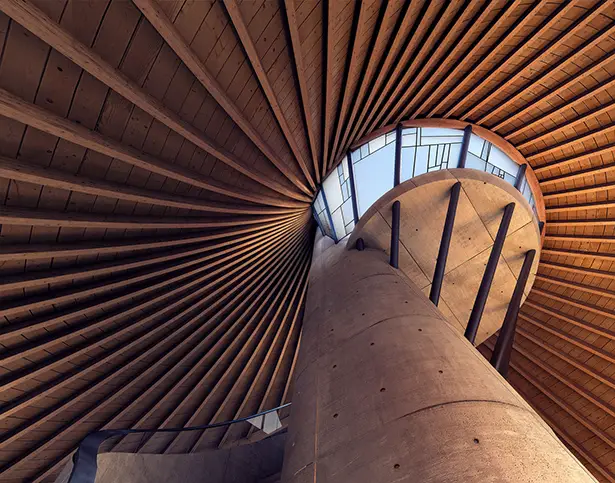 More images of Yezo Small Retreat: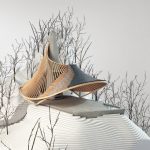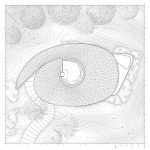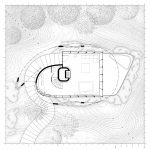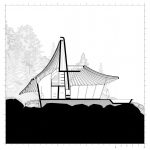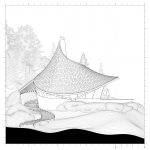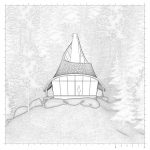 *Some of our stories include affiliate links. If you buy something through one of these links, we may earn an affiliate commission.