Designed for Hyundai Motor Group, E-Pit Ultra Fast Charging Station would set a new era of mobility when it comes to futuristic electric vehicle charging station. This project demonstrates the essence of human-centered design in form of transportation by understanding user's mind and reflecting it in the product and UX design. It is beyond just producing and providing an aesthetically friendly designed charging station.
EV chargers are designed to last for a long time yet every year, auto manufacturers release new EV charger with better and faster technology to recharge your car's battery. It only makes sense to build a charging station with highly scalable design that can be extended or upgraded with new EV chargers, which will be released every year.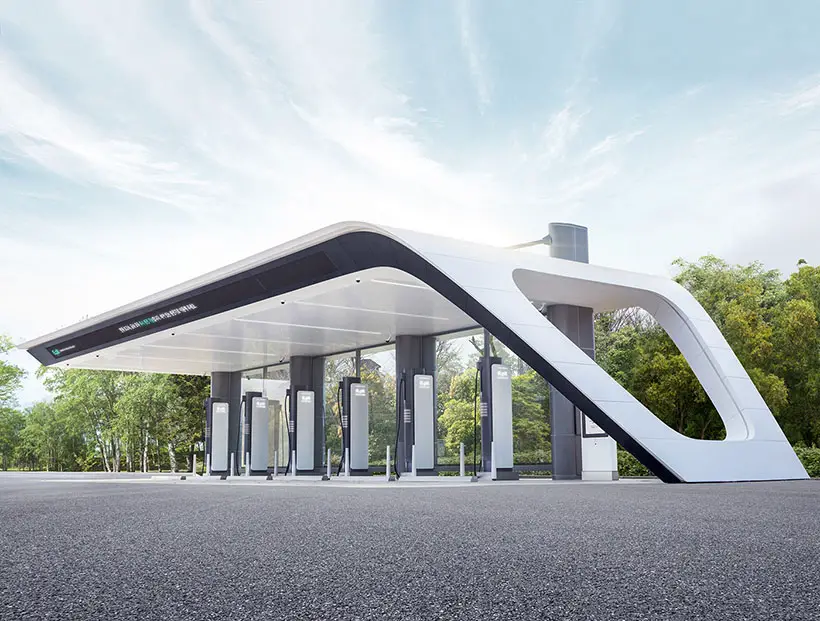 E-pit Ultra-Fast Charging Station was designed with "Universal" keyword in mine where anyone can easily use the charger. Citrus Design has developed a seamless system where a customer can easily check all charging information on a large display. The large canopy that houses these chargers is designed with an upper part that informs customers where they can find empty lanes without guessing.
Through the design process, the team identified several problems when dealing with EV charging stations, they have managed to solve those problems with this concept especially when it comes to charging multiple types of electric vehicles. The built-in camera in each charger automatically detects and identifies the type of car and its charging inlet. Thanks to smart composite cable management mechanism, it can be applied with up to automatic 30-degree horizontal rotation and 600mm vertical elevation. This system makes it possible to eliminate that heavy and thick charging cable, which would make it easier for female and elderly users. The charging handle is equipped with UV sterilizer that sanitizes the itself after every usage.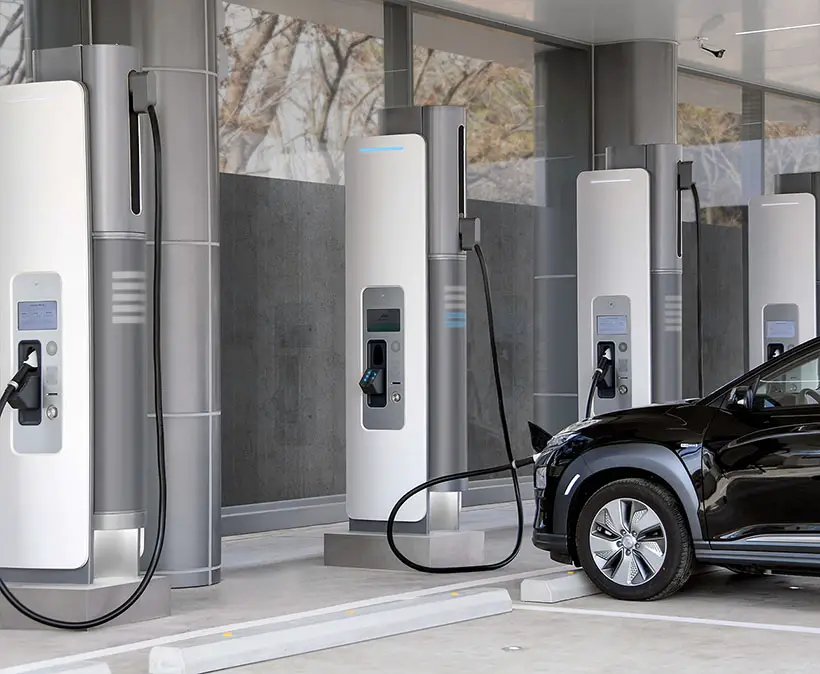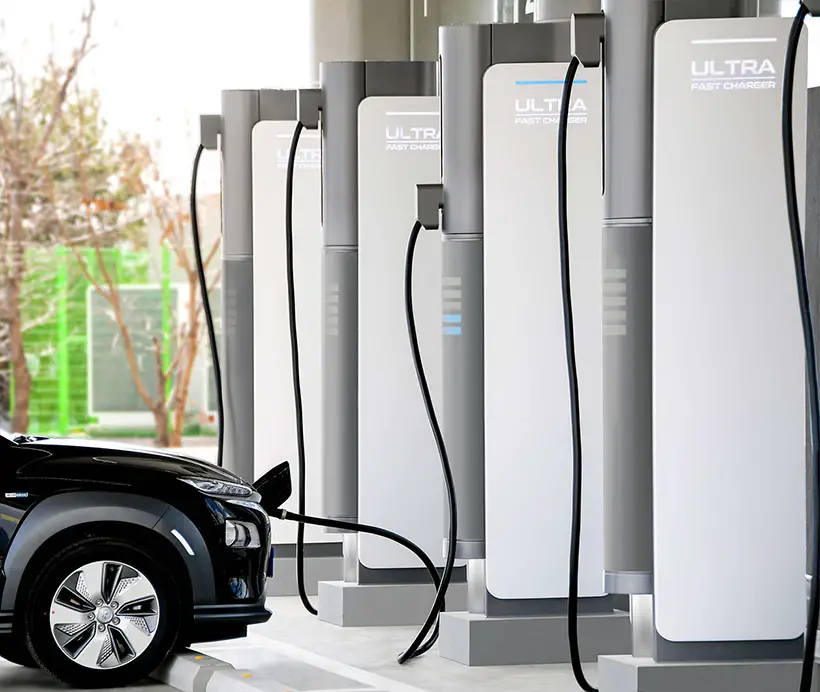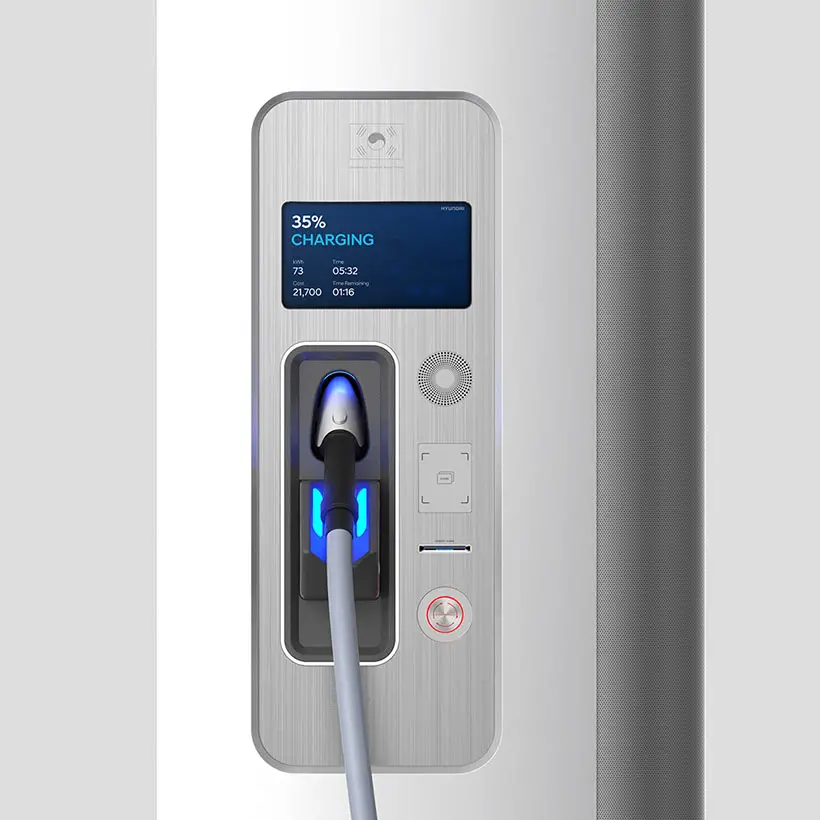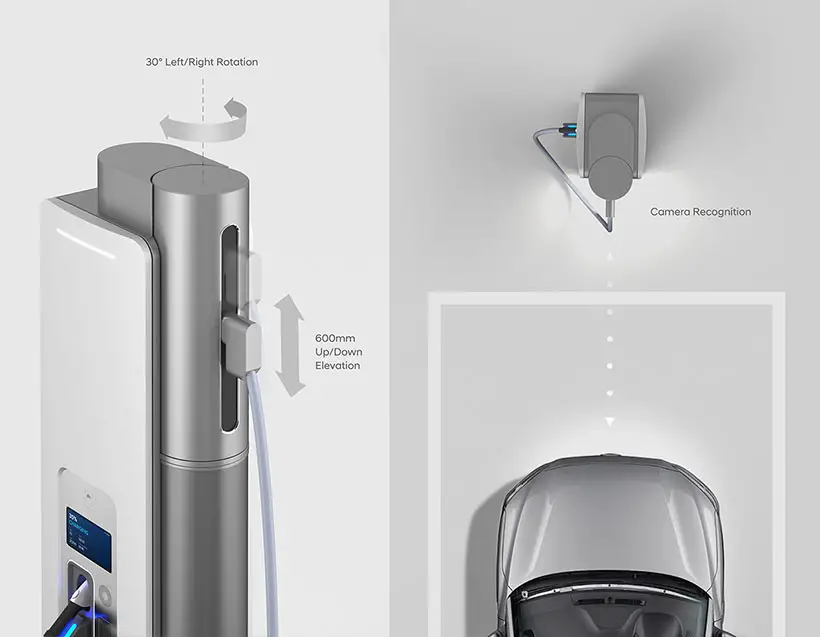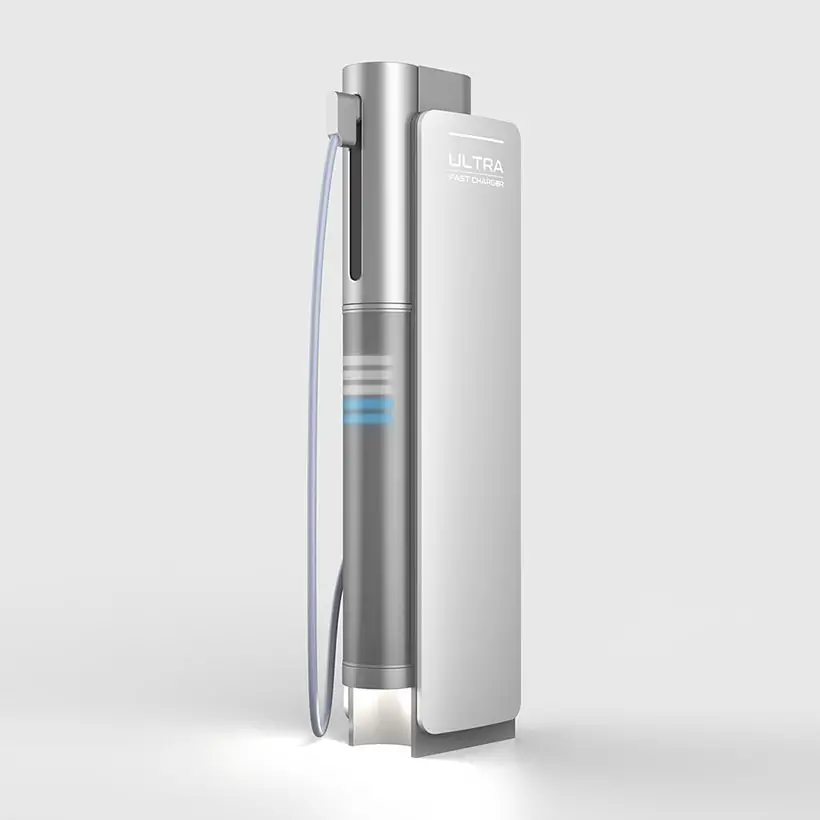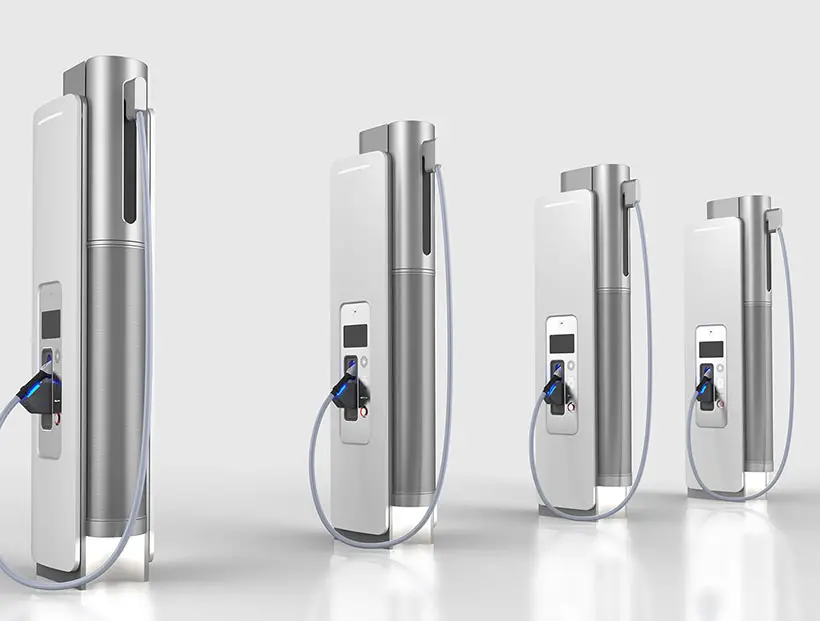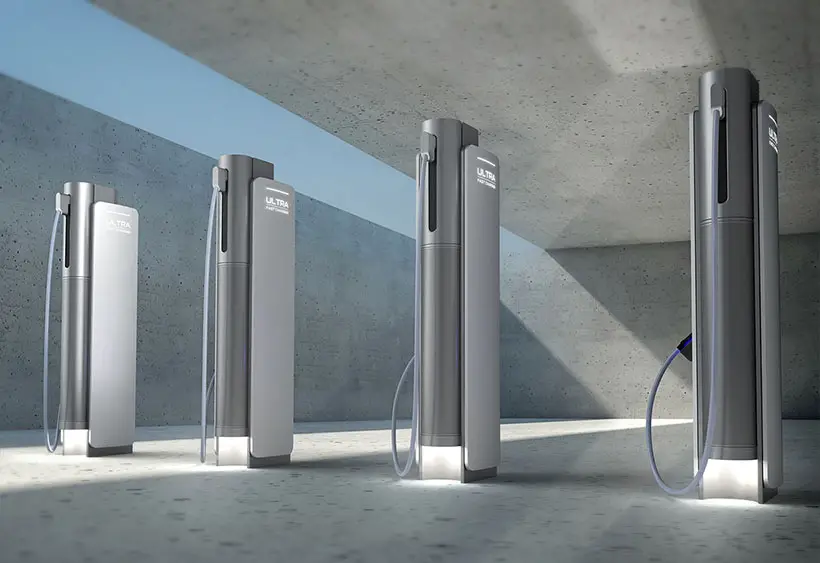 *Some of our stories include affiliate links. If you buy something through one of these links, we may earn an affiliate commission.