Through Azaris, Ferox Technology integrates futuristic technology into adaptable and intelligent transportation. It's a six-wheeled off-road advanced vehicle that pushes boundaries of vehicle design, it wants to envision future transport to life. This vehicle is not just a concept, the company has built a fully operating prototype.
This off-road advanced vehicle is designed with new capabilities that enhance your ability to traverse land with strong, primal, and flexible vehicle. Azaris will take you beyond roads to extreme terrain, rural landscapes, and tactical environments.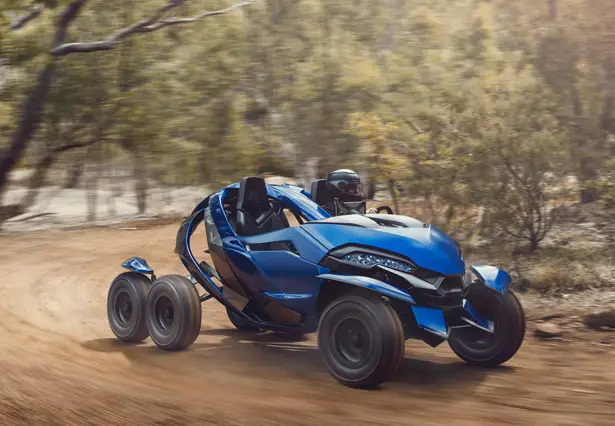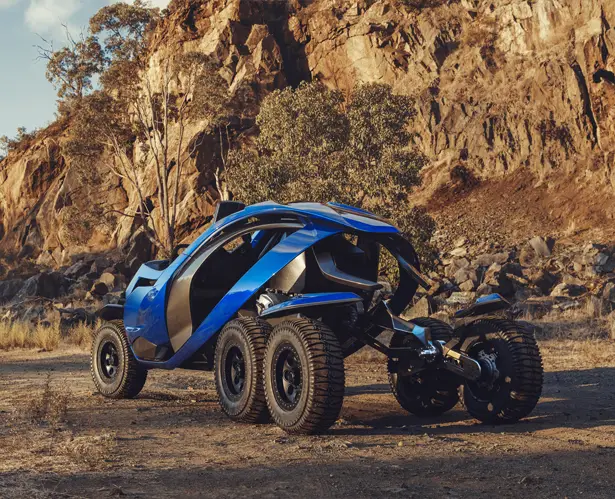 Azaris Off-Road Advanced Vehicle from Ferox Technology has been designed with in-wheel fluid motors. Unlike hydraulic fluid, the motors of Azaris will be driven by 95% water, it offers a combination of anti-corrosion, lubrication, and anti-freeze solution. This in-wheel motor is driven by a pump, which can be operated by any central power source, in this case, a twin-cylinder BMW boxer engine. This engine is lifted from an RS1200 GS motorcycle. The unique structure of this vehicle's body highlights the idea that it can be paired with just any conventional wheel design, offering a plug-and-play solution.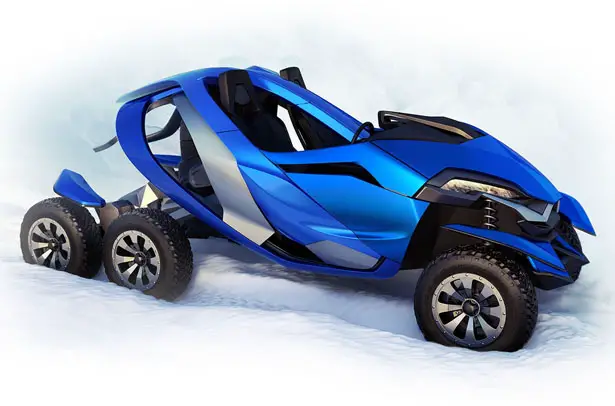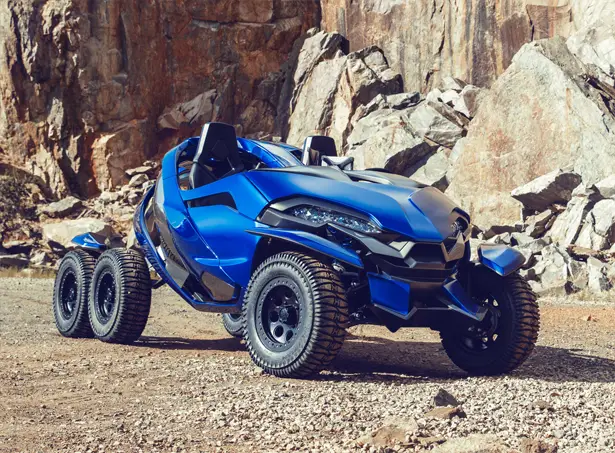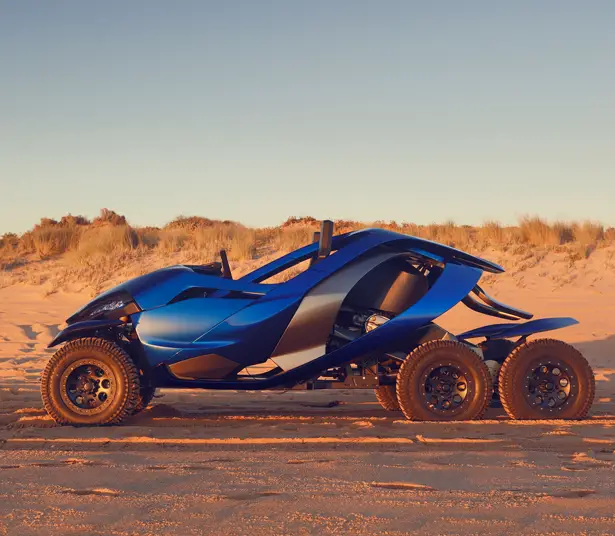 *Some of our stories include affiliate links. If you buy something through one of these links, we may earn an affiliate commission.