Here's the winning design from latest Polestar Design Contest, it looks like Polestar decided to bring the design come to life as 1:1 scale model. Presented during IAA 2023, Polestar Synergy is an electric fantasy supercar that combines three winning designs from over 600 entries. At the same time, Polestar also announced that it's kicking off a partnership with Mattel's Hot Wheels brand that will provide inspiration for the next Polestar Design Contest that references the outrageous designs from American brand's 55-year history. It means that Polestar's production vehicles will be immortalized as Hot Wheels and Matchbox collectibles in the future.
All design entries responded to a brief to design with a Polestar vehicle that's centered around the experience of performance. They should also provide an advanced technical story to support their design in a sustainable way.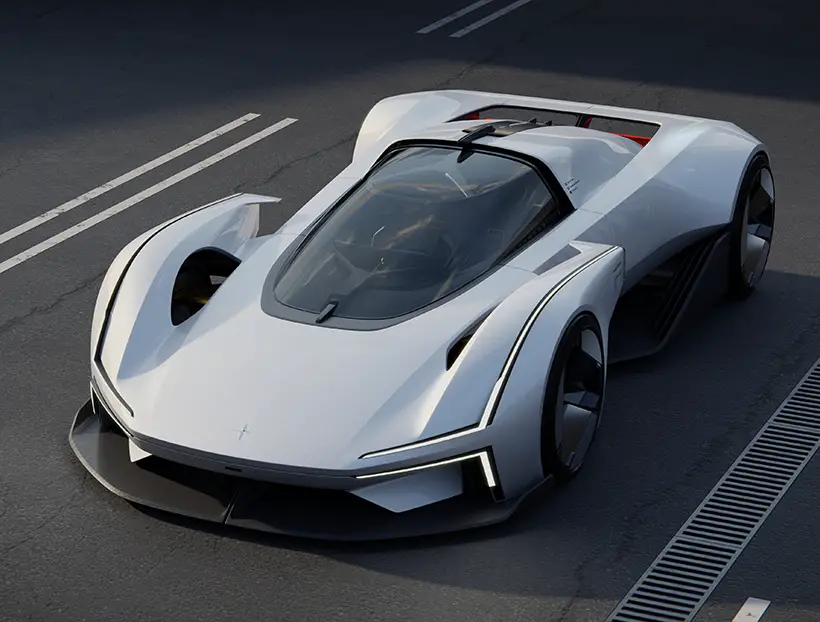 The judging panel selected two exterior winners and one interior winner, this is the first for the competition. Polestar teamed up with those three winners to come up with Polestar Synergy over six months of collaboration, it's a vehicle that transforms three distinct visions into one cohesive reality.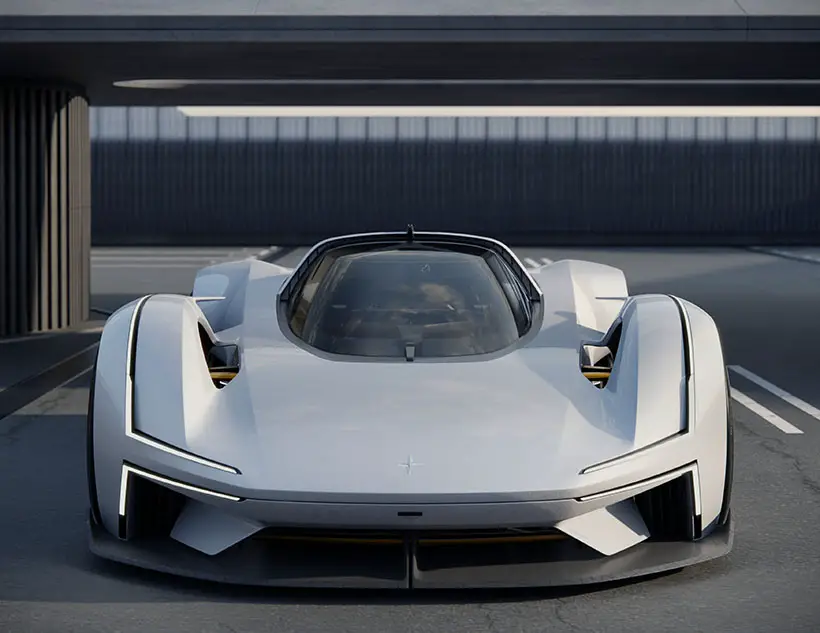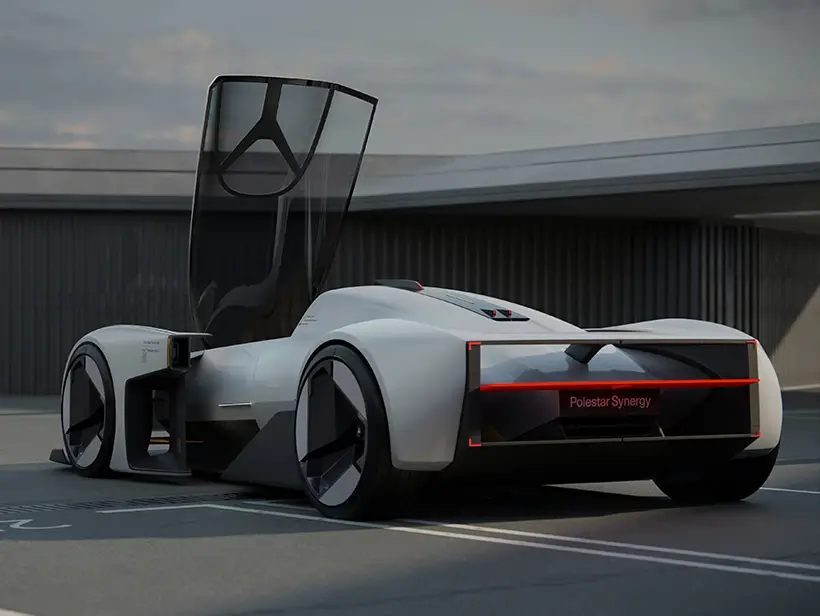 The final design of Polestar Synergy is inspired by both nature and emotional durability, it's a single-seat vehicle with floating interior design and control at its core. This year project tells a story about collaboration as performance, the team supported and guided those winners to realize their dream as a full-scale model. Devashish Deshmukh and Swapnil Desai, these are winning exterior designers where both are based in Paris, France. Deshmukh's design was highly focused on hollowed-out volumes, inspired by a hammerhead shark while Desai's design was more focused on emotional durability with possible upgradeability and materials that age gracefully over time. China based Yingxian Li, the winning interior designer, created futuristic cabin that features a performance-oriented seating position to offer a new experienced focused on floating comfort and control.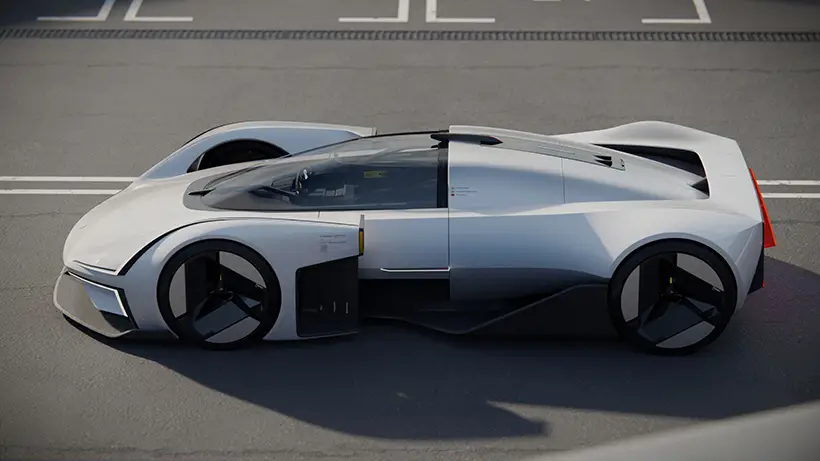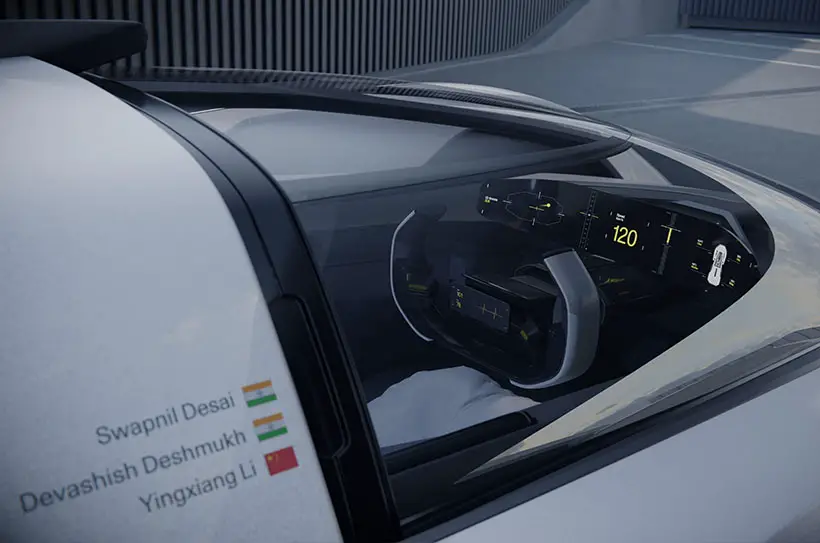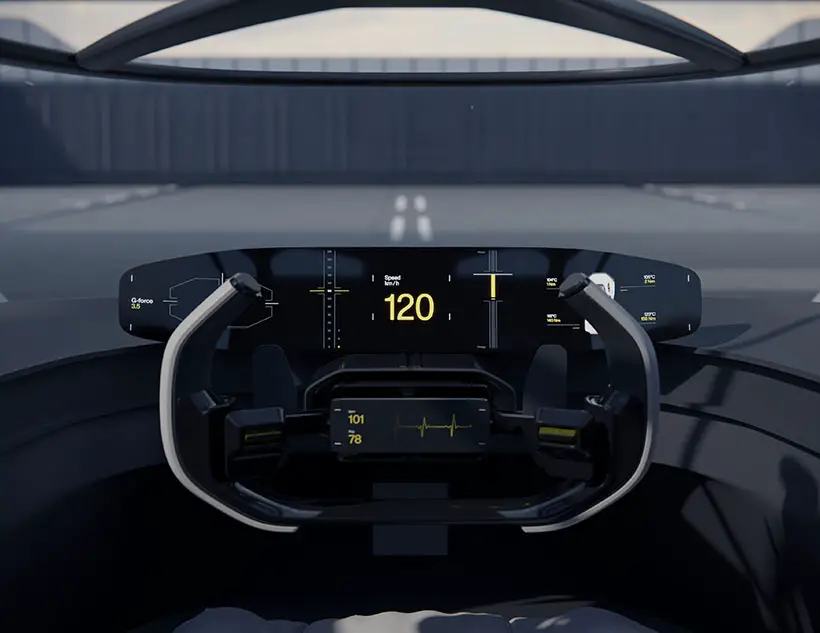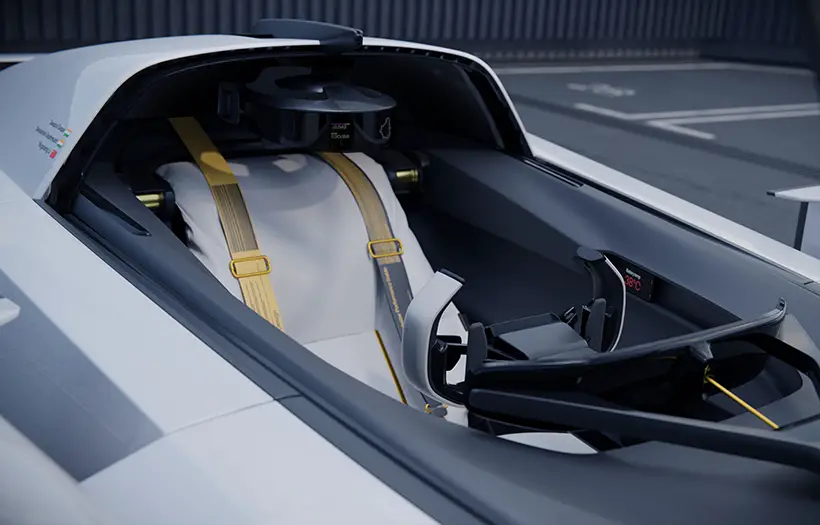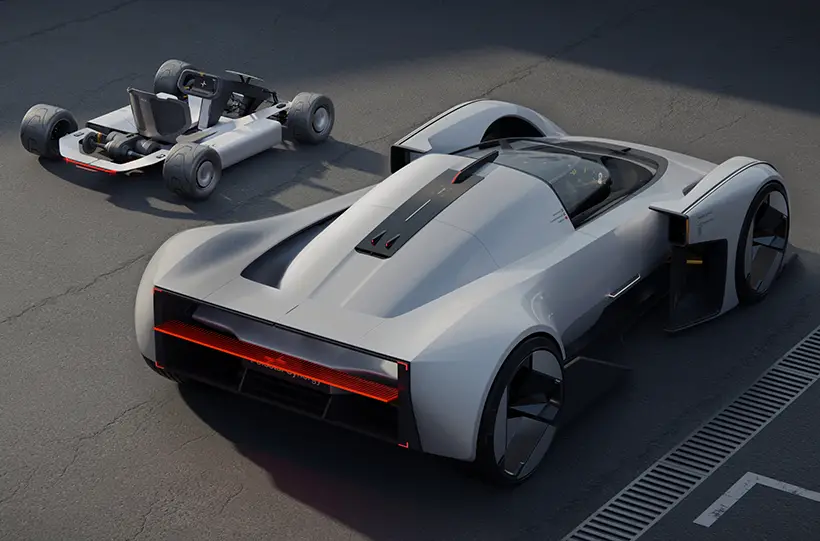 *Some of our stories include affiliate links. If you buy something through one of these links, we may earn an affiliate commission.