Vincent Callebaut has launched a series of wooden vehicles that might be the future of our mobility. He believes, heavy steel SUVs era would end very soon, opening a way to wooden, agile, and autonomous city cars. Realizing that the adoption by the European Parliament of the ban on the sale of thermal propulsion vehicles from 2035 would lead to many economic challenges and ecological issues, this project wants to support the goal of reducing CO2 emission by 55% when we reach 2030 and reach for climate neutrality in 2050. Timber Mobility project introduces electric, solar, automated, and primary made of engineered wood vehicles that can be expected to become greenest vehicles to be adopted by the entire automotive industry.
Timber VTOL Bus is a wooden flying bus designed for futuristic urban air mobility. It's a flying vehicle that uses electric or hydrogen power to hover, take off, and land vertically. Nowadays, the majority of personal air transport is limited to a small number of individuals where they are confined to individual vehicle such as helicopter. In not-so-distant future, the goal is to move beyond personal transport, flying vehicle should become public transport that supports a large number of passengers, perhaps between 10 to 20 people, operating at fixed times on urban lines.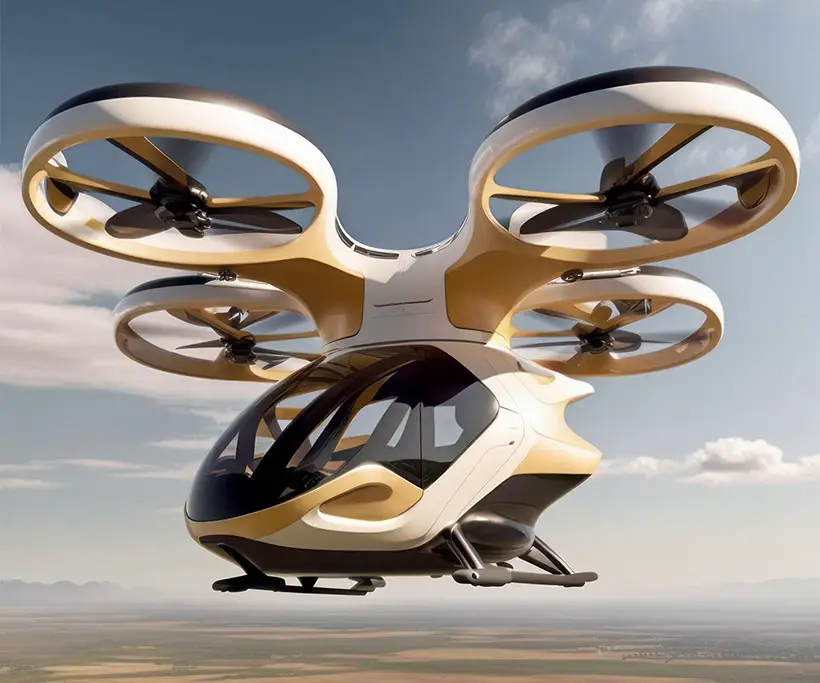 Timber VTOL Bus by Vincent Callebaut aims to reduce travel times between cities while also reducing the pressure on public transport on ground to alleviate road traffic. This flying bus would be designed to cover a relatively long distance while carrying enough passengers. By utilizing electric engines, this mode of transportation would become greener than a land vehicle.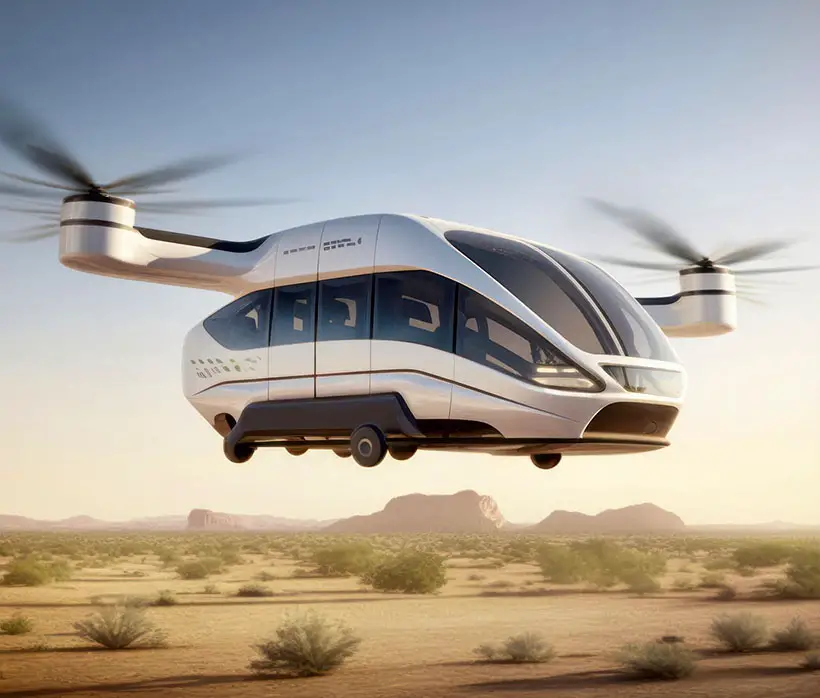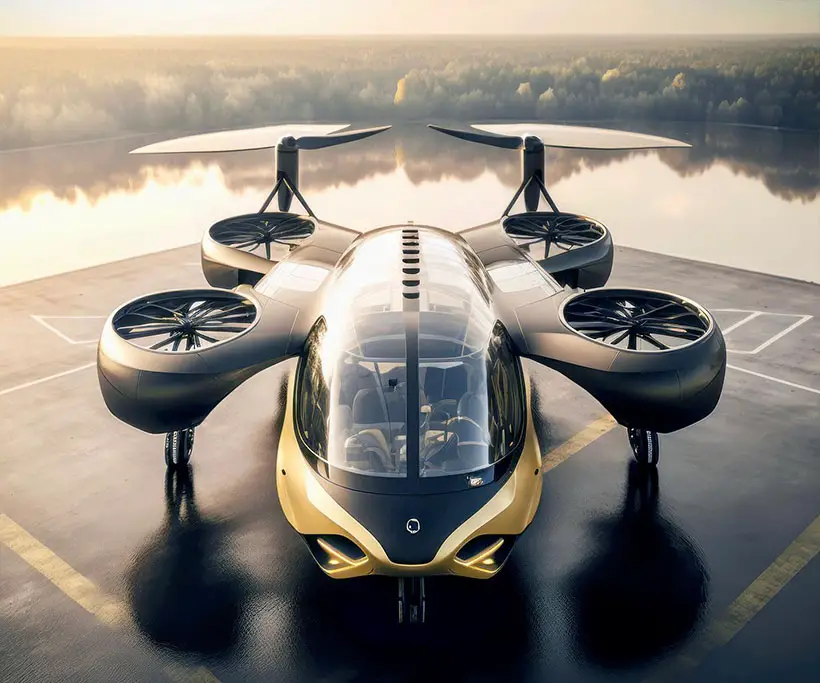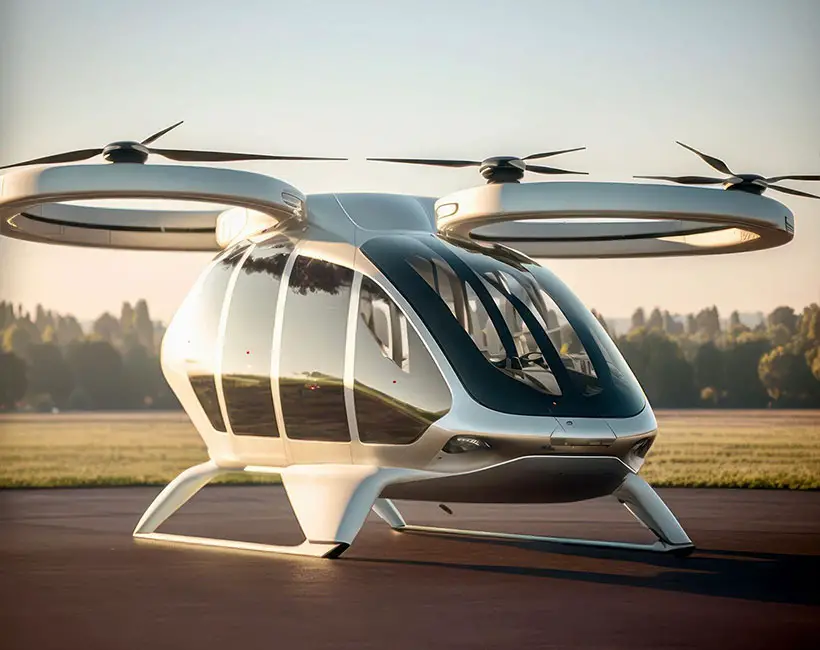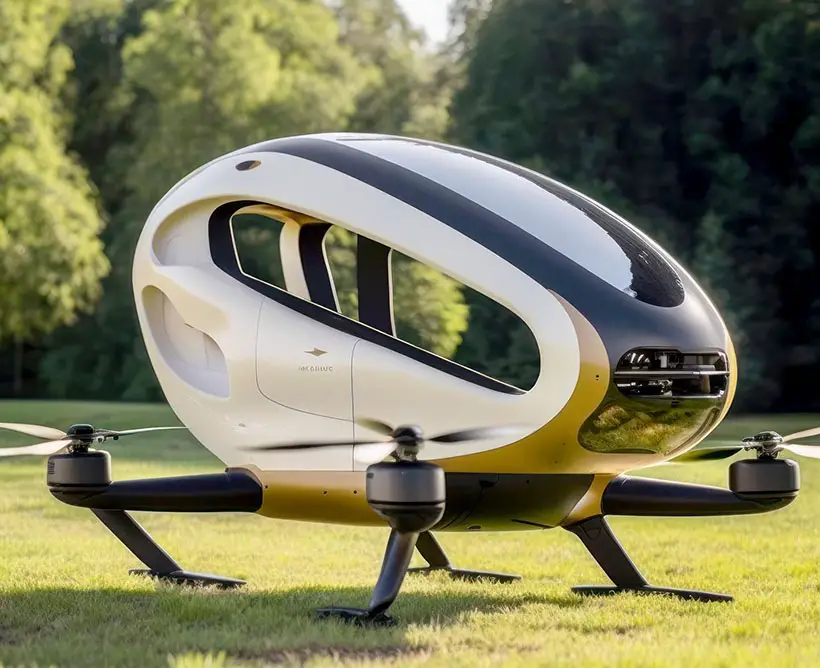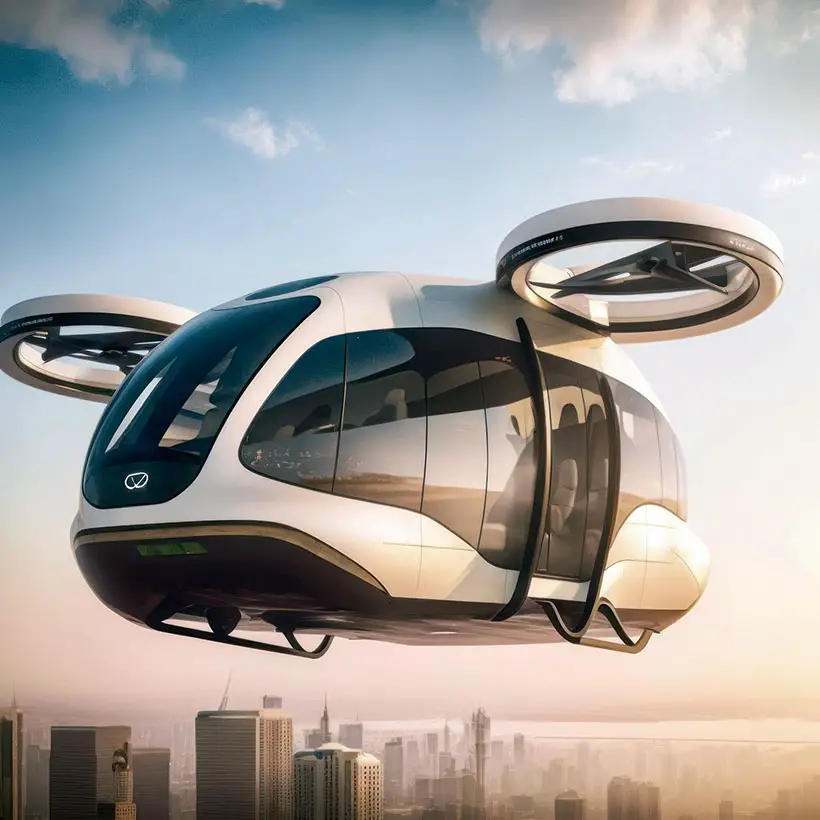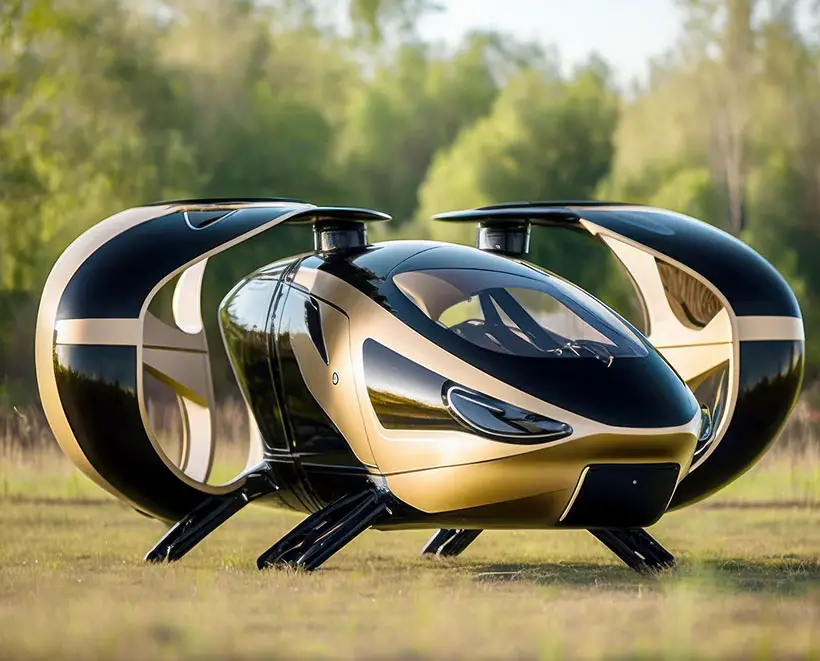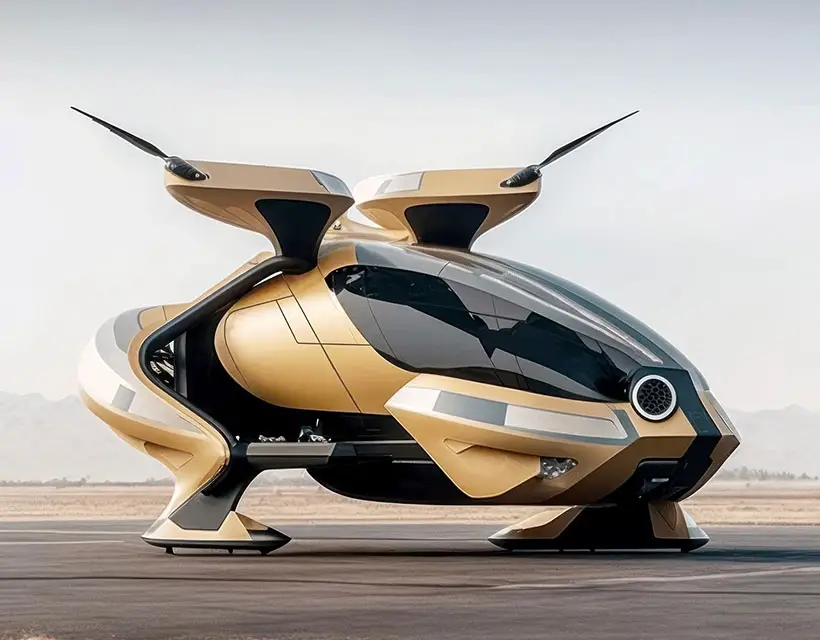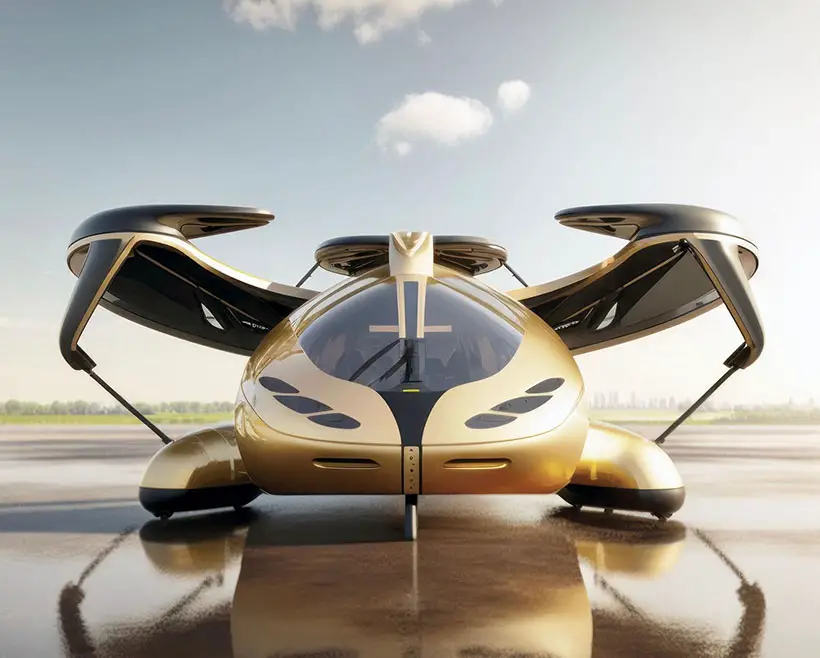 *Some of our stories include affiliate links. If you buy something through one of these links, we may earn an affiliate commission.