The Strand Craft Limousine Beach Cruiser provides opulent hotel chains that wish to offer their customers premium service in such a way that none other has ever addressed before. The limousine has been optimized for utmost visibility in sun-soaked regions and is equipped to express its customers in maximum placate and chic to some of the best beaches worldwide. Styling cues including the canvas roof, wooden inlays as well as chromed hubcaps takes the mind back to the magnificent days of summer. The interior is embellished in Alcantara leather with neat highlights in aluminum and chrome. Clockwork in the instrument panel and trim details highlighted with Swarovski crystals continue the opulent theme of luxury all through the vehicle. An excellent sound system from Naim, which employs a 1100 Watt amplifier delivers finest sound quality, and the quality of music would never be compromised even while the canvas crown is fully opened. Powered by 6-liter V8 engine, the limousine is capable of generating 400hp and achieves a top speed of up to 220 kph.
Designer : Gray Design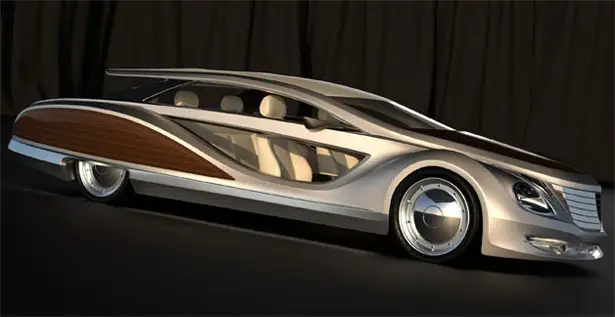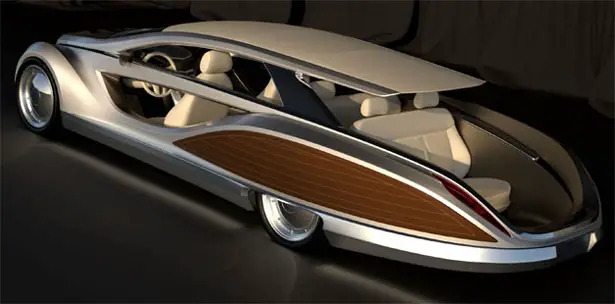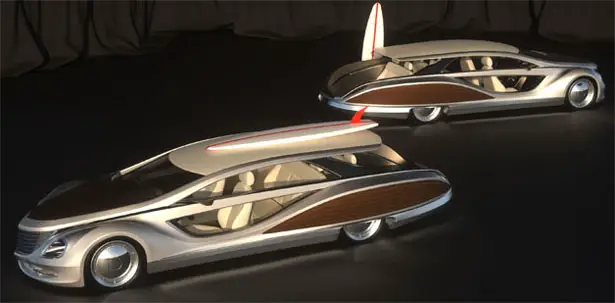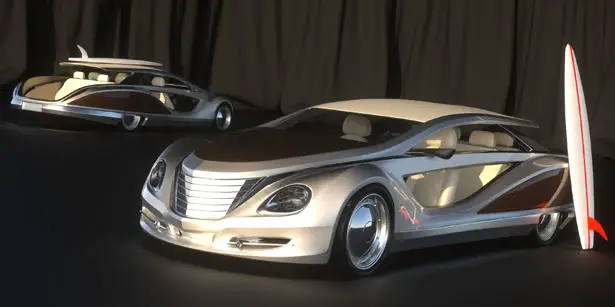 *Some of our stories include affiliate links. If you buy something through one of these links, we may earn an affiliate commission.