The amount of e-waste generated every year is around 50 million metric tons and it is expected to keep on increasing. Project_Modified wants to offer a solution to help reduce e-waste that ordinary users can participate in it. It helps electronic waste situation from user's perspective, this project brings back old electric components to life by reusing their waste smartphones to LED lights for home. E-waste from mobile phones has become a serious issue because the average use-time for this type of electronic is the shortest. In fact, most people buy a new phone every two years, we live in the obsolete economic world, even when the phone is just slightly damage, most people just throw it away and get a new one.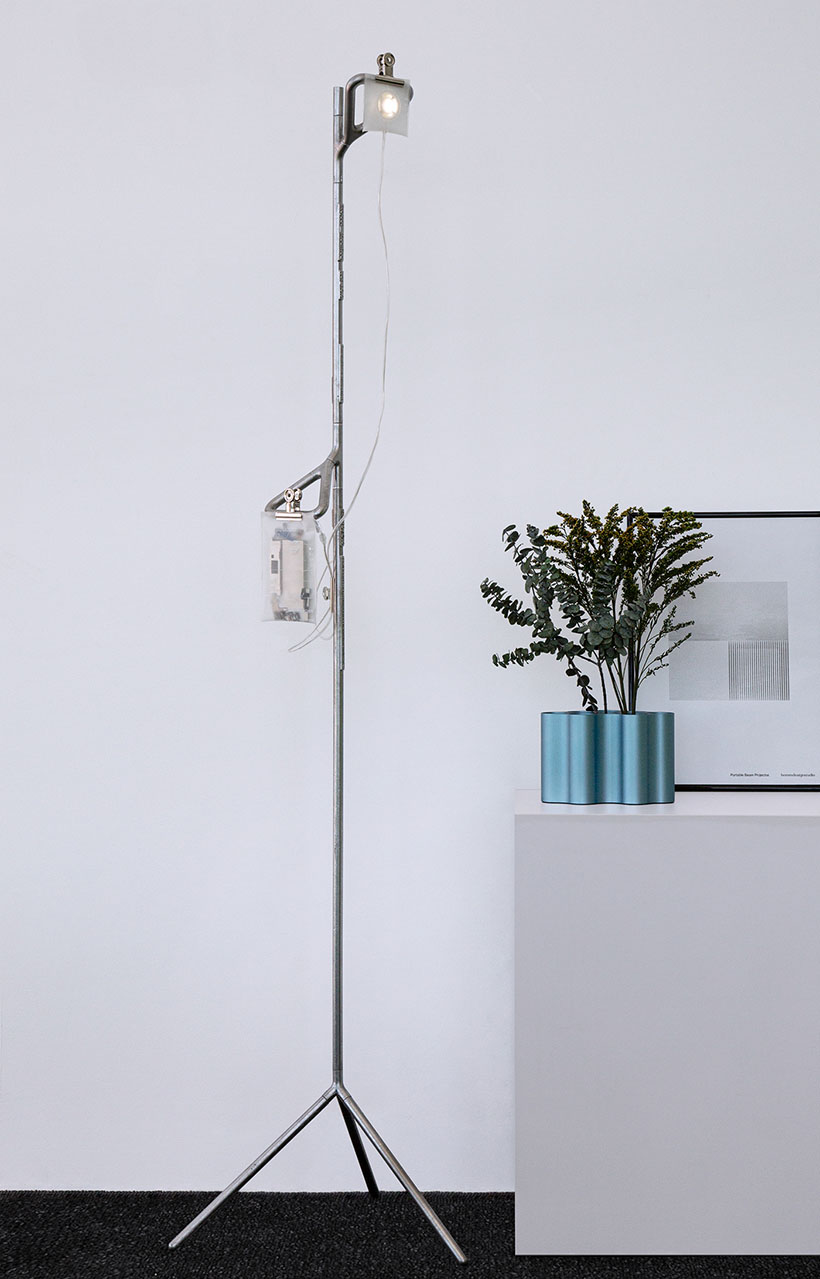 Project_Modified consists of three parts: LED Lights from disposable iPhone, aluminum stand (sand casted using recycled aluminum), and the instruction. Initiated by Edo Kim and Yeseul Kim, Project_Modified wants to eliminate a throwaway culture where we are getting used to buy new products and just throw away things over and over again. Through this project, it provides illustration on how to collect reusable components from obsolete phones and construct a new LED stand light. The aluminum stand features two triangular frames where the top part can be used to hang LED module using a binder clip while the lower part is used for the main module (control the on/off or brightness).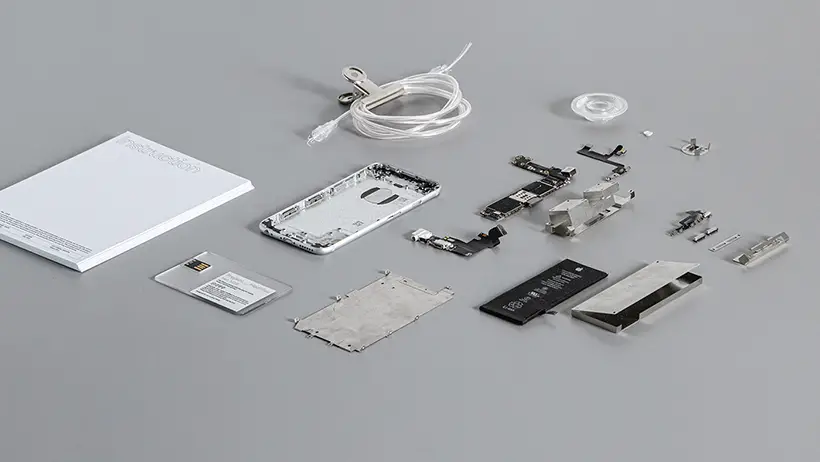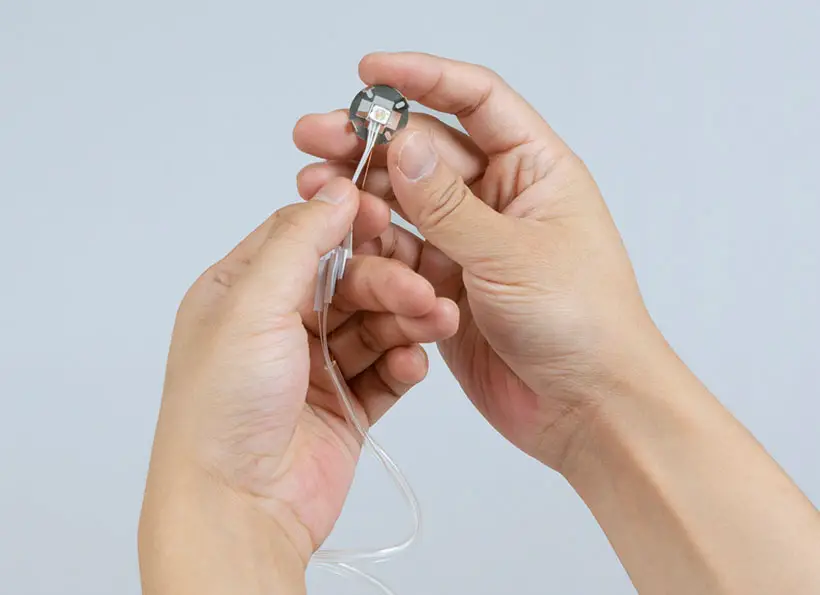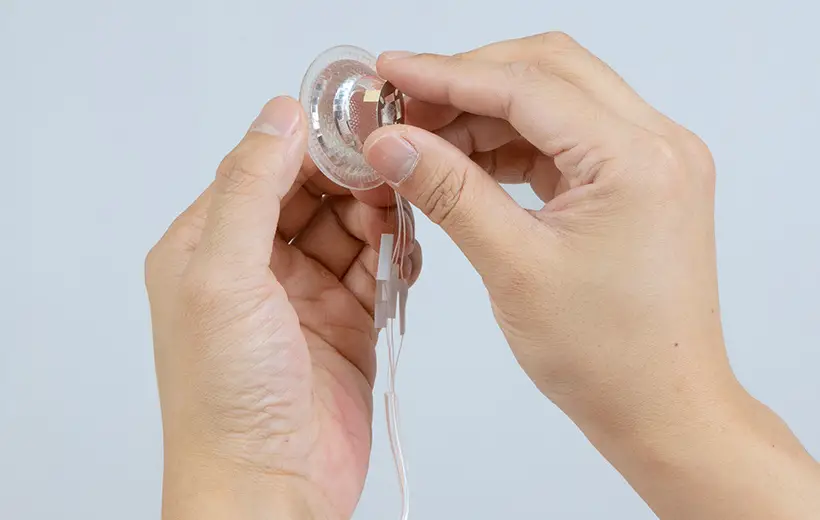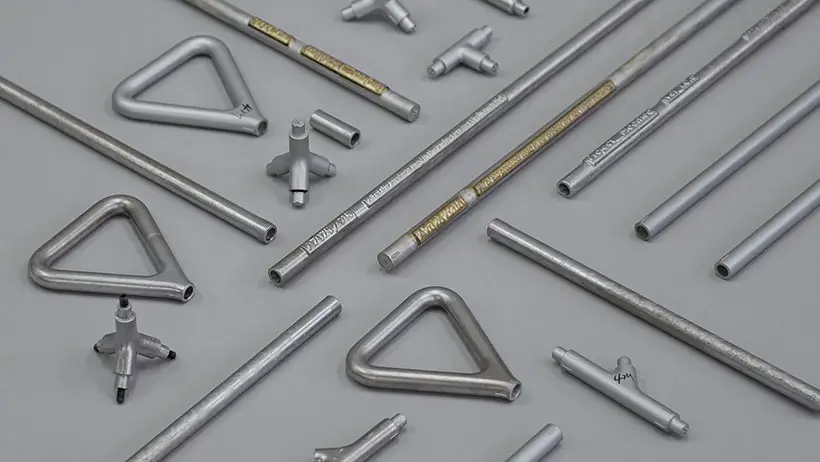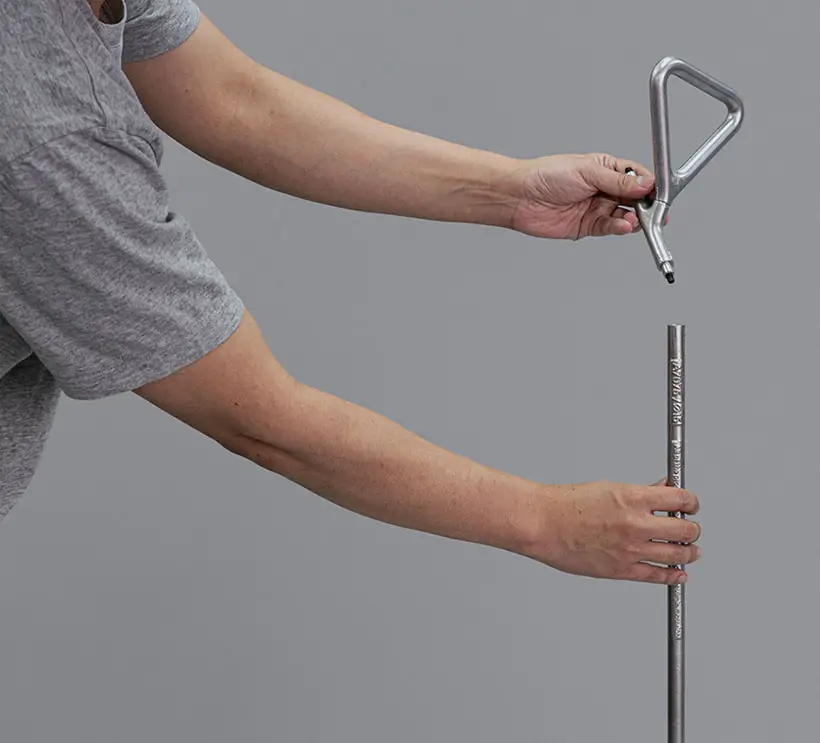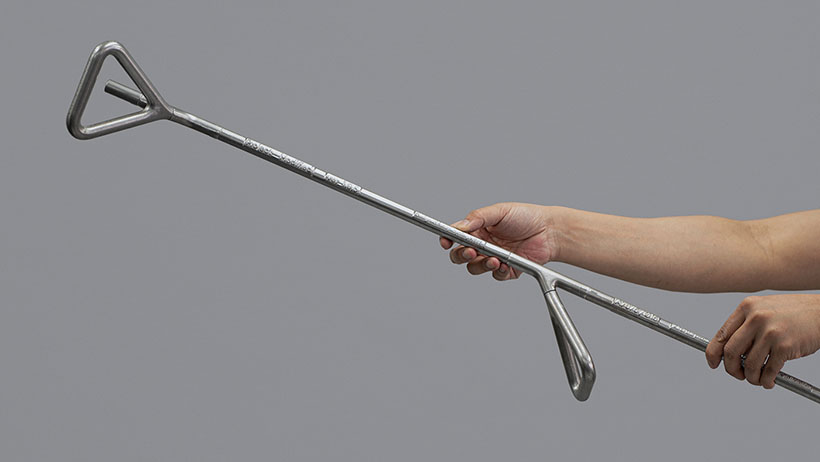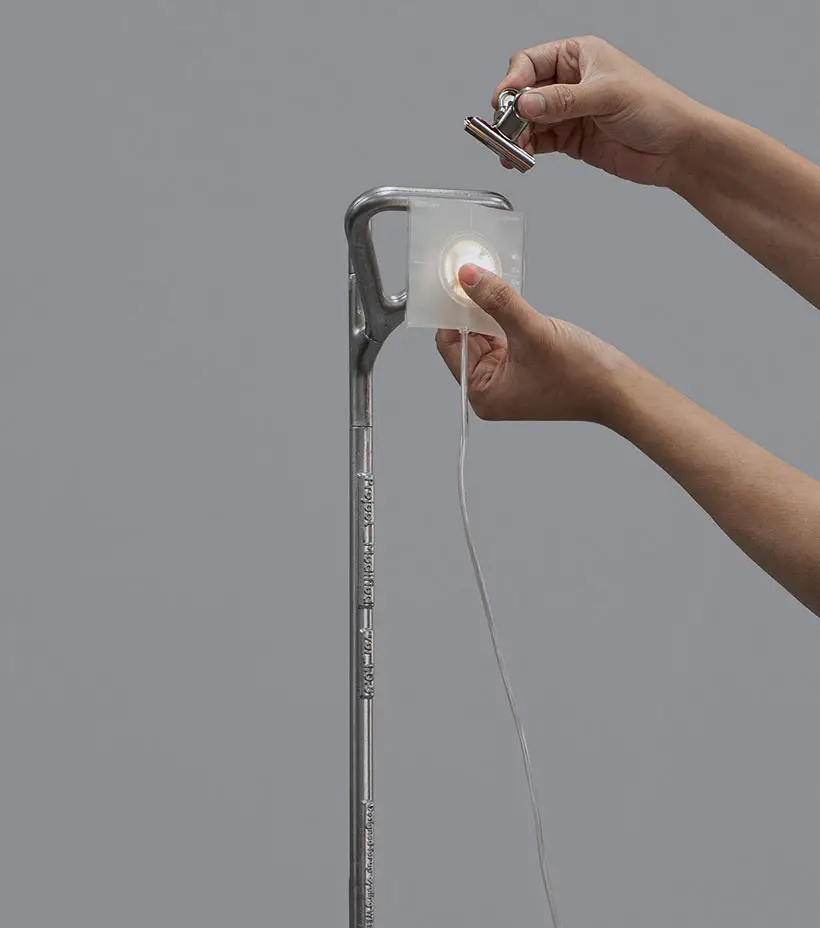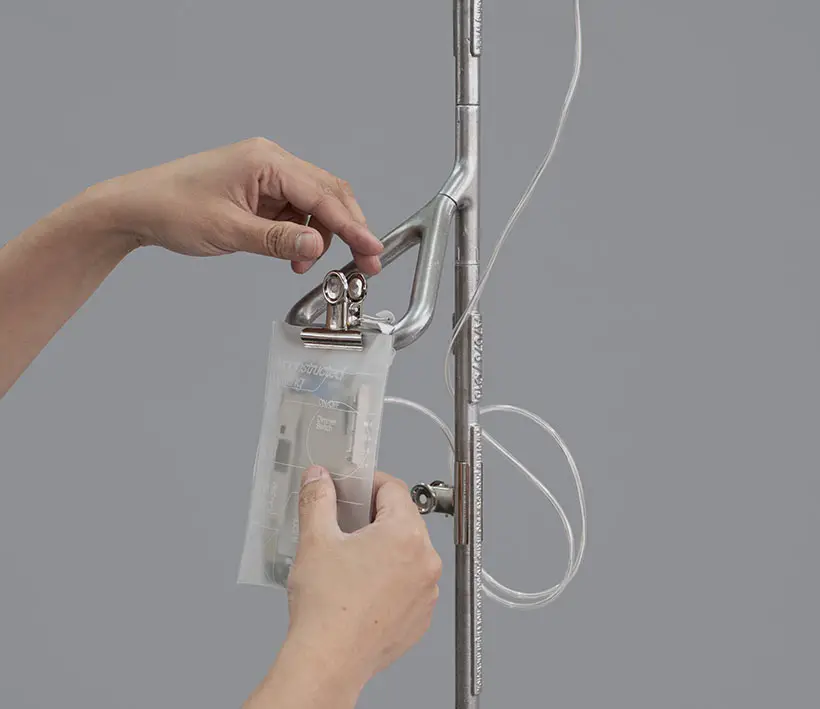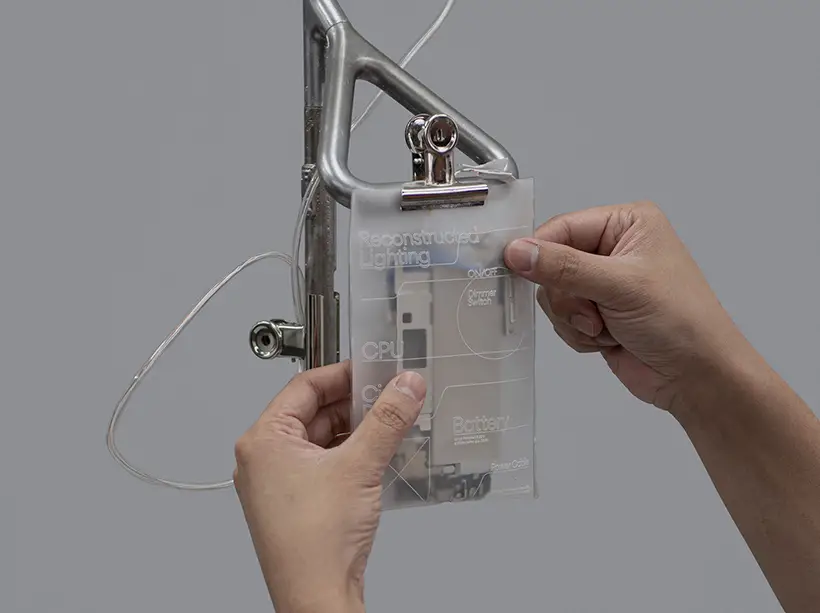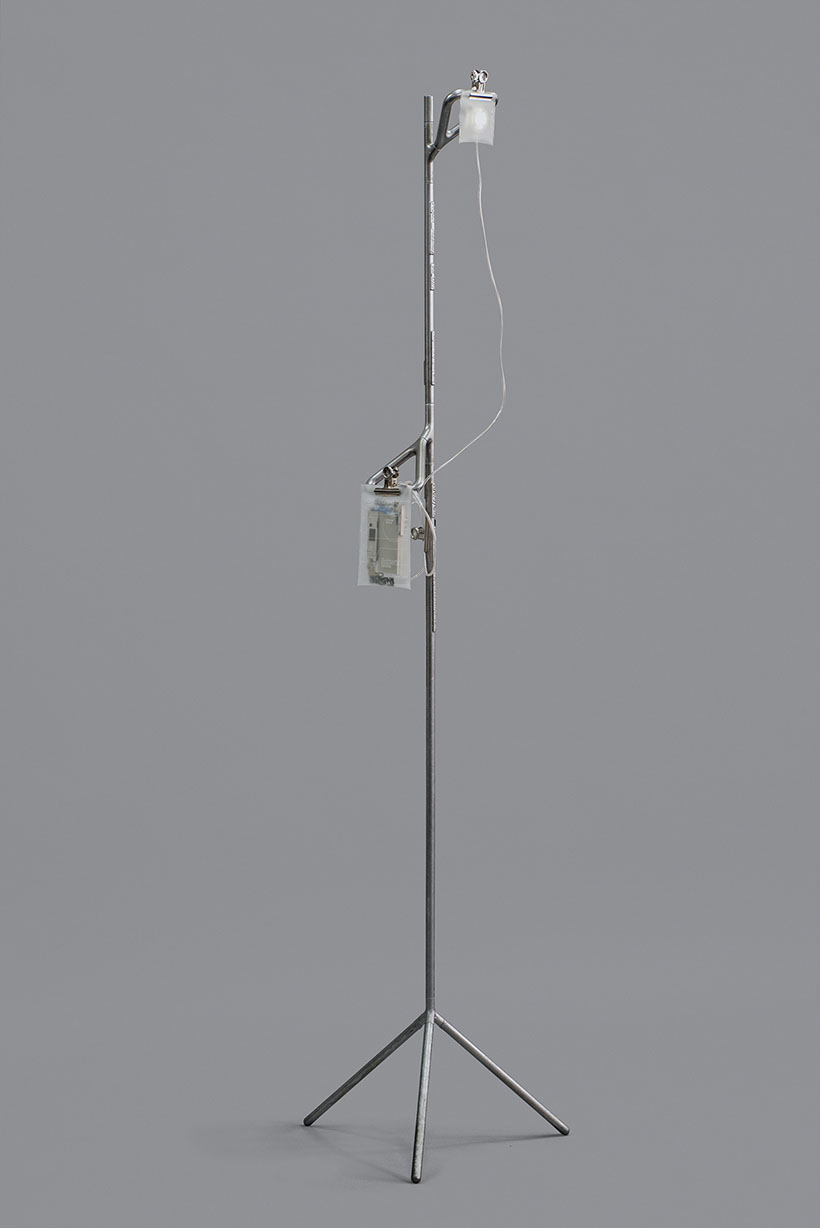 *Some of our stories include affiliate links. If you buy something through one of these links, we may earn an affiliate commission.