Visually handicapped people are facing difficulties to perform everyday communications. Sometimes, bad eye sight occurs to many people for reduced self confidence due to not being able to perform independently. This is an innovative concept device that will help visually handicapped people when they are in a mobile situation.
This electronic device is combined with a speech synthesis and a digital camera with a shape of a traditional product. The speech synthesis is able to decode texts to voice streams and the screen can be used as a magnification in conditions when the speech synthesis is not working. One good example of such situations is when a visual handicapped person wants to illuminate for instance images or illustrations which can be portrayed in endless ways. This device comprises a bendable OLED display featuring non-photosensitive images, fast speech synthesis and a digital camera module. Not all of these devices are ready to use today, but many of them are already operational.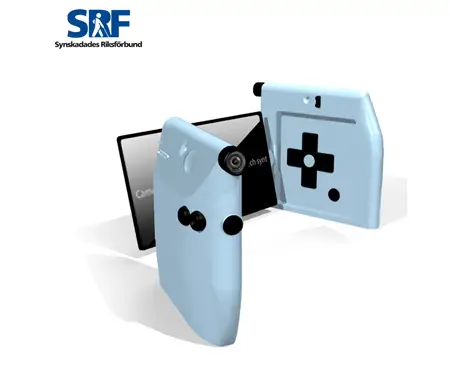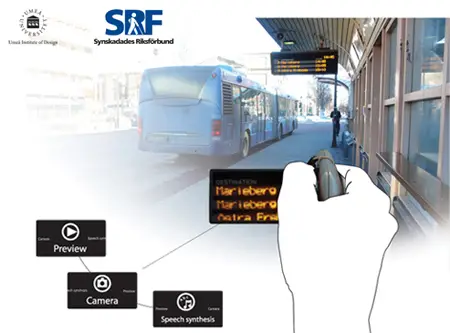 This project took ten long weeks to accomplish aiming to create a product that will enable various options to clarify information for those people who are visually handicapped. The intention was not to replace the physical companion. Rather, it is an attempt to strengthen the self confidence of the users by feeling more self-governing.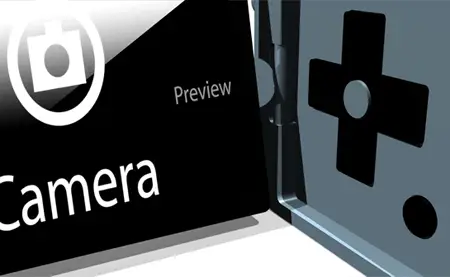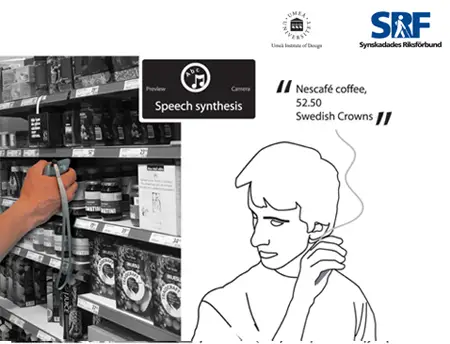 Designer : Erik Rydell
*Some of our stories include affiliate links. If you buy something through one of these links, we may earn an affiliate commission.