Having multiple screens right in front of you does help when you working. DUEX Float is a special device that unlocks the power of portable stacked screens. This is the latest innovation from Mobile Pixels, a functional 15.6-inch portable touchscreen laptop monitor where you can create a stacked dual-screen configuration no matter where you are.
We might have multiple devices to work, but these other devices won't help when you have to work from home or travel. Switching between one device to another might seem easy but actually it adds up to huge loss in productivity on average workday. [Buy It Here]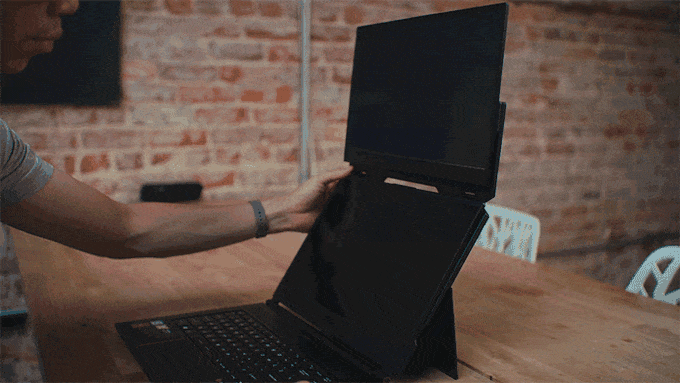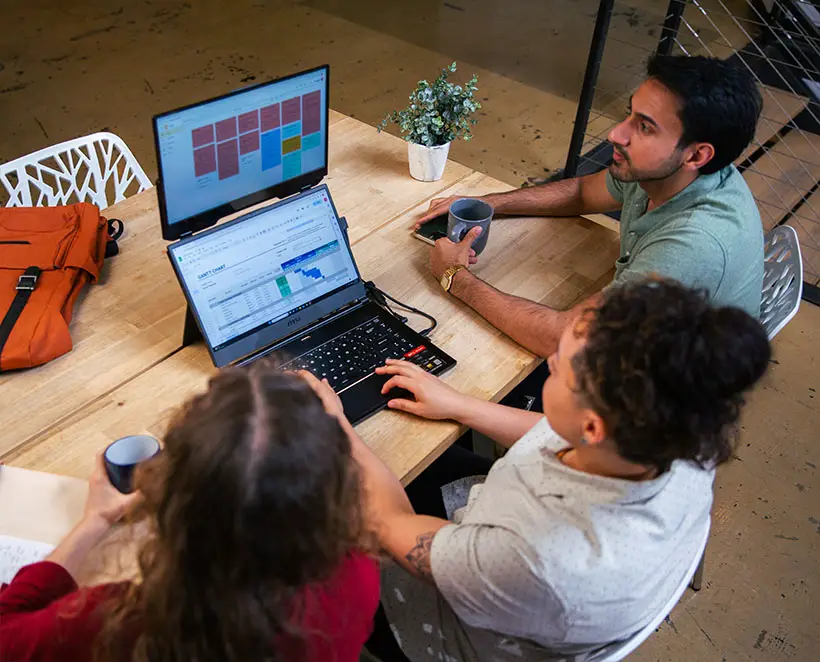 DUEX Float helps you to work on-the-go using multiple screens, it's an affordable stacked portable monitor that will increase your productivity by achieving ergonomic alignment through stacked design. This device elevates your work and play by presenting an intuitive 1080p touchscreen display. You can adjust the color of your screen to protect your eyes after extra-long work days or late-night projects. DUEX Float comes with a convenient built-in kickstand that allows you to use it independently without the need to attach it to your laptop. But you can also use the built-in kickstand to attach it to any size laptop. Use those four optional magnets when you prefer to magnetically attach DUEX Float onto your laptop. [Buy It Here]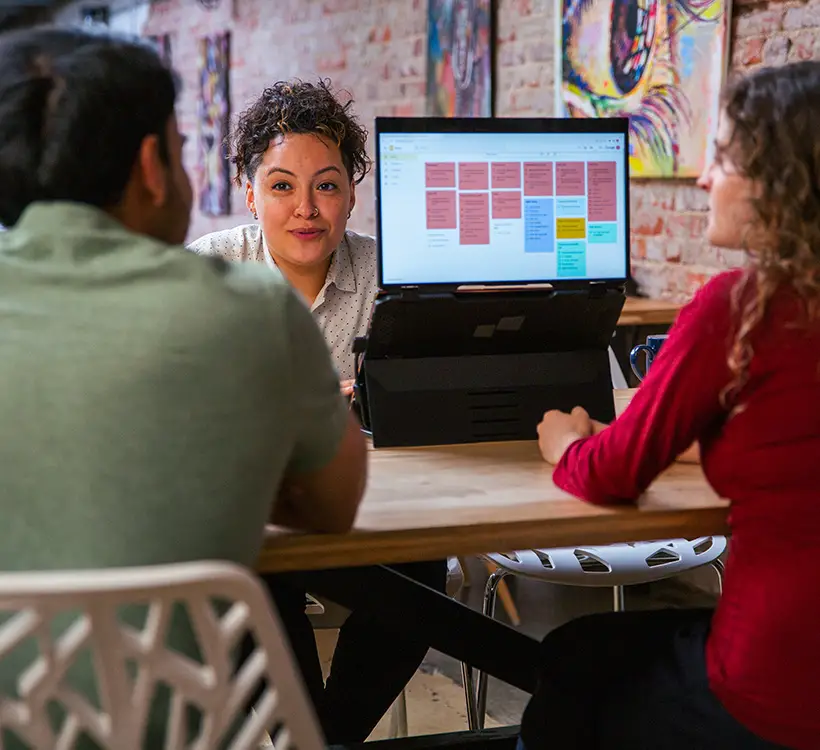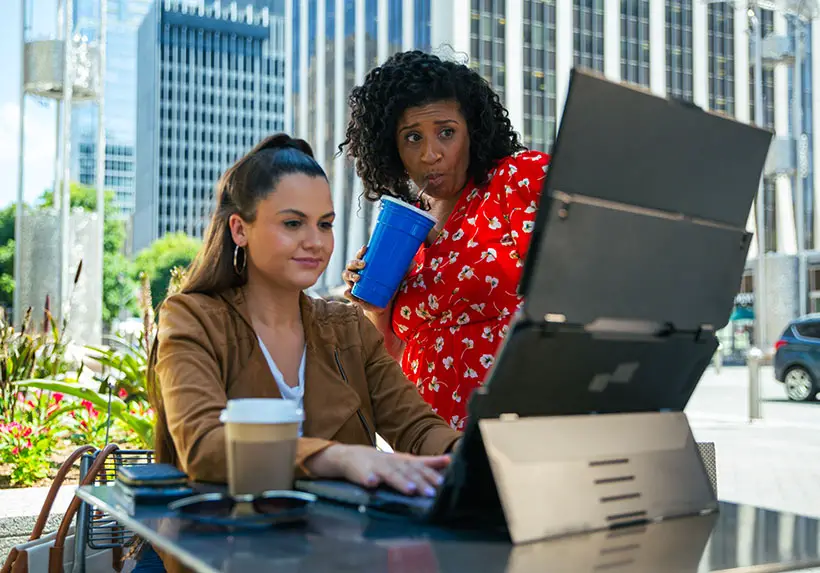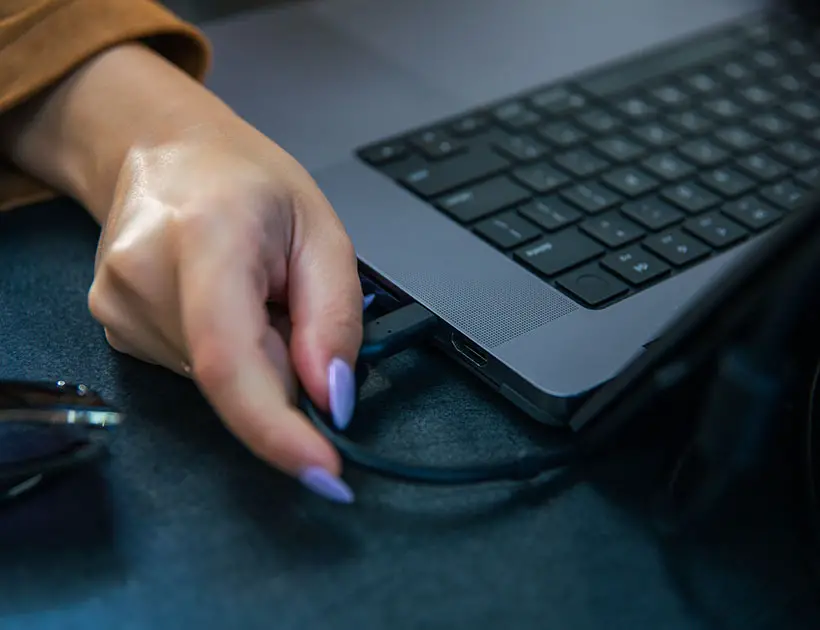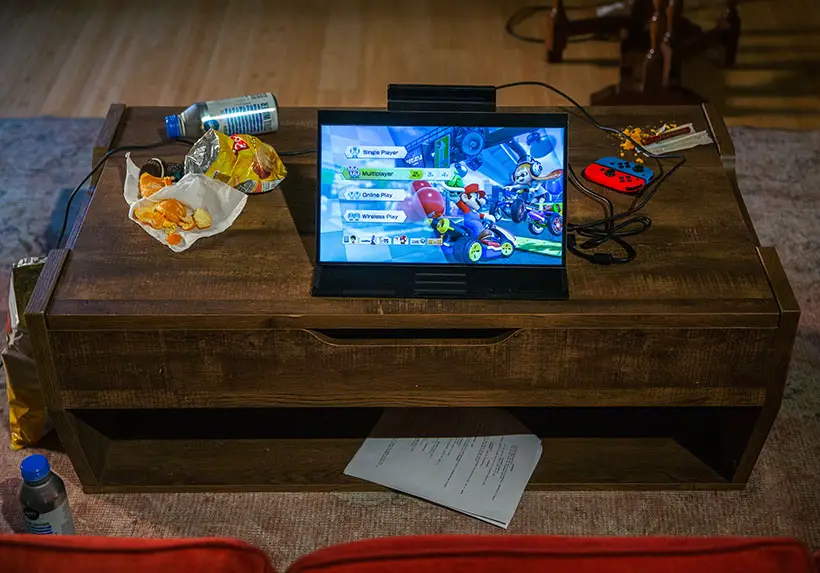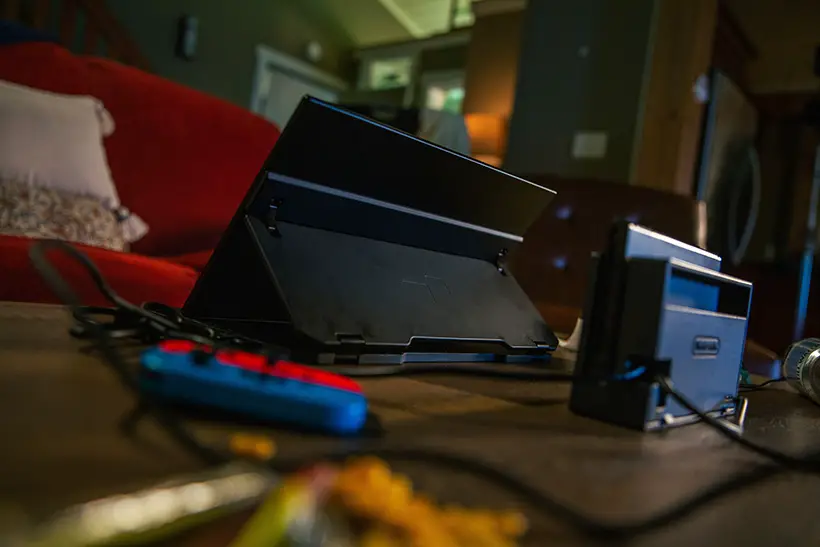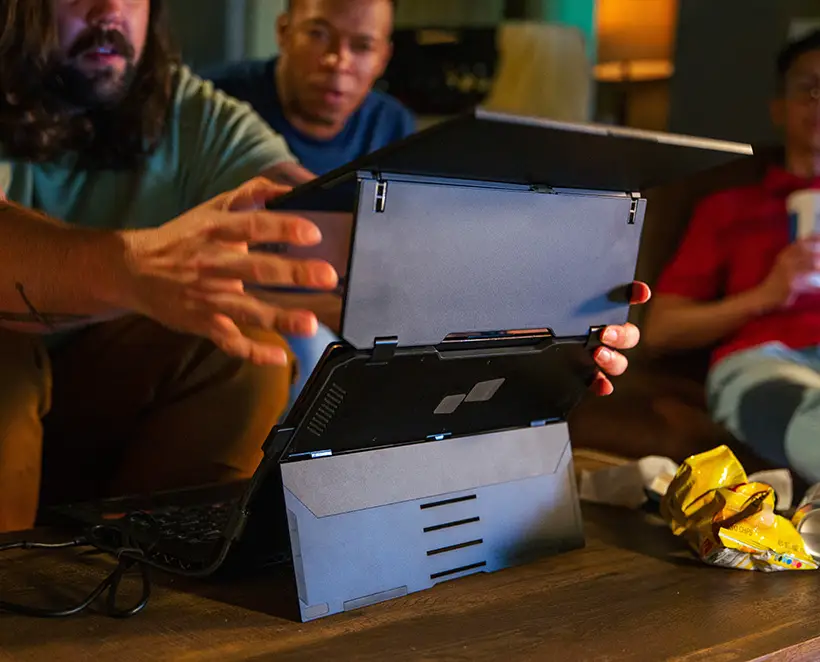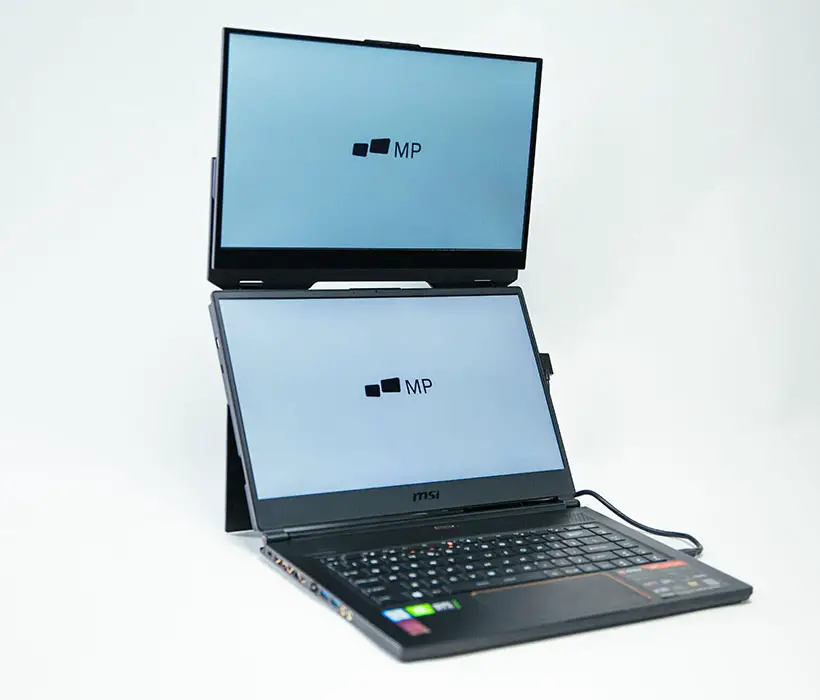 *Some of our stories include affiliate links. If you buy something through one of these links, we may earn an affiliate commission.