We are living in a world of exclusivity and uniqueness. There is nothing better that can give you a kick than the fact that you own a piece that may be a select few own in this world. On the lines of this exclusivity comes the Touch Diamond Smart phone. Designed One & Co based in San Francisco in collaboration with Taiwan based HTC design team.
Together they have created design that celebrates the rich, innovative user interface using a disciplined, geometric form language thus ensuring the viewing content in a clutter free environment. The irregular back facet is a trend which can be seen in the recent contemporary furniture and architecture providing a highly recognizable design element.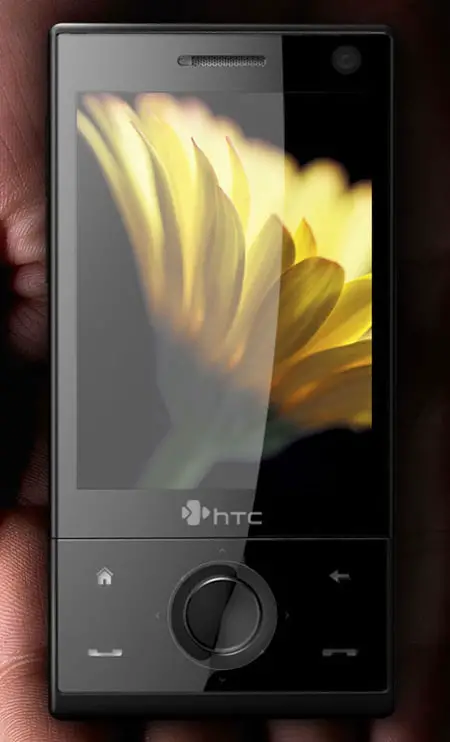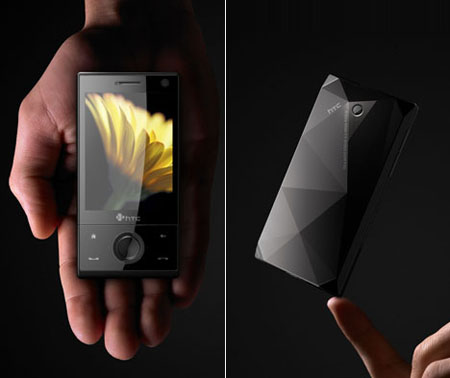 Since the smart phone market is expanding at a phenomenal rate, HTC is trying to meet this demand so that it can take the internet mobile to the consumer. Also it is expanding the services to include environment, advanced fun communication. Also the exclusivity factor will be played upon to play with the ego of the customer. This new target segment is reflected in the design of the Touch Diamond and thus establishes HTC as a leader on the marketplace.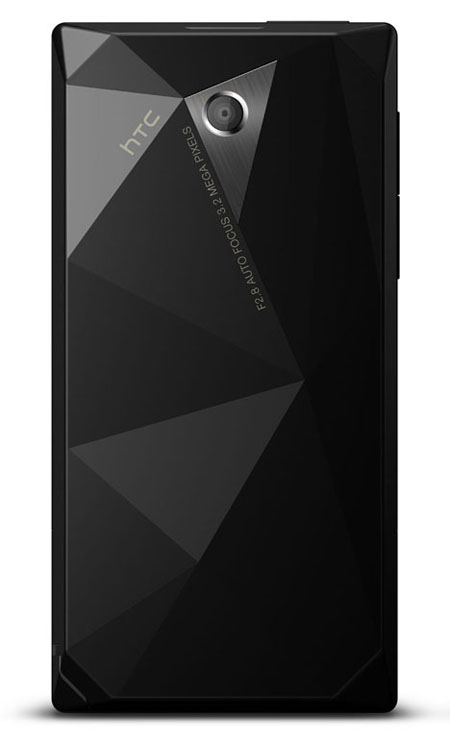 Designer : One & Co via Core77
*Some of our stories include affiliate links. If you buy something through one of these links, we may earn an affiliate commission.