Polaroid PoGo instant mobile printer is a portable gadget that let you instantly print and share photos with your friends whether you're on vacations or just hanging out. This device comes with 2×3 borderless, sticky-back prints and rechargeable lithium-ion battery. From now on, it doesn't matter if there's any internet or phone network connection, just print the photo you want to share in a minute. The results are not cheap photos, in fact, you'll get smudge-proof, water-resistant, tear-proof and fade-resistant photos. You don't have to deal with ink cartridges anymore.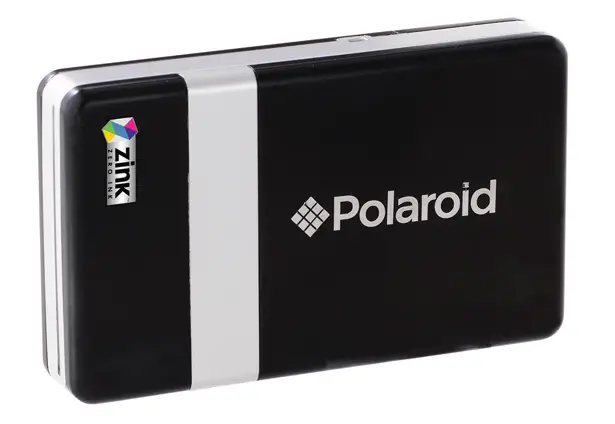 If you work in environment that needs you to view or print documents anytime, anywhere, this could be the gadget that you should carry everywhere.
Polaroid PoGo instant mobile printer
provides you with wonderful prints fast, all you need is just paper. However, please remember that this portable printer is battery operated and uses no ink at all, don't compare the result with professional printing service. The fact that this little gadget provides wonderful detail and color is already amazing. The cost of photo paper can be a bit steep, but if you buy in bulk, the price for each sheet it's not expensive at all, very cheap actually.

PoGo printer is not designed to be connected to the computer, therefore, make sure your cell phone has Bluetooth or PictBridge when connected via USB to your digital camera. The USB cable is not included in the box, you need to purchase it separately.
Take this handy little gadget with you at parties or any special events, take a picture and print on-the-spot, the removable backing allows the photo to be used as sticker, cool heh? Basically if you are looking for high convenience and easy to use portable printer with decent quality, we highly recommend Polaroid PoGo instant mobile printer.
*Some of our stories include affiliate links. If you buy something through one of these links, we may earn an affiliate commission.